Your trusted partner in commercial construction, dilapidation, refurbishment and interior fit out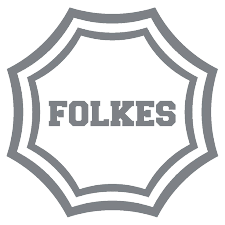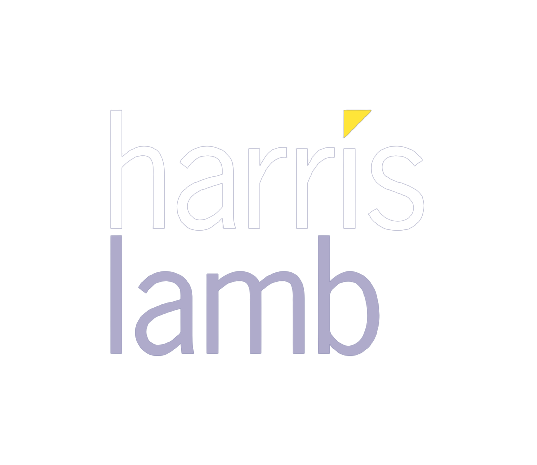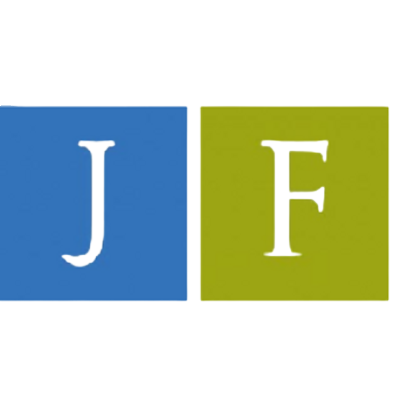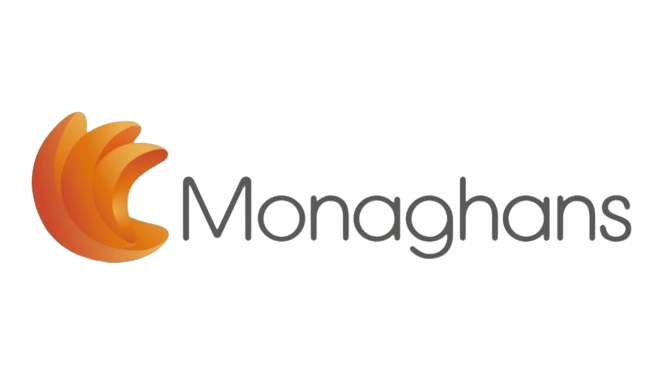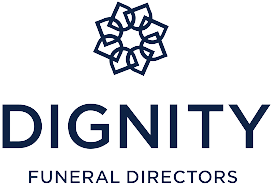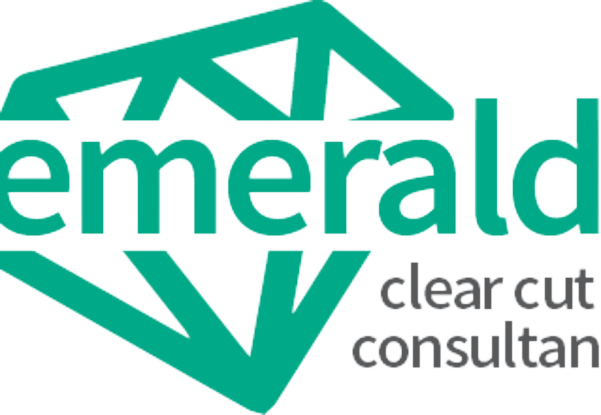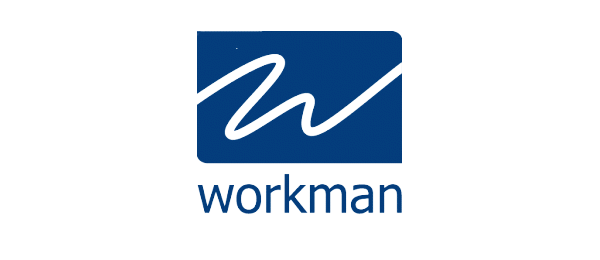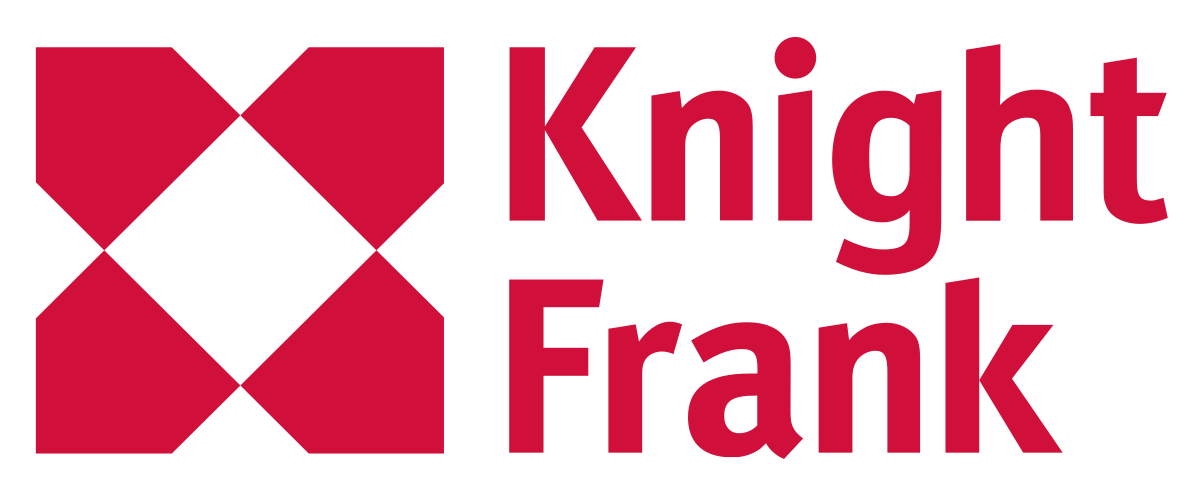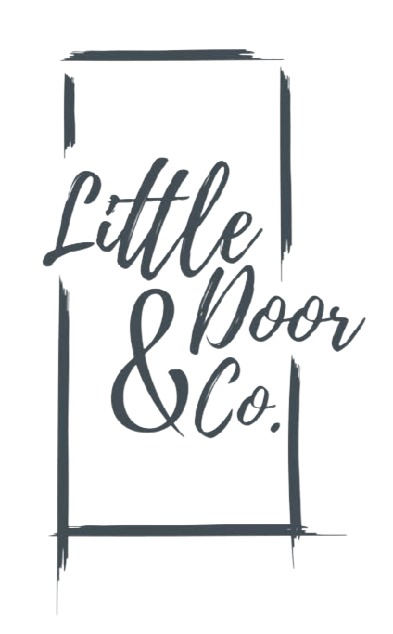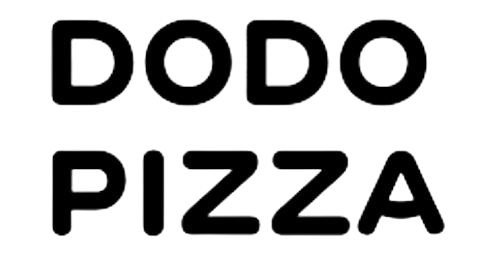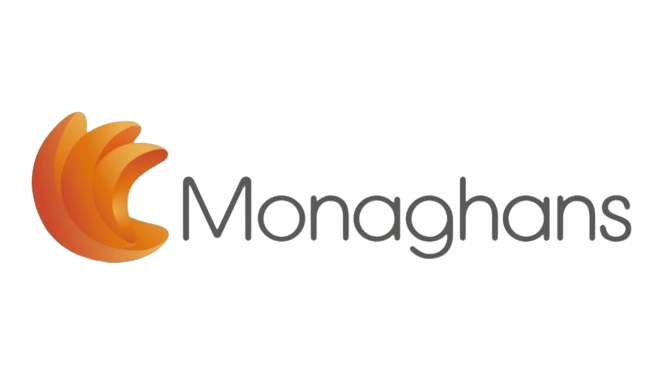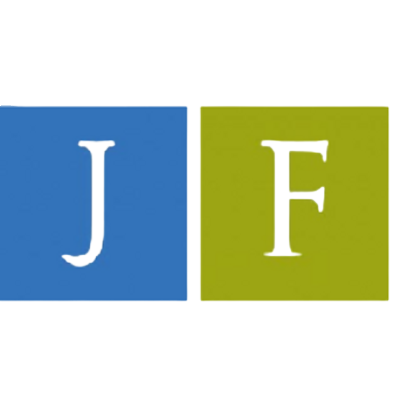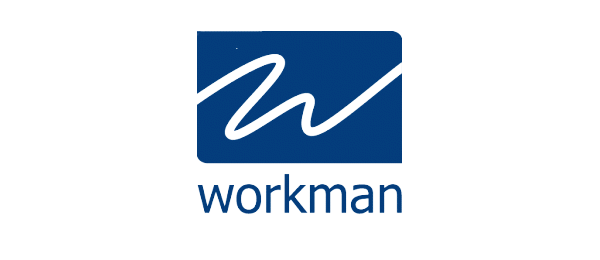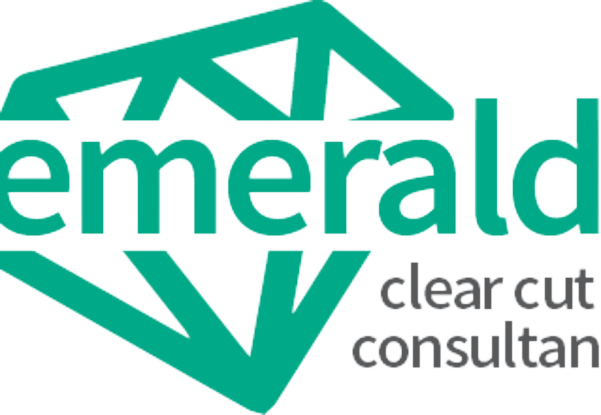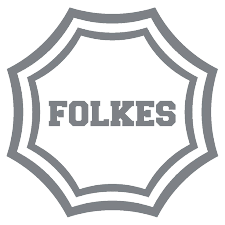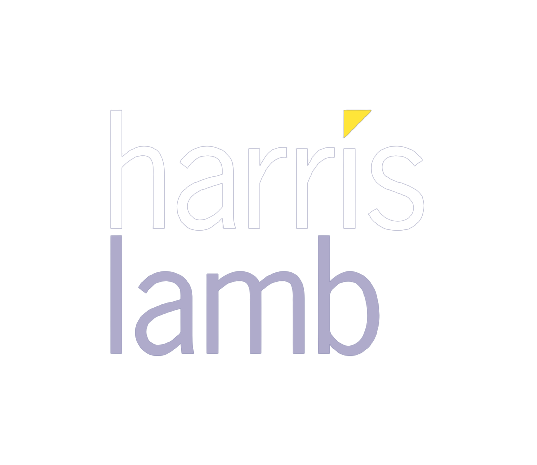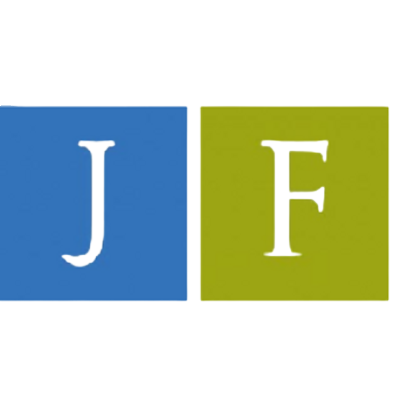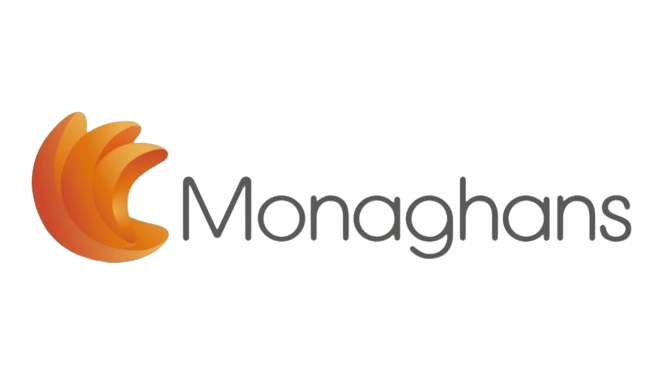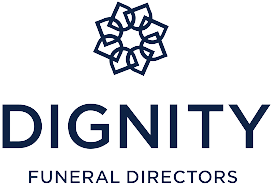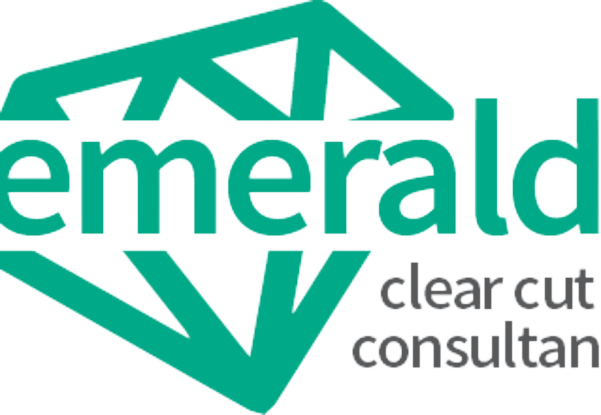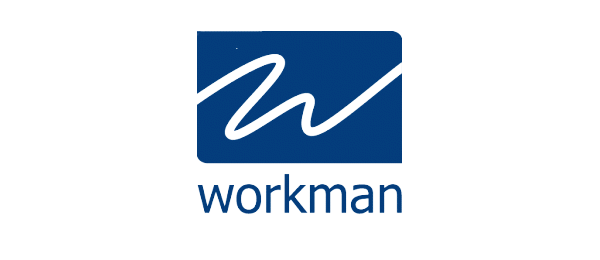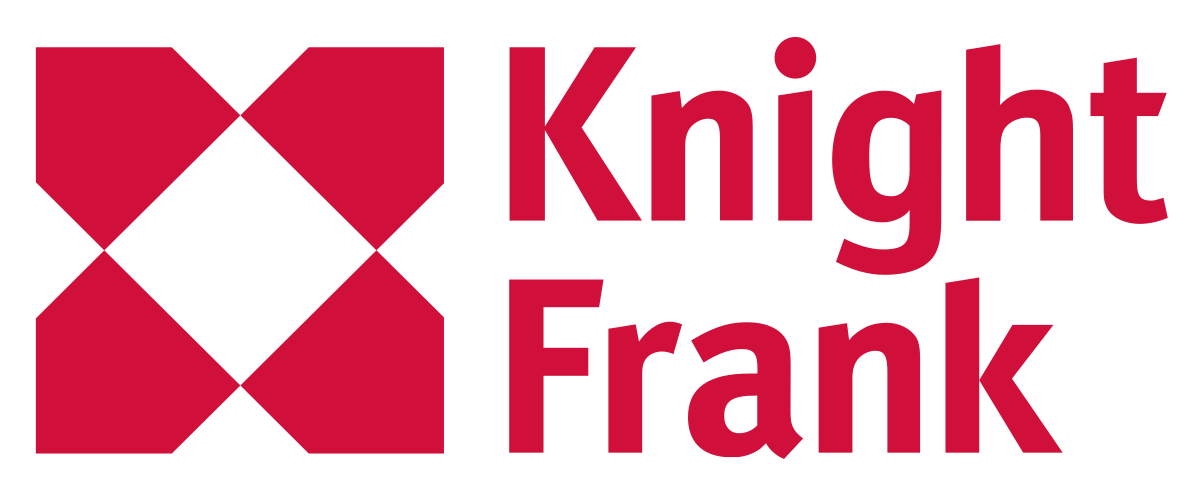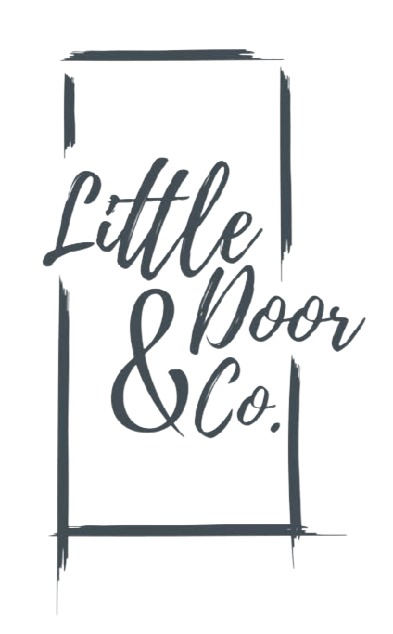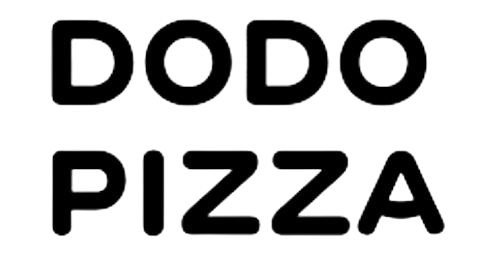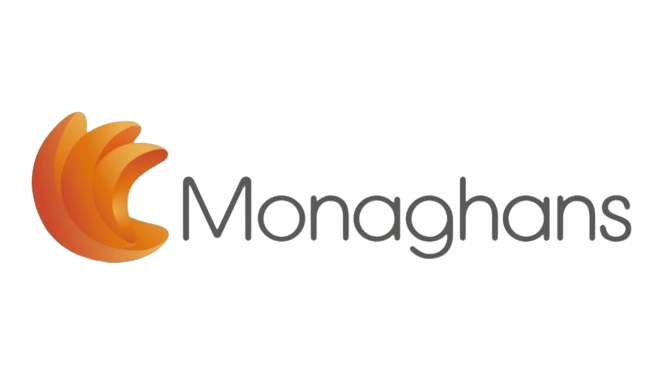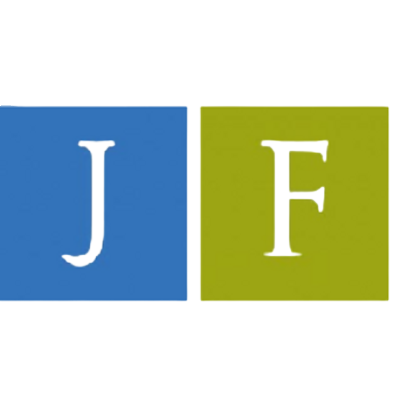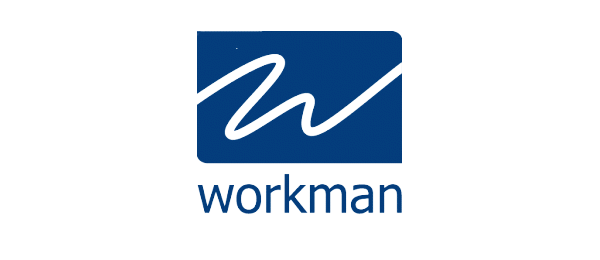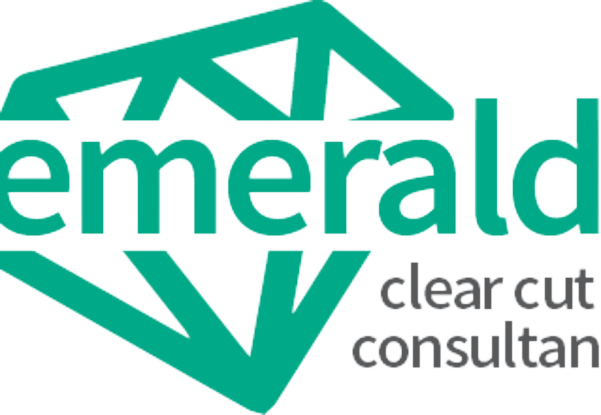 Client satisfaction is at the heart of every project
Prestec UK has an unmatched reputation for delivering the highest standards of quality, craftsmanship and expertise. We go above and beyond to exceed the expectations of every client we work with, leading to strong, long-term relationships.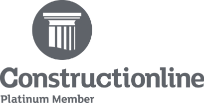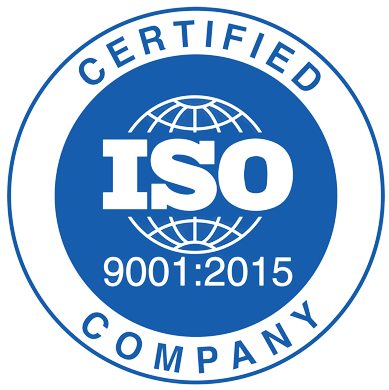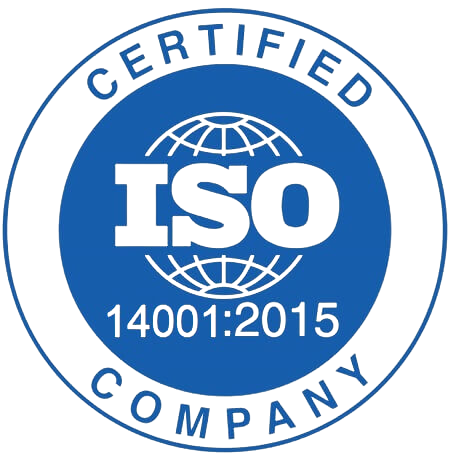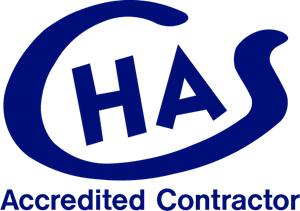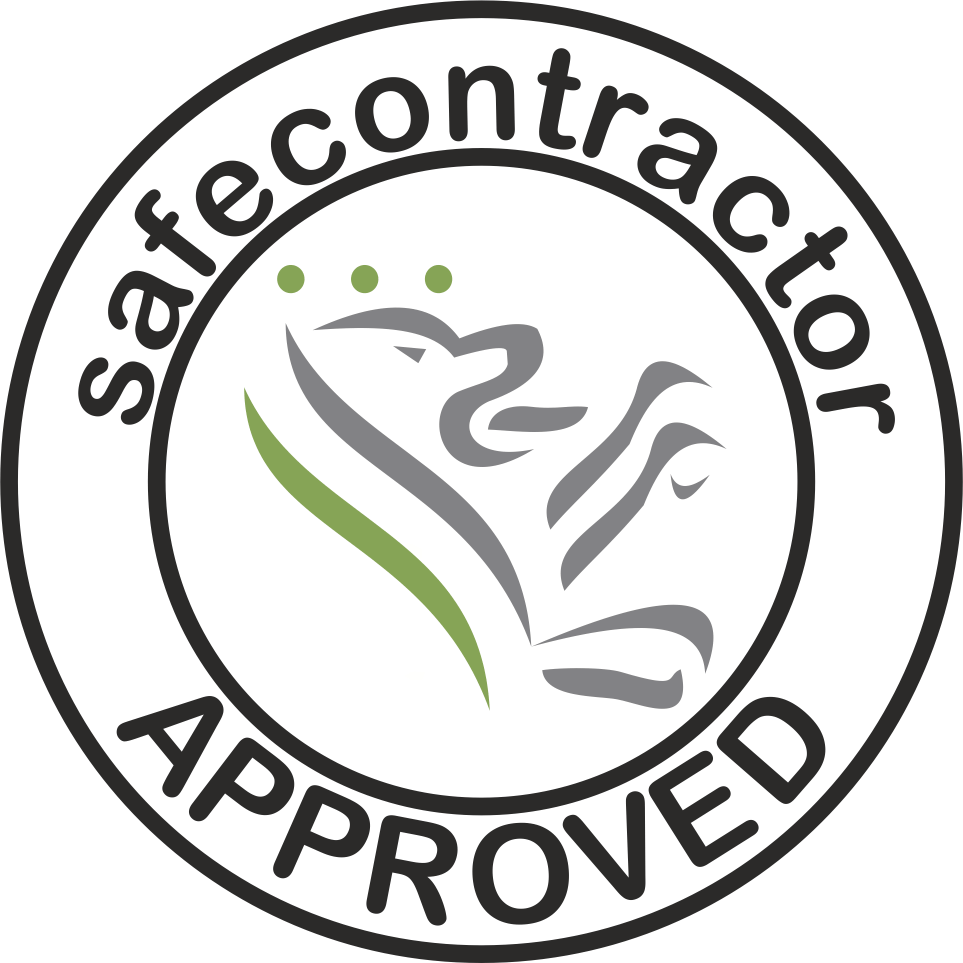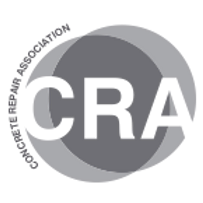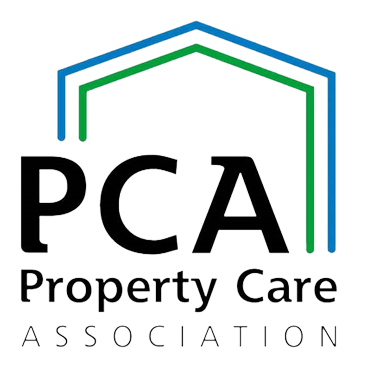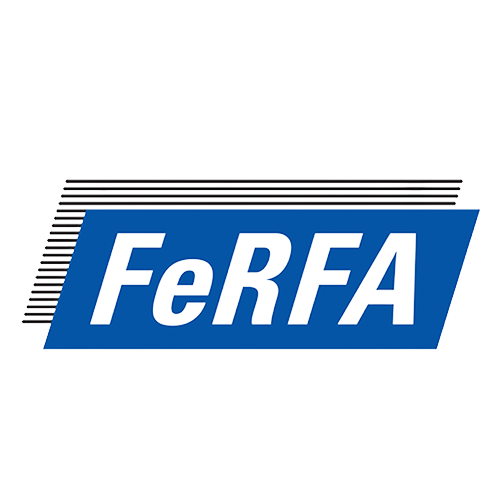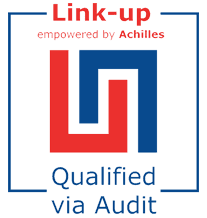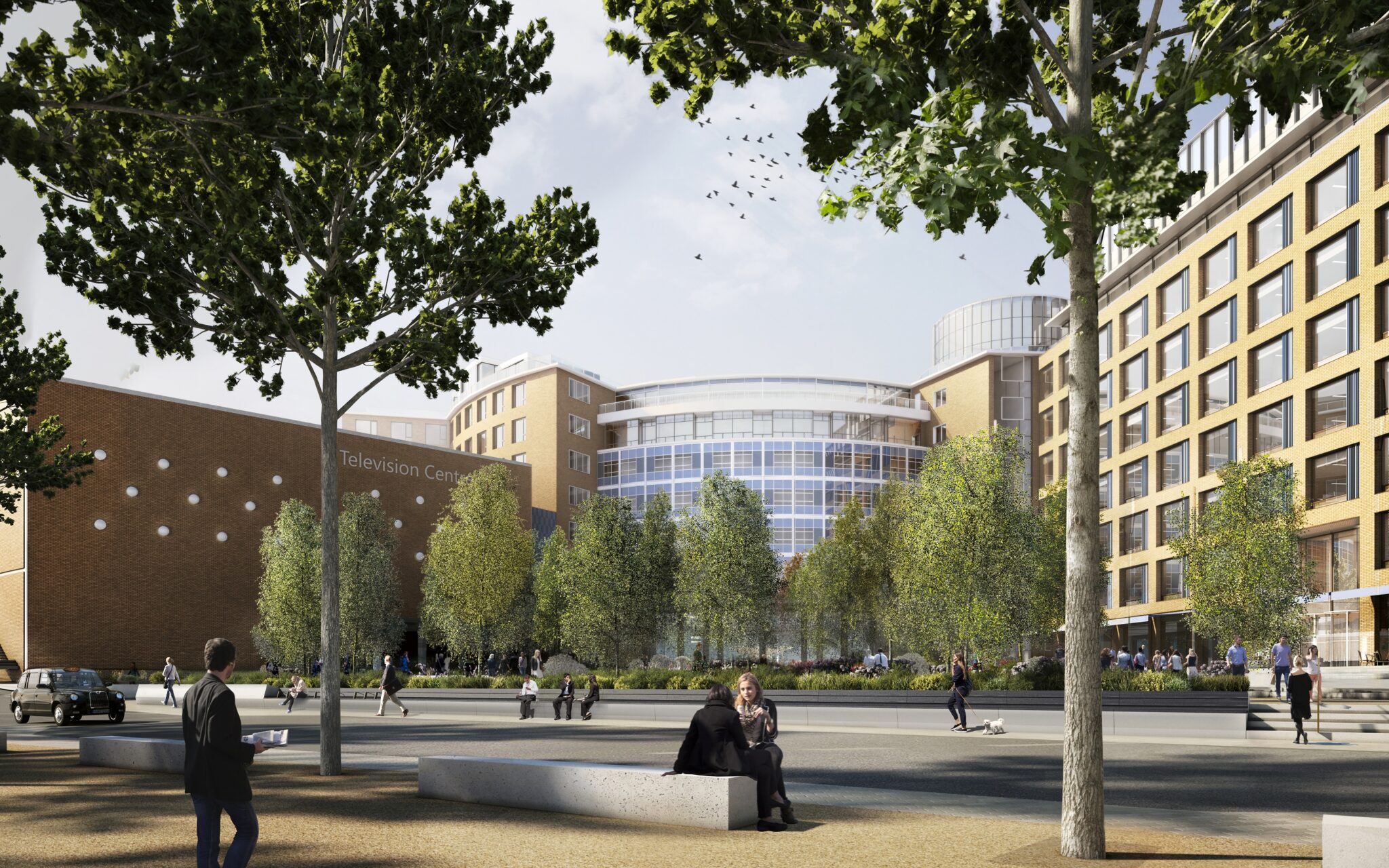 End-to-end project delivery supported by high-quality, specialist services
As specialist contractors, we deliver high-quality craftsmanship and services for every project, no matter the size or the complexity.
Stay up to date with Prestec
To find out more about our recent projects and to stay abreast of the latest company news, simply click on the links below.