Structural Repair & Refurbishment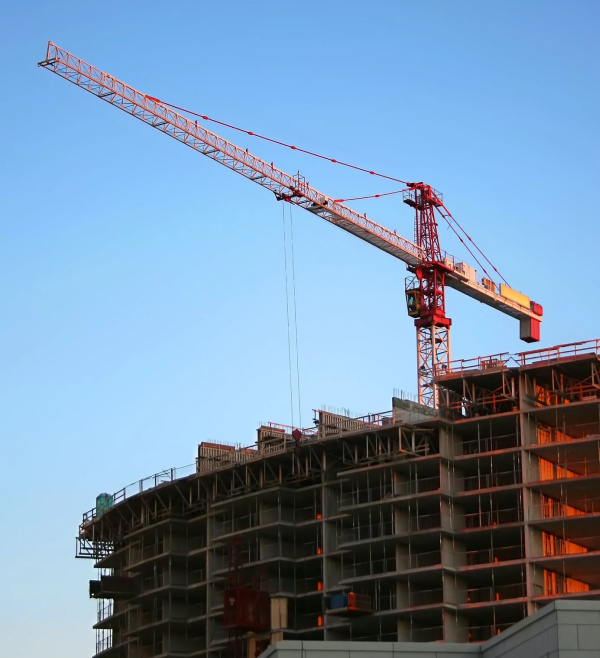 Repairs and refurbishments that offer long-term performance and minimum maintenance.
Repair, restore and refurbish your building to its former glory with our talented team
Once we've identified the structural issues we'll recommend the most suitable option - often combining traditional skills and modern repair methods to deliver the most structurally sound solution. Upon completion, we can assess the most suitable options for restoration, to help ensure your property maintains its character.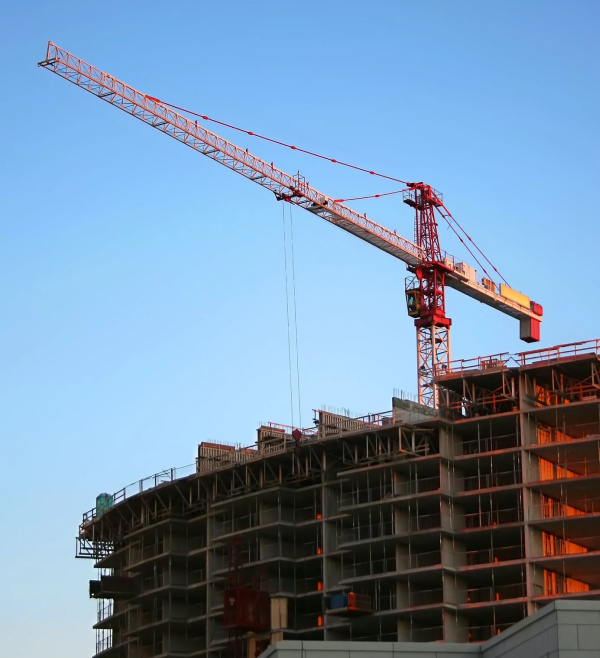 Trusted Repairs
We have the expertise to handle all forms of structural repair, from cracking and spalling to natural ageing, no repair is too big or complex for our team.

All Materials Matter
Brickwork, masonry, stone, concrete or timber - no matter which material has been used the team have the expertise and the skills to solve the issue.

Go to the Next Level
Our fit-out division can help you make the most of your property through beautifully designed restaurants, bars and other commercial opportunities.
Our Previous Projects
Learn more about the range of work we've delivered over the years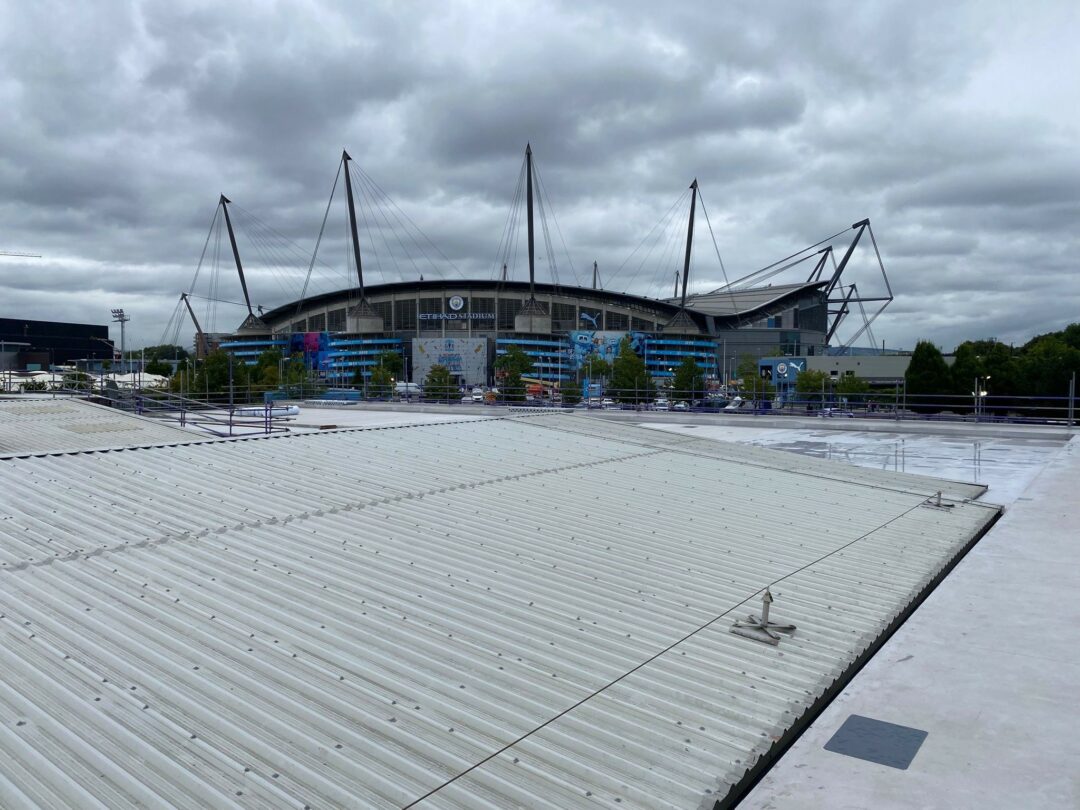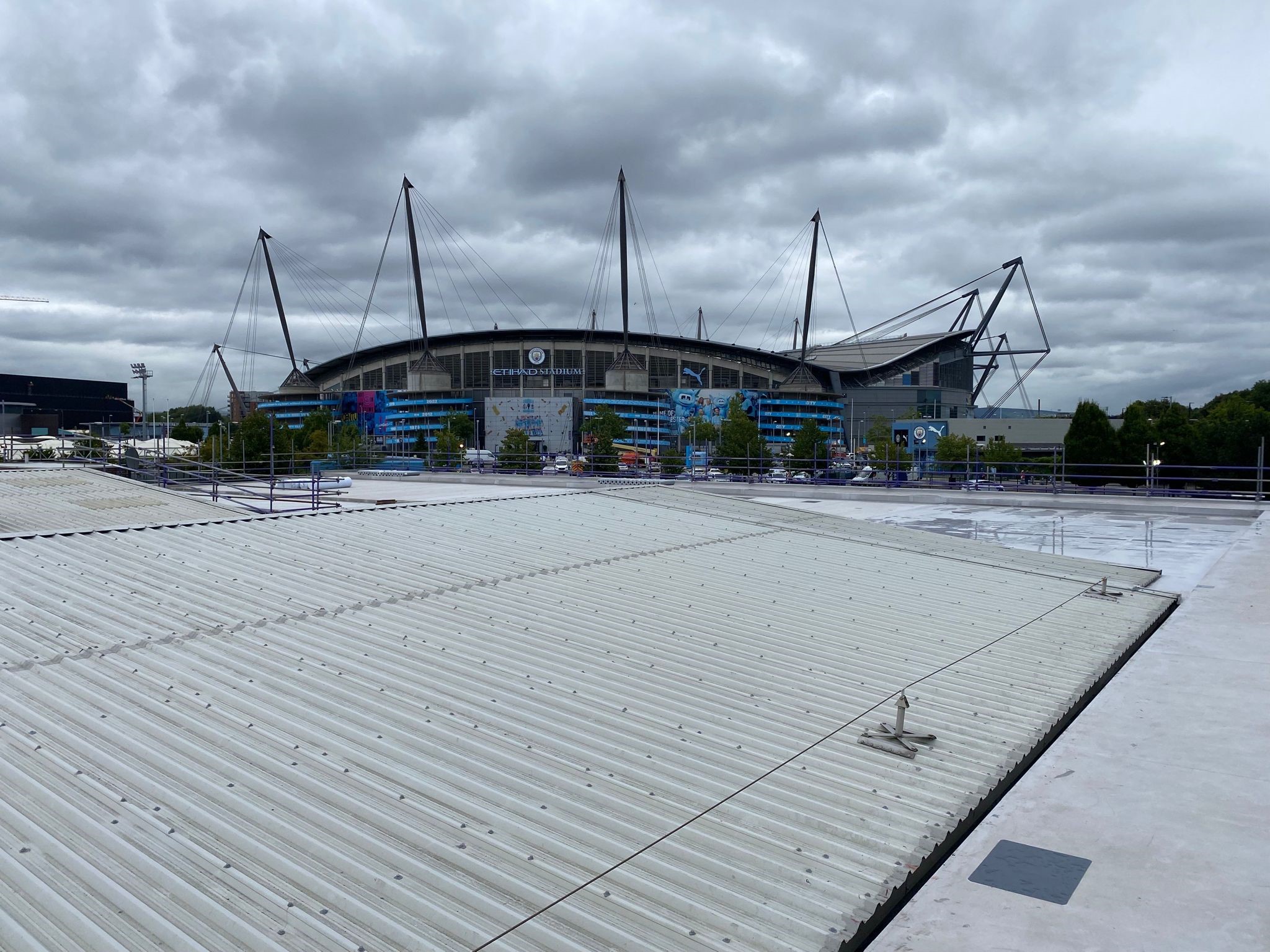 Roofing works in Manchester
Project completion
On-going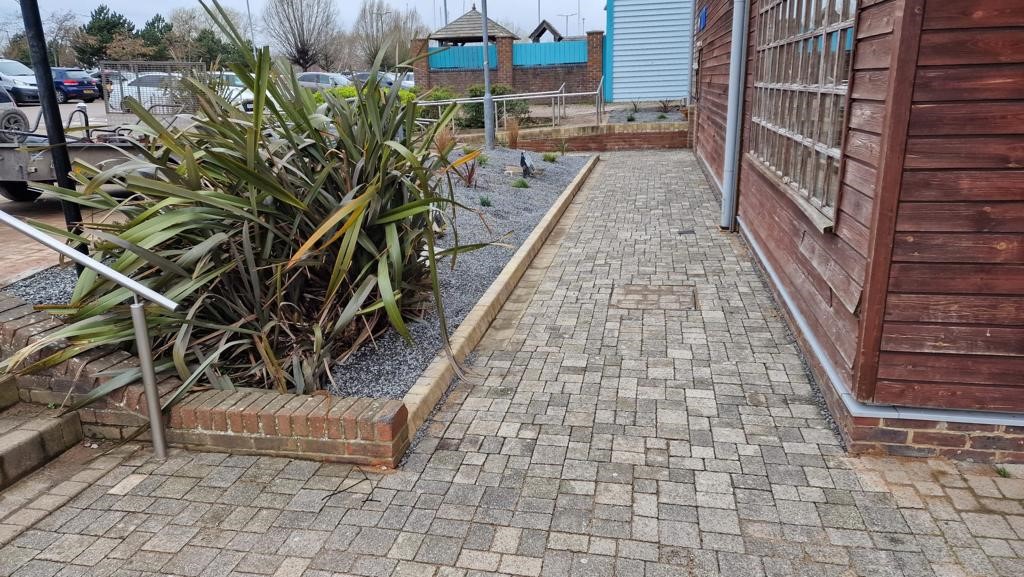 The Boardwalk Shopping Centre
Project completion
July 2023