Grit Blasting & Coatings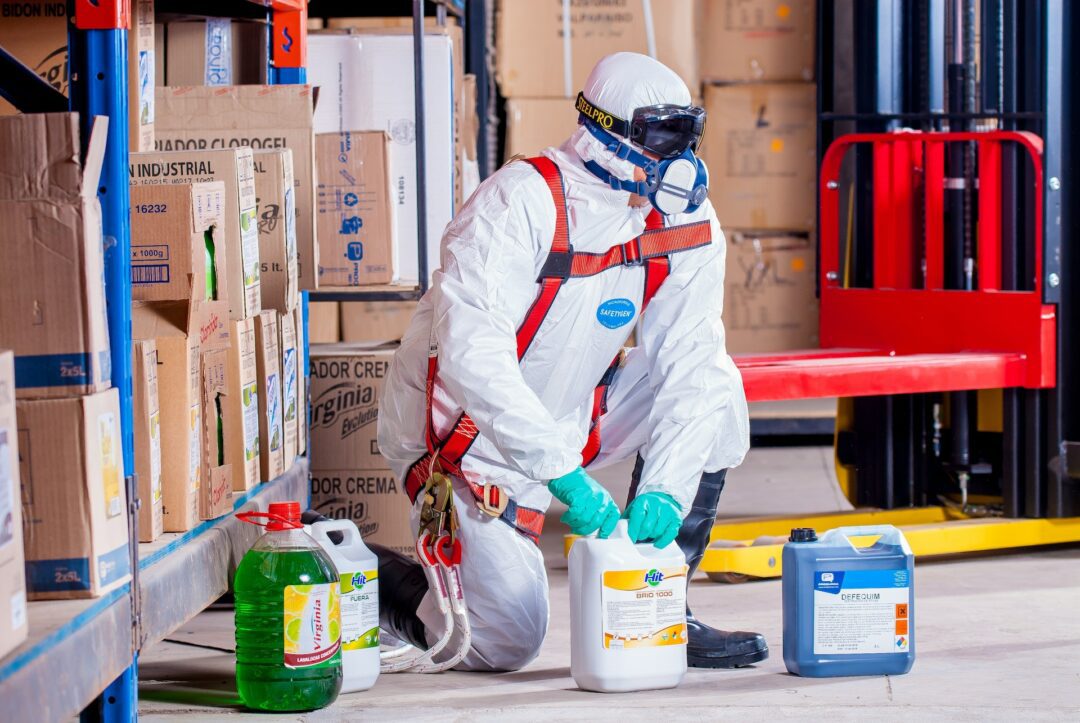 Specialist techniques for cleaning concrete, steel and timber.
Solutions to prepare buildings ahead of restoration
Long-term wear and tear on a property usually lead to many surface contaminants, which, prior to a restoration project, must be removed. Grit blasting delivers a mild abrasive to a surface to remove coatings, edge burrs or light rust. Once the surface is clean we apply coatings by brush, roller or airless spray to protect and enhance the surface for the future.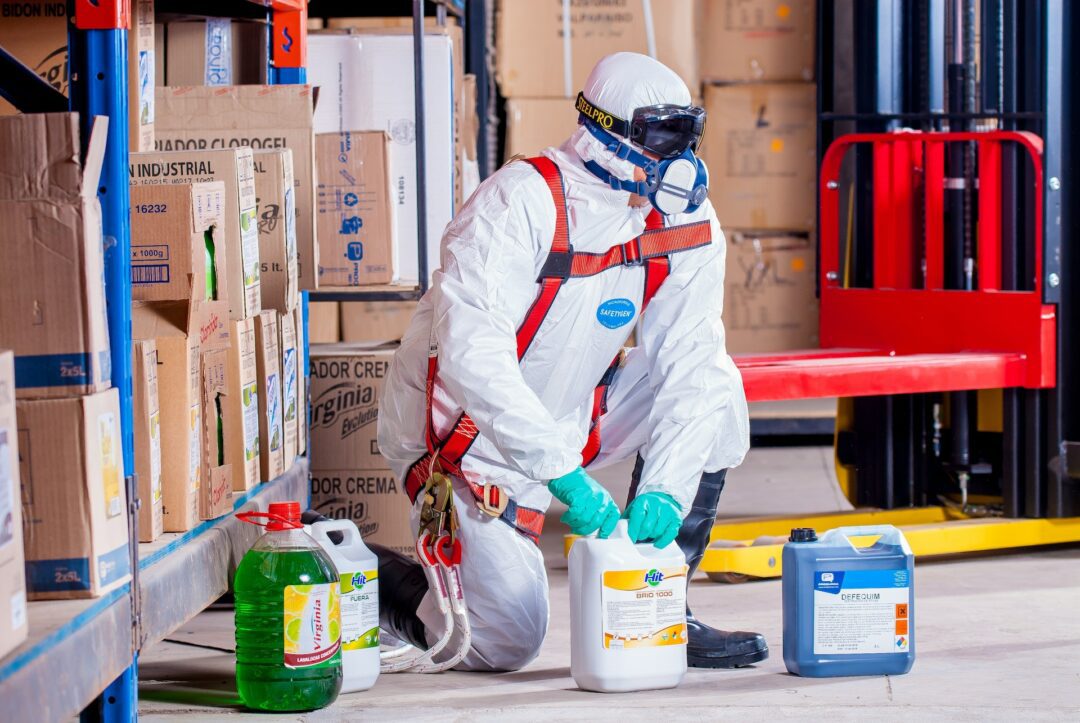 All Materials Matter
Whilst we often work with concrete, steel and timber, our highly trained team also have experience in cleaning brick and stone.

The Full Package
We have the skills and experience to carry out grit blasting, coating and any further restoration work on your property.

Trusted Repairs
We have the expertise to handle all forms of structural repair, from cracking and spalling to natural ageing, no repair is too big or complex for our team.
Our Previous Projects
Learn more about the range of work we've delivered over the years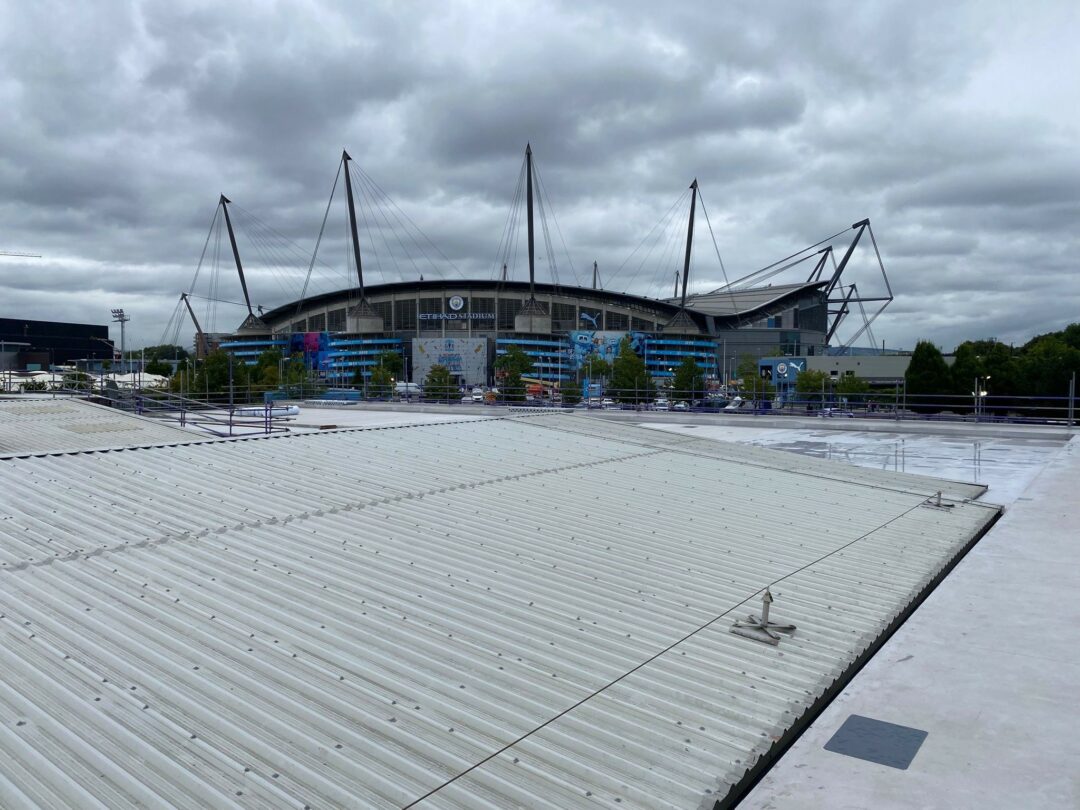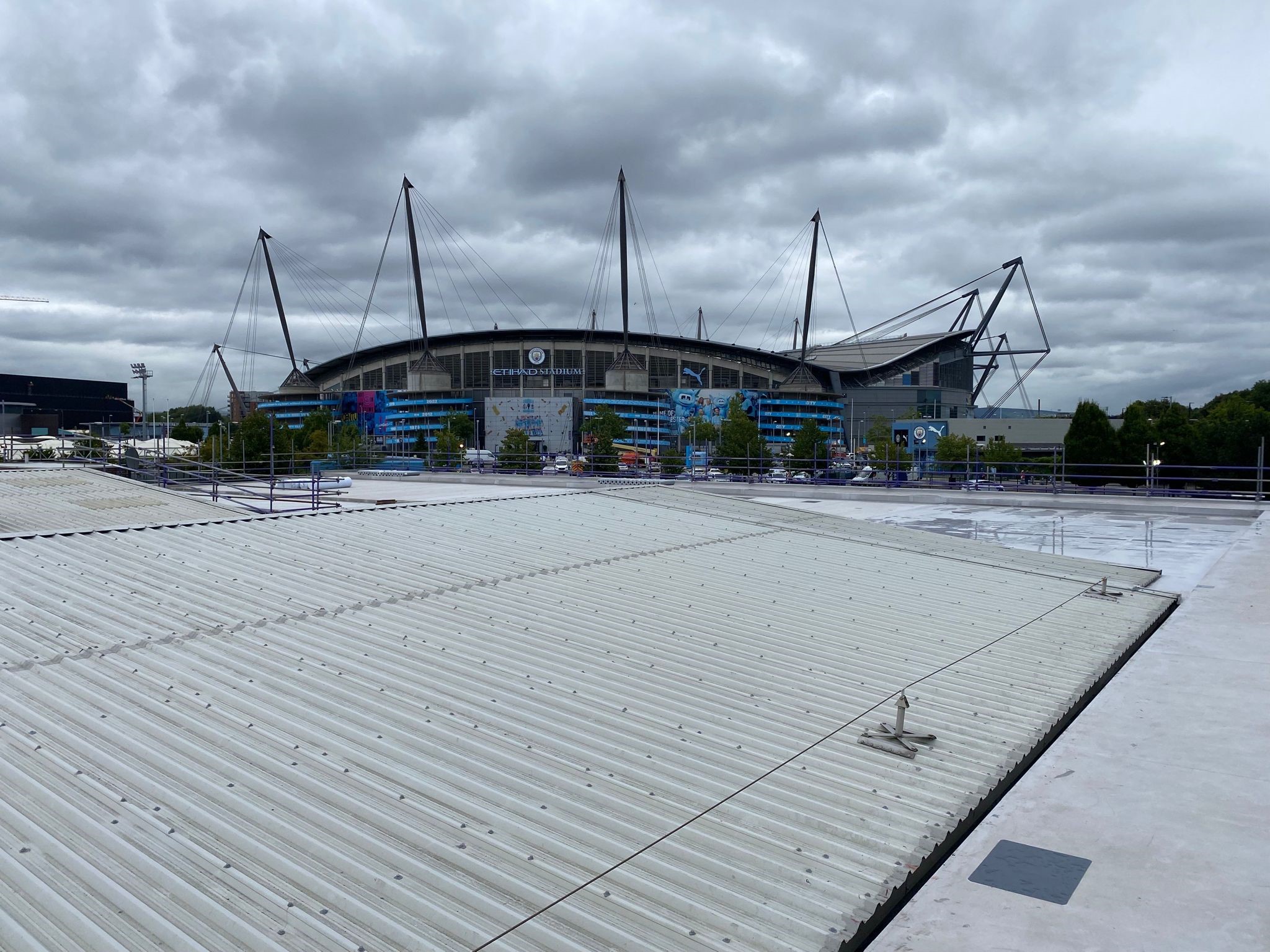 Roofing works in Manchester
Project completion
On-going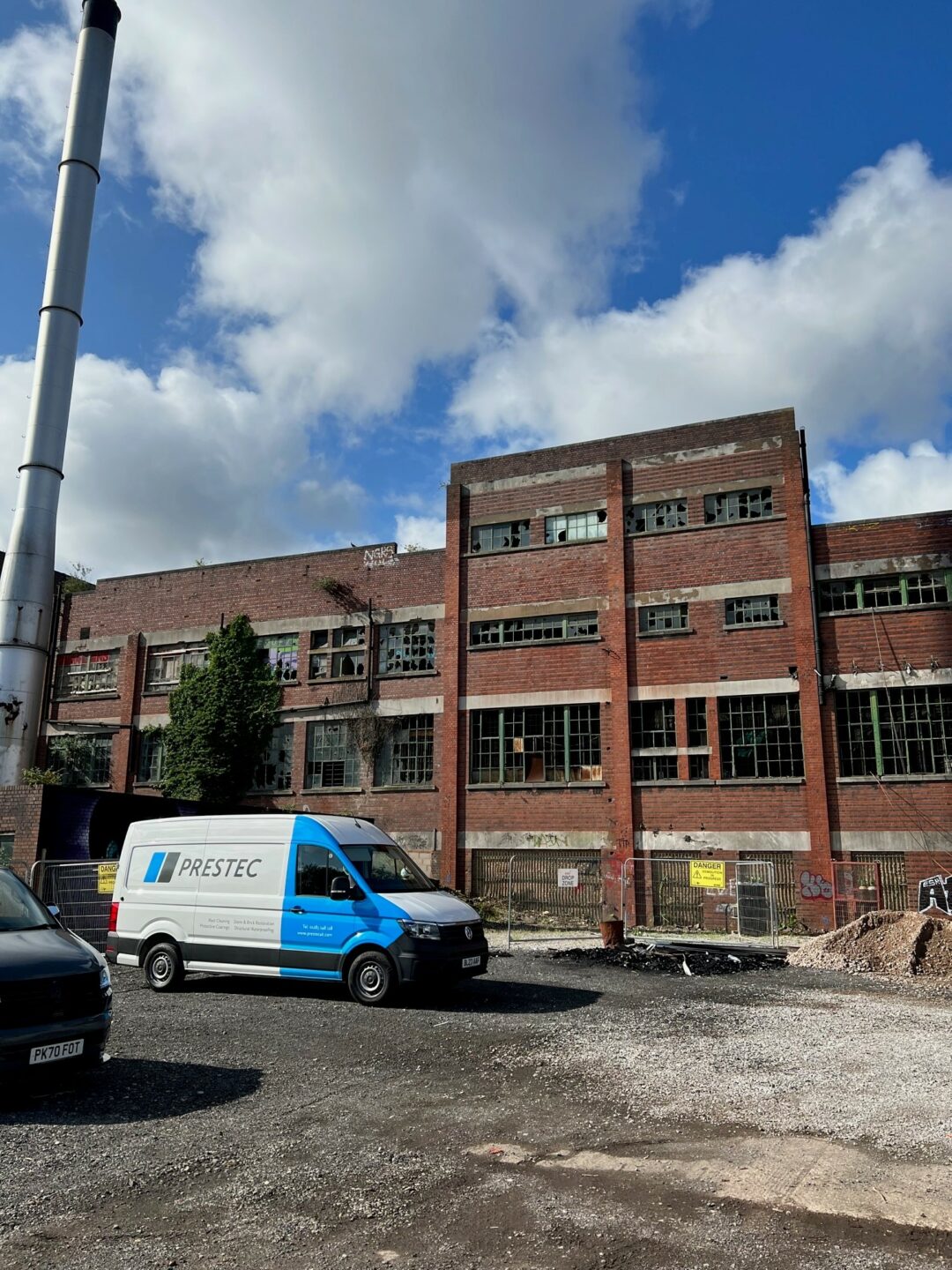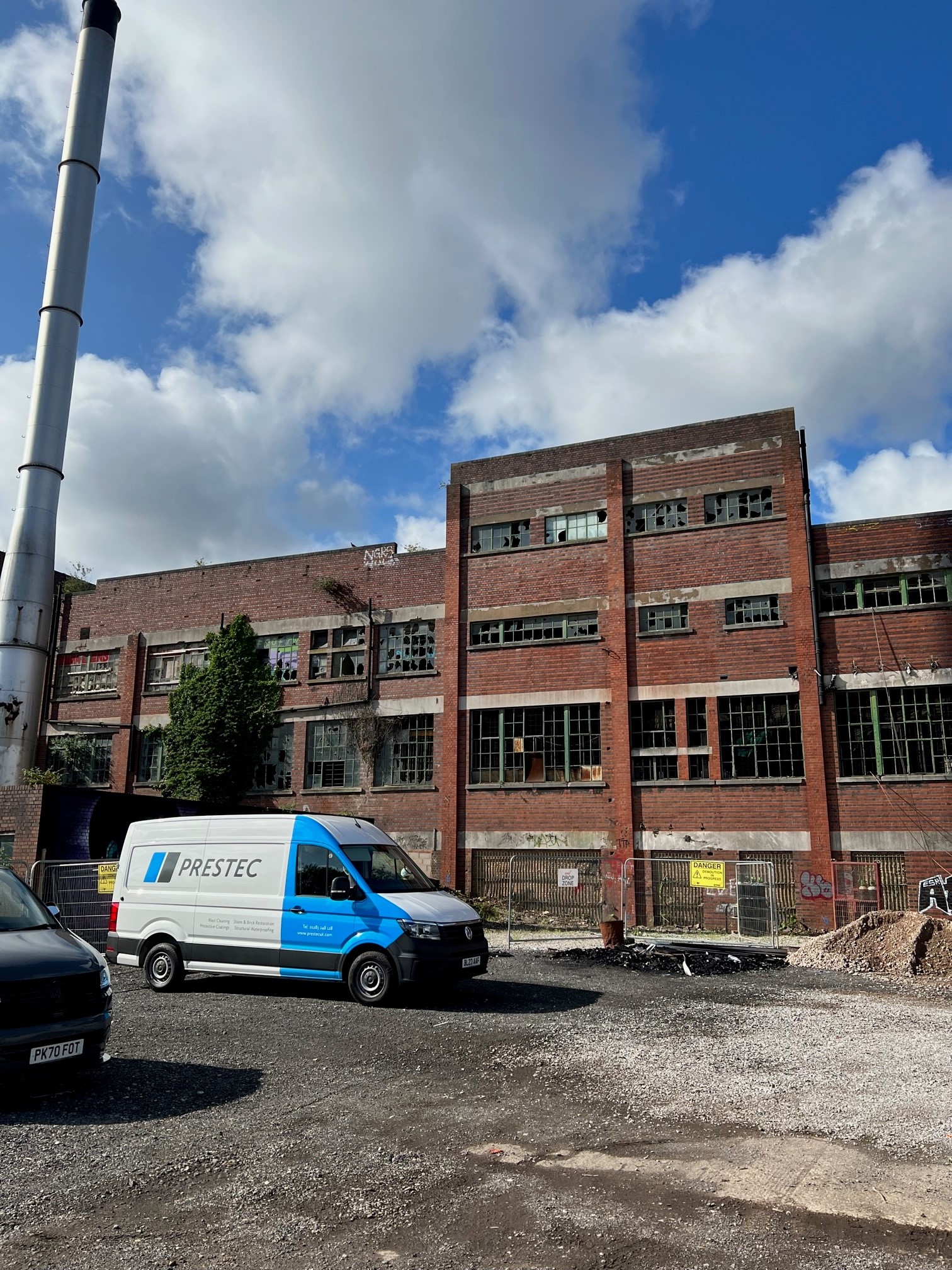 Wet Blast Cleaning in Digbeth
Project completion
June 2023