Dilapidation and Refurbishment
As dilapidation contractors, we pride ourselves on our high-quality craftsmanship. We understand how important it is to bring your building back to life efficiently so you can remarket it. With this in mind, we've built a team of experienced dilapidation contractors that have the knowledge and skills to take your property from dilapidated to delightful.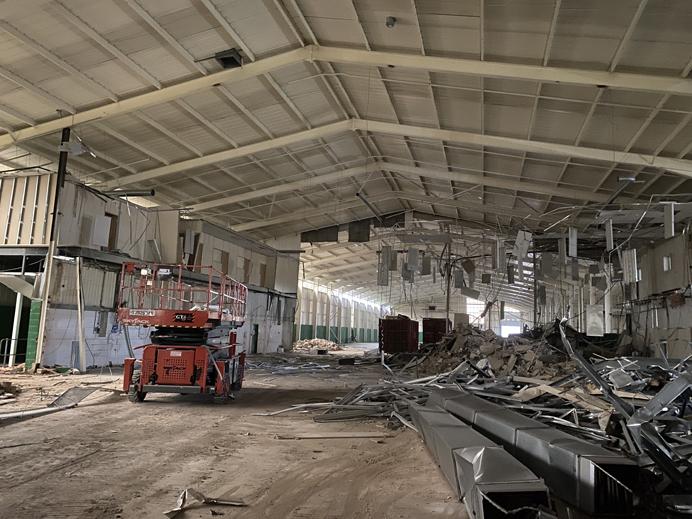 Commercial refurbishment: the full package
We offer a full range of services to tackle projects of any size and complexity. Our team has both traditional and modern skillsets enabling us to work on all types of properties with confidence.
Our recent Dilapidation Projects
Our team are talented craftsmen with up to 40 years of experience to draw from, and, thanks to their skills we've built up a solid reputation for high-quality work.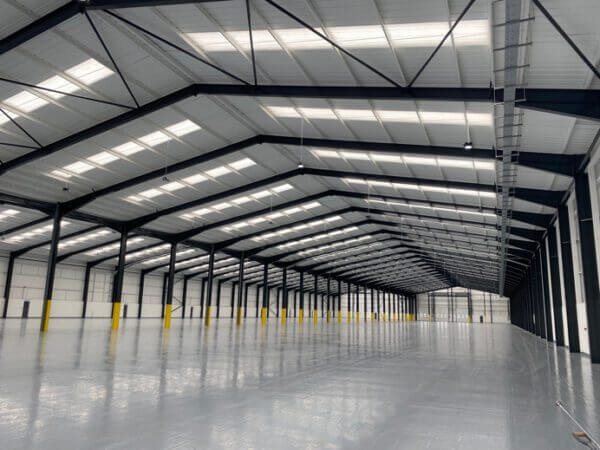 Refurbishment & Alterations Project in Cannock
Project Completion
September 2021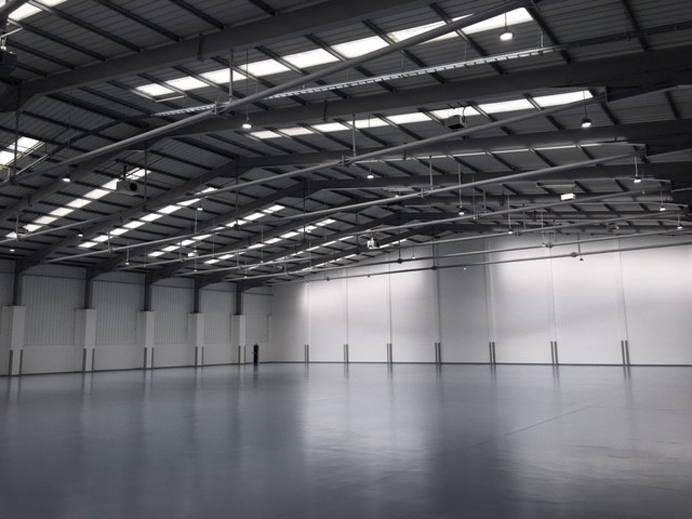 Completed Dilapidation & Refurbishment Project in Witton
"We have engaged Prestec for a number of important repair and refurbishment projects over the last few years and have found them to provide a consistently high standard of service."
Guy Weatherly
Property Manager, Johnson Cleaners UK Limited