Testimonials
We strive for complete customer satisfaction and pride ourselves on delivering an outstanding customer service. As testament to this approach, see below some of the comments our clients have said about us.
"Having worked with David Hewlett and Prestec UK Ltd for close to 20yrs, I have always found the team to be professional in all aspects of the company. Work is consistently of a high standard."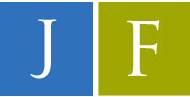 Greg Meadwell
Partner, Jason Fellows Chartered Surveyors
"We have engaged Prestec for a number of important repair and refurbishment projects over the last few years and have found them to provide a consistently high standard of service."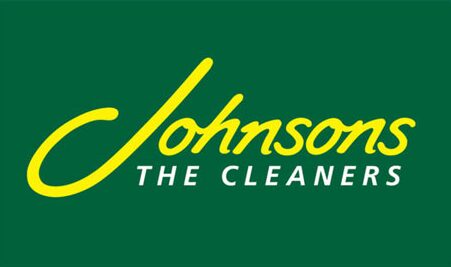 Guy Weatherly
Property Manager, Johnson Cleaners UK Limited
"Prestec have completed our works to a very high standard and have been a pleasure to work with. With the nature of our Kids we demand a high level of professionalism at our Schools of which all of the employee's and Sub-contractors from Prestec have been from the very beginnings of the build."

Paul Platt
FM Project Manager, Acorn Care & Education
"Prestec have worked for us as contractors in the last 4 years.In this time their workmanship; site management and competitive rates have been such that we would have no hesitation in recommending them to others."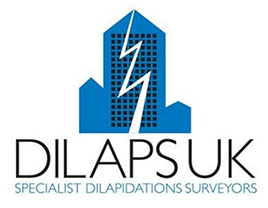 Neil Orton
Birmingham Partner, Dilaps UK
"Prestec UK recently completed a full fit out to our new premises in Birmingham. The project was delivered on time and we were more than satisfied with the quality of workmanship and the finished product. The operatives that completed the work were extremely helpful, kept us informed on progress and went above and beyond to ensure we were happy with all aspects of the project. "

Martin Stilgoe
Managing Director, Toolbox Training Services LTD
"Prestec have been outstanding and have done a marvellous job, their work is incredible. The team were extremely well managed and the communication/working relationship between Prestec and the Academy has resulted in a fantastic refurbishment which staff, parents and students are complimentary and approving of. "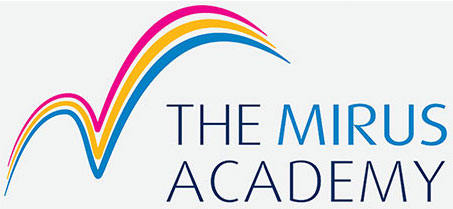 Angela Barker
Director of Finance & Support Services, Mirus Academy
"Great price, great service & excellent finish."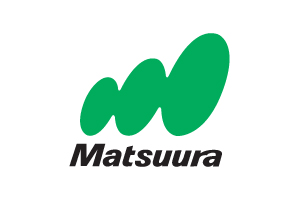 Simon Haywood
Facilities Engineer, Matsuura Machinery Ltd
"Having worked with Prestec UK Ltd now for circa eight years, I have always been impressed by their level of client care and their passion for the job in hand. From initial tender submission, right the way through to project handover, their professionalism and quality of work is always of an exceptionally high standard. I am regularly kept updated on works progress and have always received what has been asked of them. Projects are consistently delivered on time and within budget when working with Prestec UK Ltd and I would have no hesitation in recommending them to my present and future clients."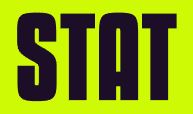 Luke Baxter
Director, STAT BC
"I have worked with Prestec for well over ten years on a variety of repair, maintenance and improvement projects, for a variety of clients ranging from large institutions, to small commercial property owners. I have found Prestec to be reliable and trustworthy, to work to a good standard and always to be competitive with their pricing."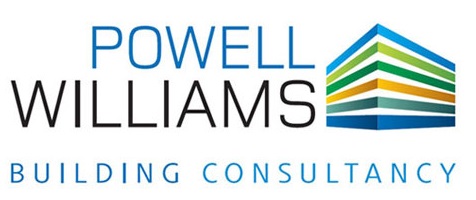 Michael Jones
Partner, Powell Williams LLP
"Prestec has a great team in place who are a pleasure to deal with. I always find their pricing to be competitive and their work achieves a very high standard."

Steve
SLH Property Consultants Ltd
"Worked with Prestec a number of times over the past few years. Their professionalism and flexibility to overcome various situations is outstanding. I have no hesitations recommending this contractor to our clients"
"We have worked with Prestec for many years now and have found them to be proactive in completing works, competitive in their pricing and easy to work with up to and agreeing final accounts. Projects have ranged from commercial to residential refurbishments."

Philip Eades
Andrews Eades Chartered Surveyors
"I have worked with Prestec over many years and found them to be a responsible, well organised and timely contractor who work proactively to deliver quality schemes and resolve potential issues before they occur and have a great understanding of customer care. In my experience, they are a proper traditional contractor with a good spread of experienced trades in-house. I would absolutely recommend them for public or private projects."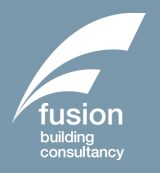 Errol Stewart
Fusion Building Consultancy Limited
"We very much enjoyed working with Prestec to deliver The Libertine, on what was a challenging build Adrian, Michael and the team provided a very professional level of service with honest and open dialogue giving us confidence along the way. The quality of finish was good with Adrian's attention to detail making the process more straight forward and streamline. I'd be happy to recommend Prestec and look forward to working with them again in the near future."

Ed Plumb
Design Director, Studio Found
"As an Architect it's crucial we work with the best team possible to deliver fantastic projects. We've established a great working relationship with Prestec, who are always proactive, reactive and get the job done with a smile! Prestec have been helpful and honest, delivering within strict budgets and timescales. We look forward to continuing to work together successfully."

Hattie Nelson
Director, DPA
"We really enjoyed working with Prestec on our recent venue opening, the Little Scarlet Door in Soho. This was our first entire site build from scratch, so having their wealth of experience alongside their guidance was absolutely vital in delivery of this project. They always maintained a responsible, kind and considered approach, and were always on hand to help solve tricky situations. Our PM Adrian particularly, was a breathe of fresh air to work with, and we would not hesitate to work with him, and Prestec, again on a new project."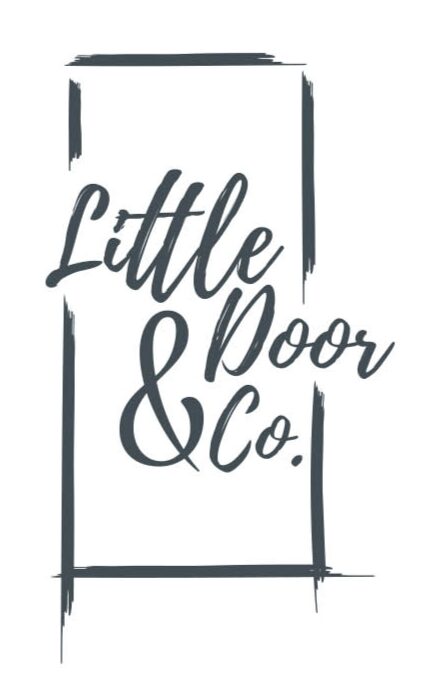 Kamran Dehdashti
Managing Director, Little Door & Co
"We have worked with Prestec on a number of schemes now and can highly recommend. They deliver a great looking project with impeccable quality. In our experience they deliver on time, on budget, and all done safely. Thanks Prestec!"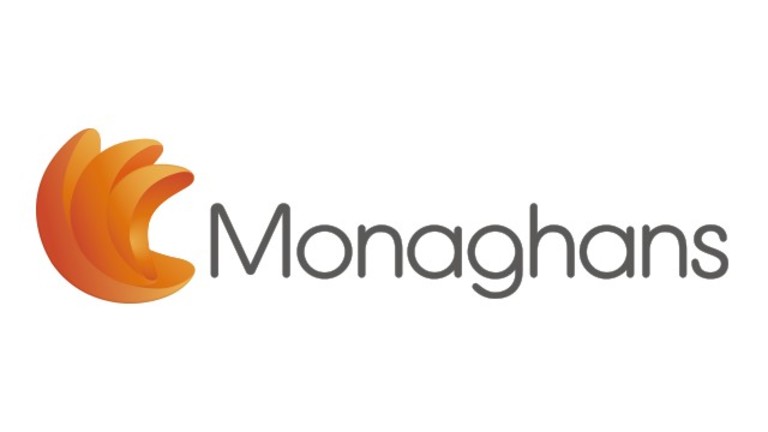 Paul Jacobs
Regional Director, Monaghans
"I have worked with Prestec on several varied projects they have always delivered on time and in budget in a pro-active and professional manner both on planned and reactive works, they have great technical knowledge and they have always gone the extra mile, I would not hesitate to recommend them."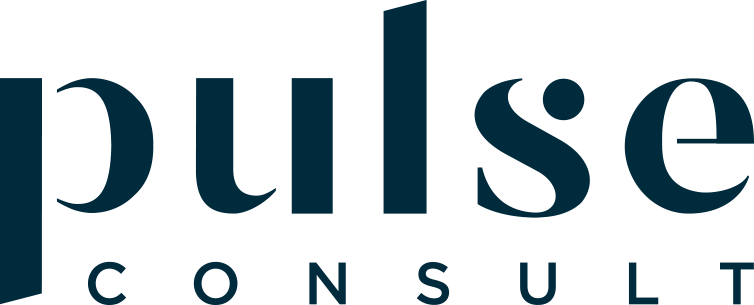 Paul Flaherty
Consultant, Pulse Consult