Hydro Demolition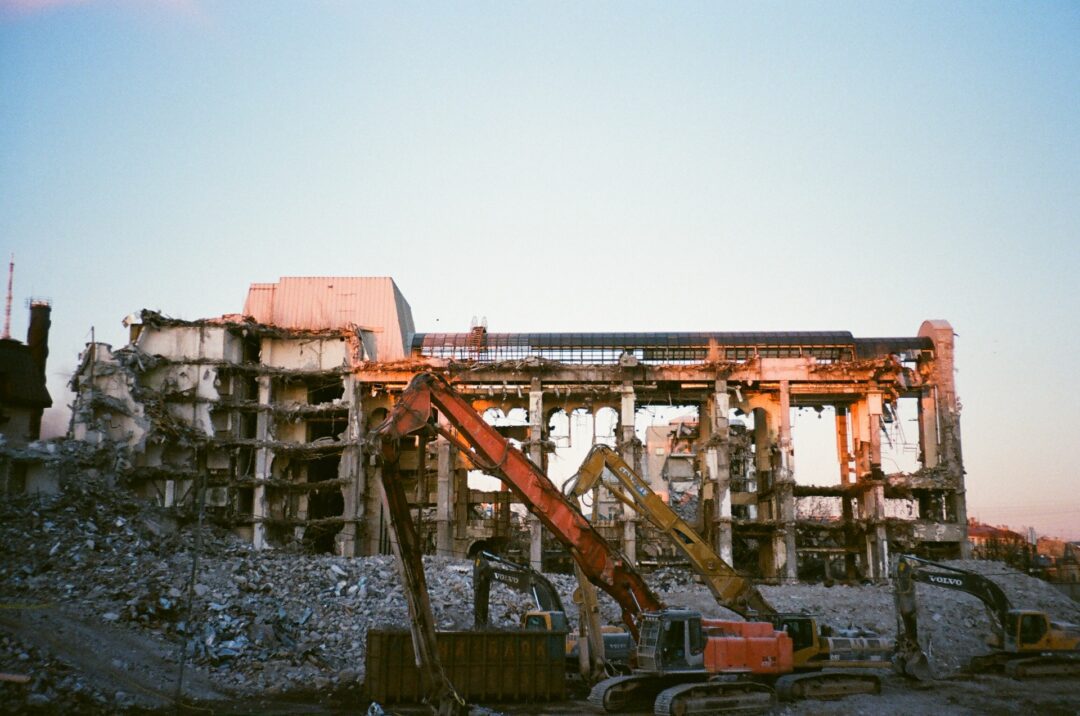 Specialist service for the efficient removal or demolition of concrete structures.
Efficient demolition services in a safe and controlled environment
Our team offer a specialist service for the removal or demolition of concrete structures. We use high-pressure water jetting which enables us to achieve efficient and accurate results, without damaging the surrounding areas. Compared to noisy mechanical breaker methods, pressure jetting offers faster results with much less damage to the reinforcement.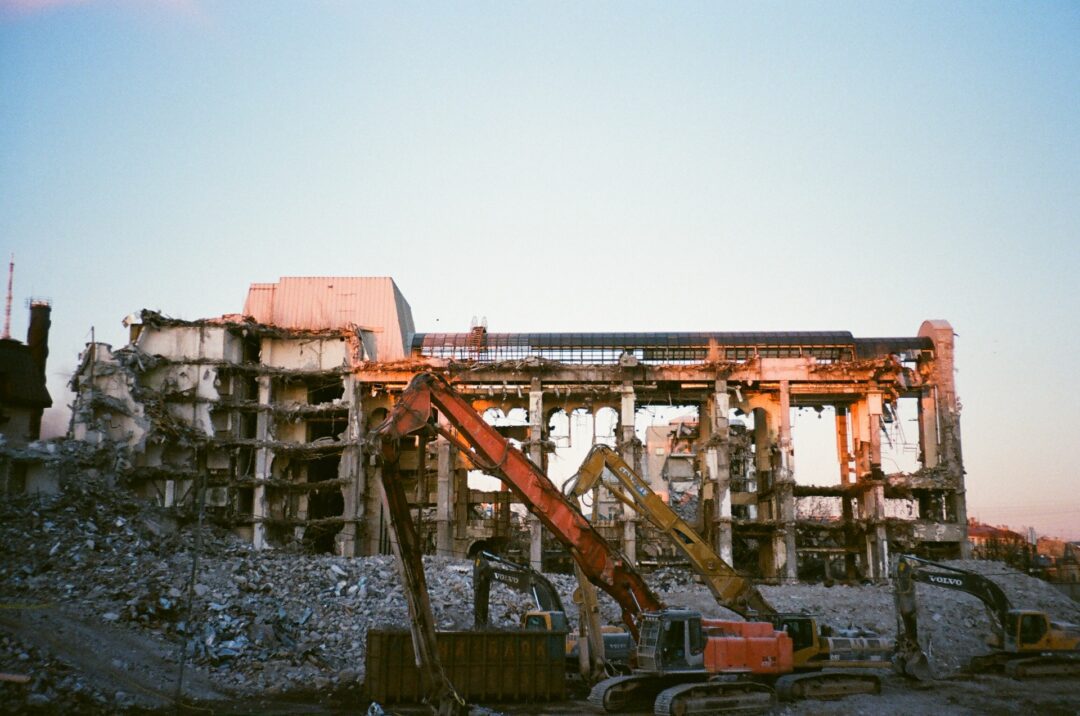 Modern Machinery
We've invested in our machinery to achieve these effective results. At 1,500 bar units, they are capable of removing up to 1.5m³ of concrete per shift.

Efficient Services
Typically, we clean the reinforcement ready for reinstatement works, meaning open grit blasting isn't required. This helps speed up the project and reduces the workload.

Safety First
Each of our operatives is fully qualified, with high-quality training provided by the Water Jetting Association.
Our Previous Projects
Learn more about the range of work we've delivered over the years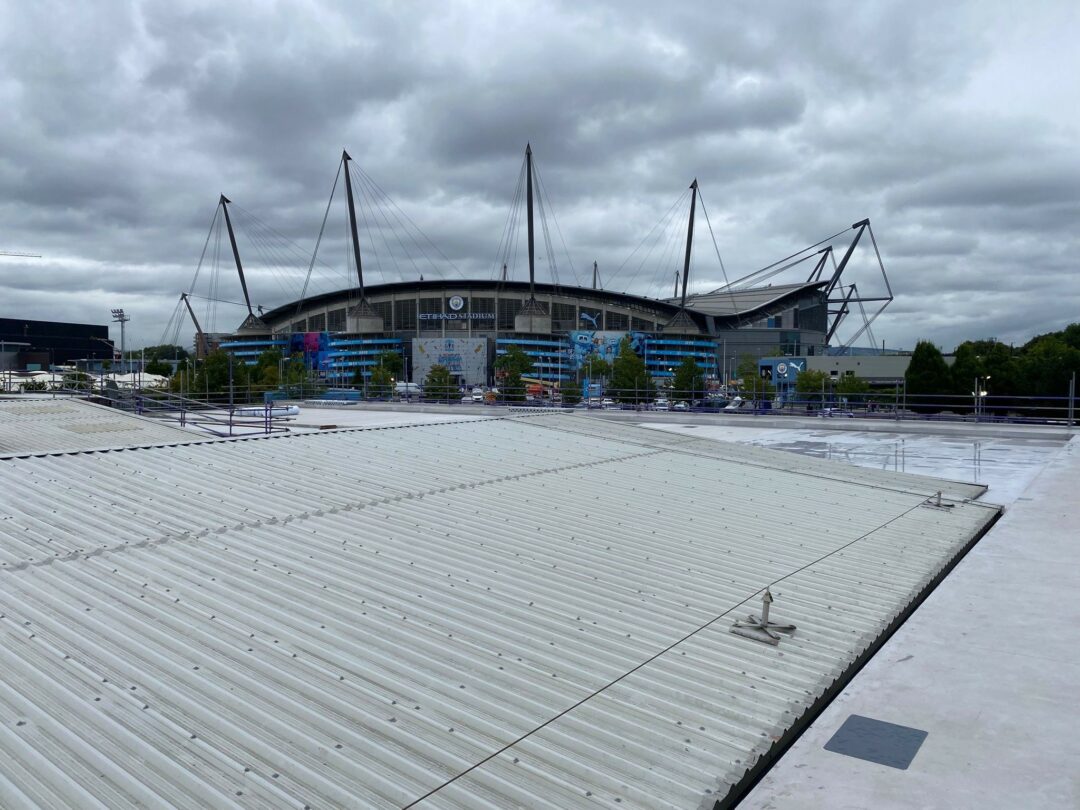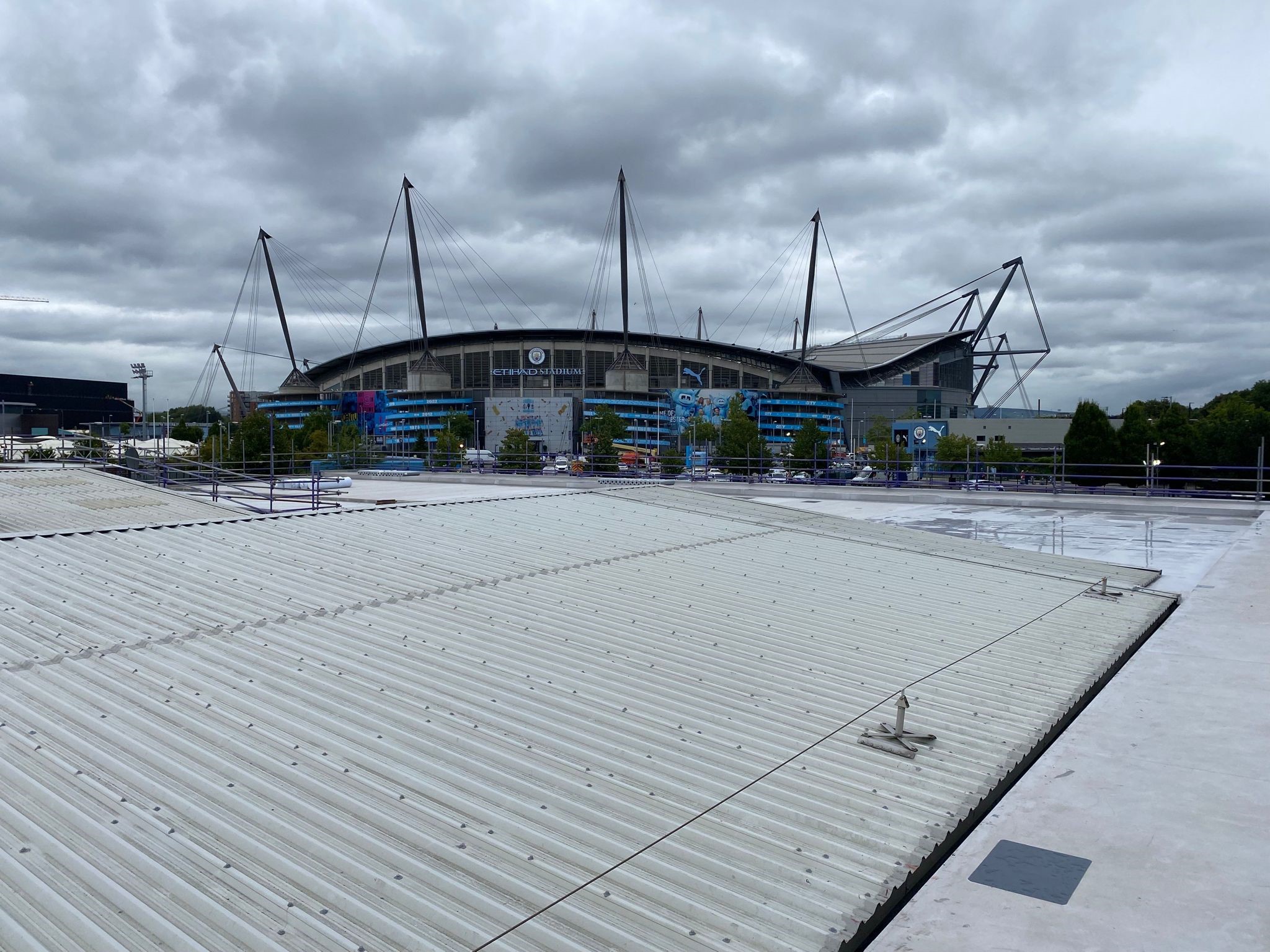 Roofing works in Manchester
Project completion
On-going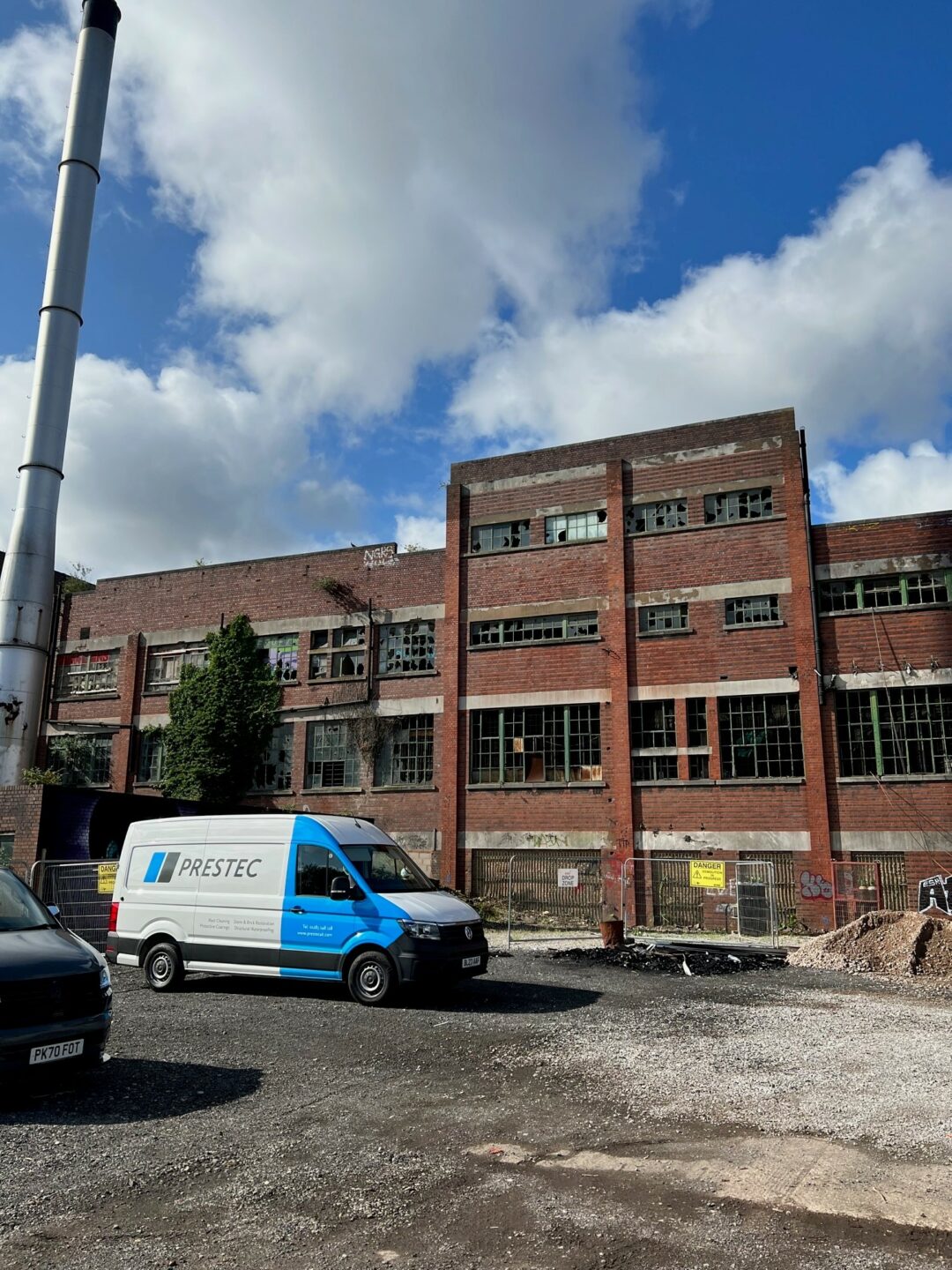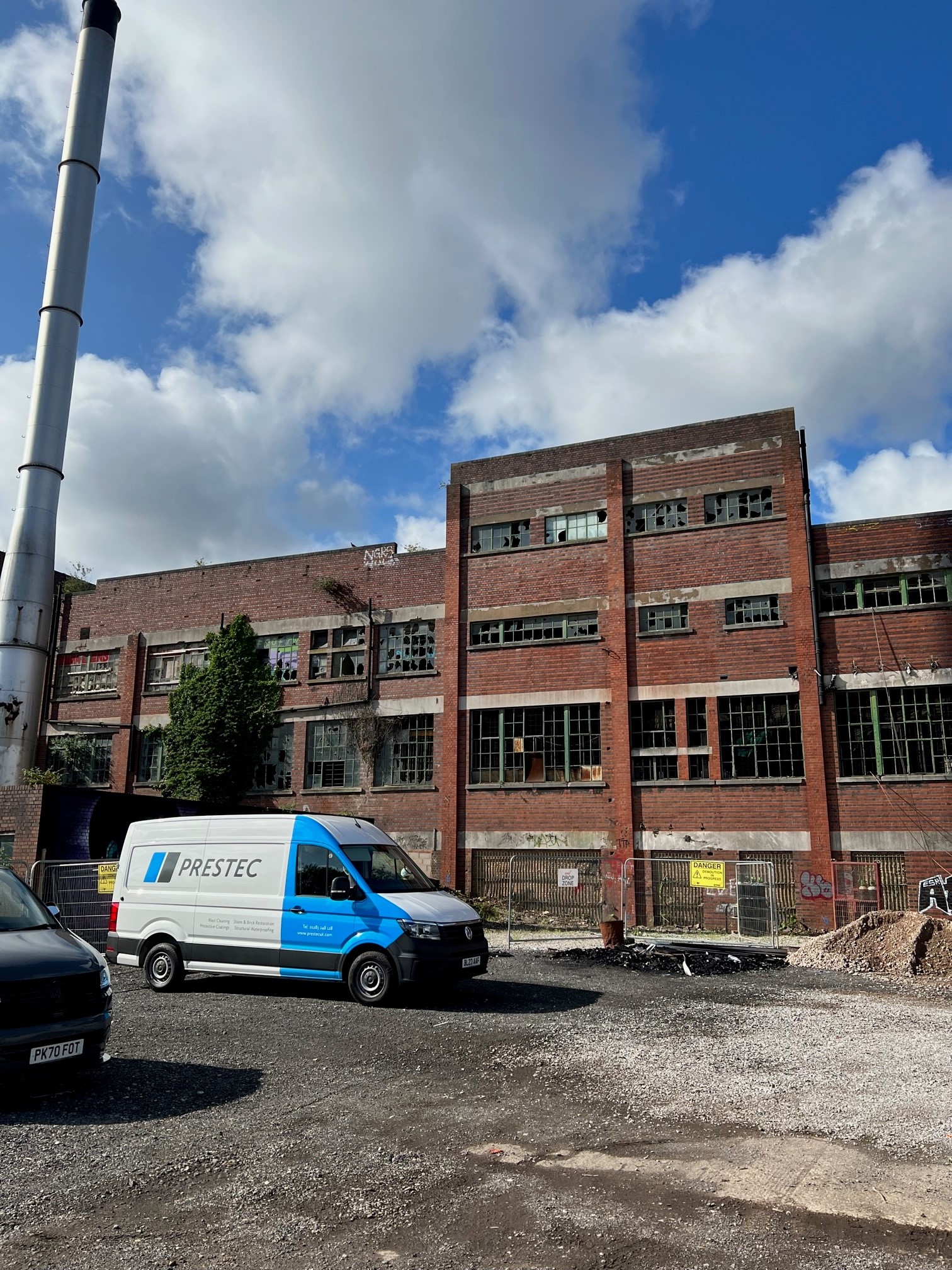 Wet Blast Cleaning in Digbeth
Project completion
June 2023