Corporate Social Responsibility at Prestec
Our family-run business truly believes in supporting and investing in the local community. Everyone has to start somewhere and we are passionate about helping others find their success.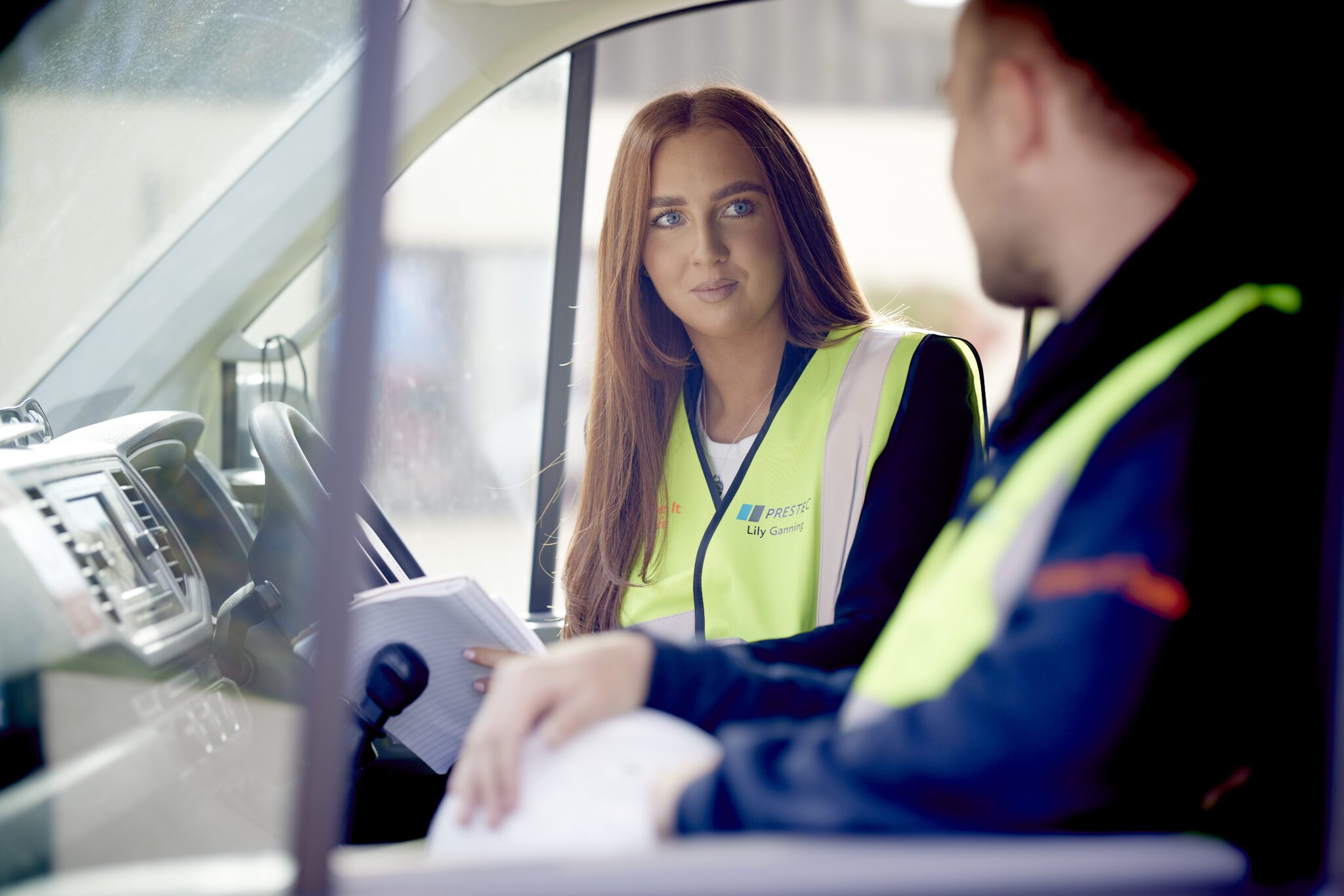 Working together for a brighter future
Throughout Prestec's history, we've been committed to giving back and this has grown from strength to strength.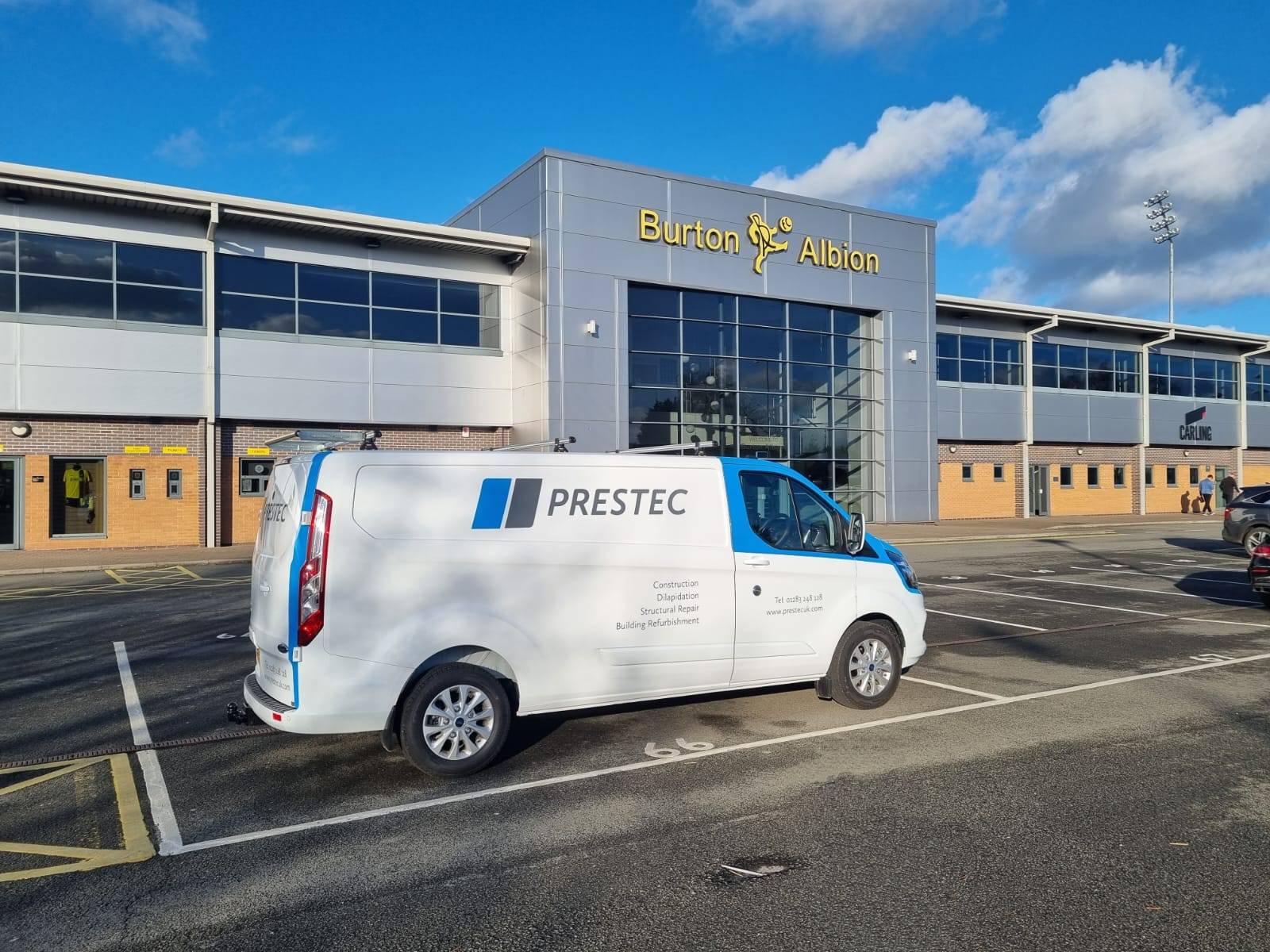 Giving back to our communities
We're passionate about investing in and supporting our local community. From helping to raise money or fund local events through sponsoring and playing an active role in the growth and development of our local football team, Burton Albion Football Club.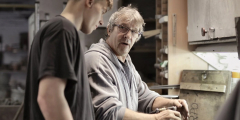 Investing in future talent
Our apprenticeships give the next generation the opportunity to learn and develop skills in a variety of fields across our industry. From in-office business admin to hands-on craftsmanship for every service we offer.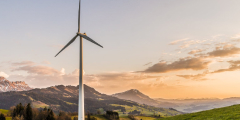 Environmentally conscious
Our ISO 14001 certification demonstrates consideration for our living and working environment, and the subsequent control of waste. This helps us continually improve our systems and boost environmental performance across the business.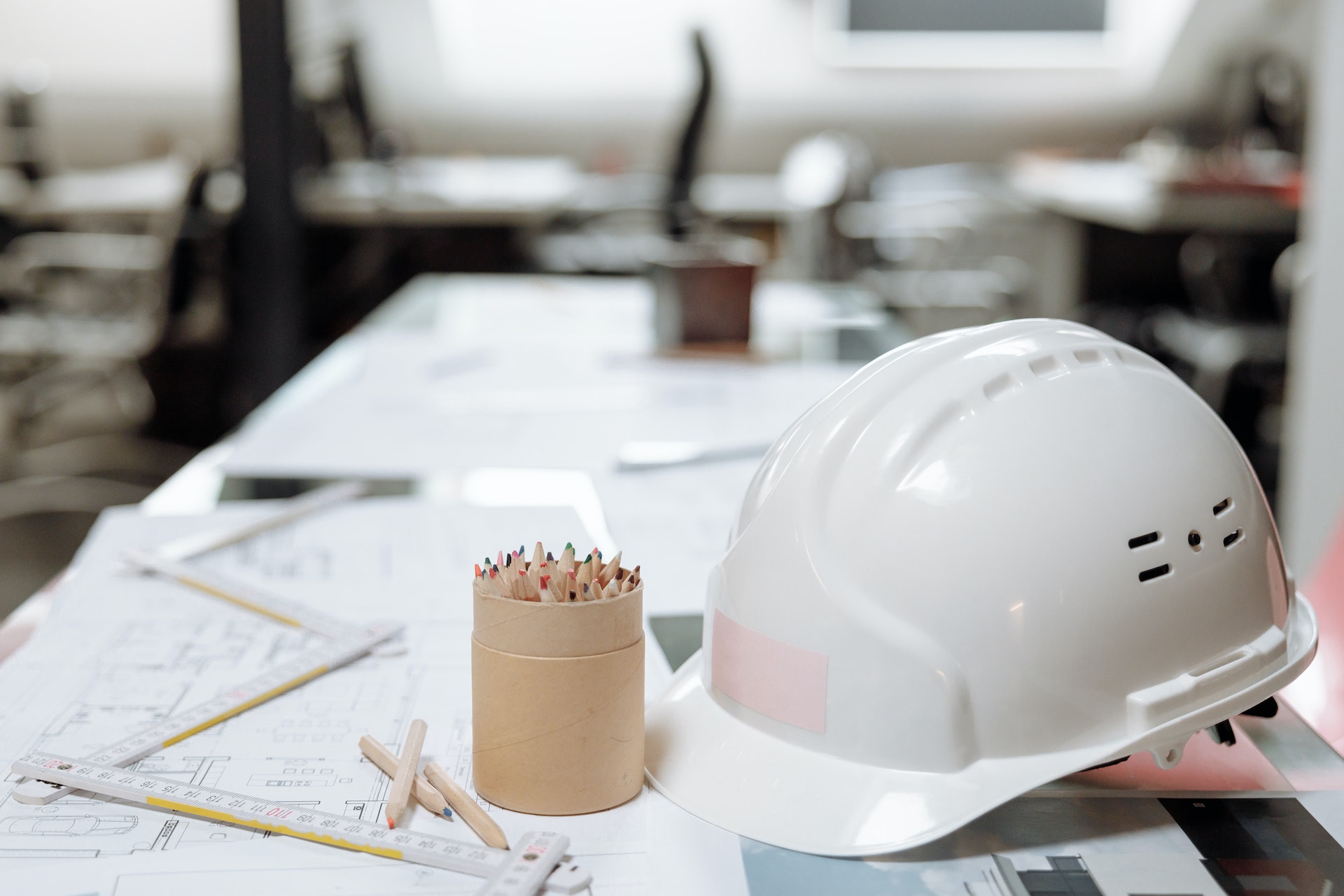 Apprentices: our future workforce
Apprenticeships at Prestec are a huge focus. We are passionate about helping our future workforce learn and develop expertise that will give them lasting careers and unique skill sets. Whether that's in the office working on business administration or on-site getting skilled in a specific trade, we offer a full support system. Get hands-on work experience and key qualifications whilst you're on the job – an exciting opportunity to learn from a high-quality team on projects nationwide.