End-to-end project delivery supported by high-quality, specialist services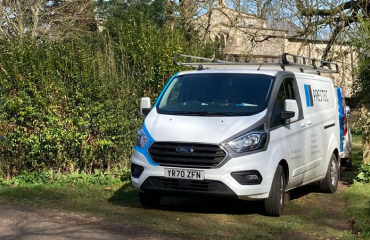 Prestec UK has an unmatched reputation for delivering the highest standards of quality, craftsmanship and expertise. The success of each project is underpinned by our detailed assessments, in-depth knowledge and thorough planning.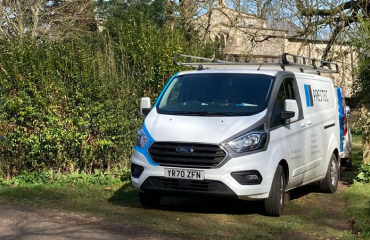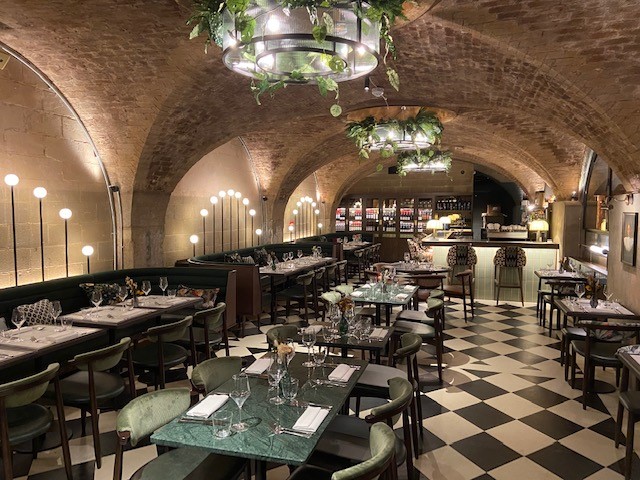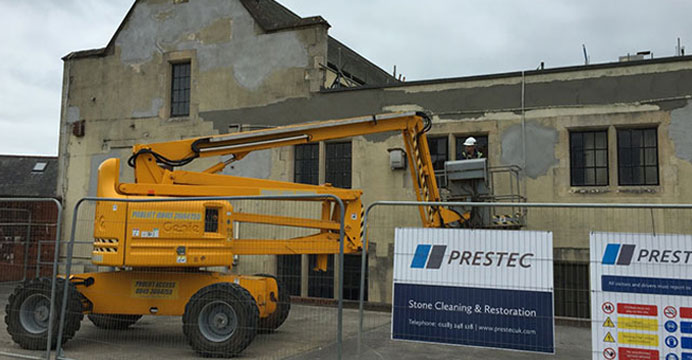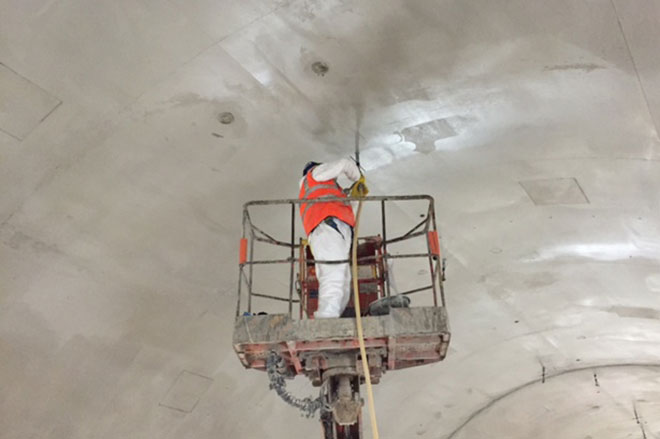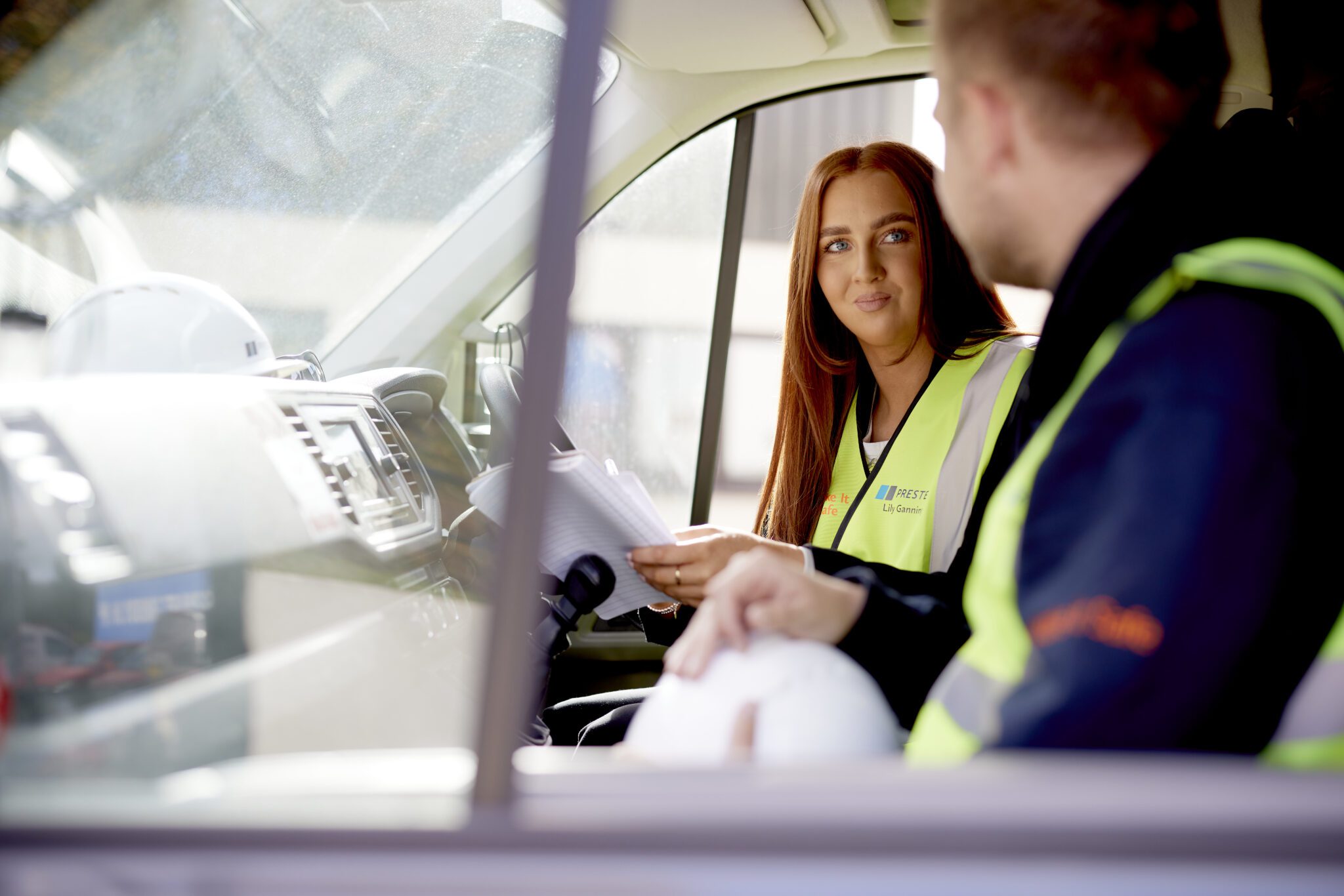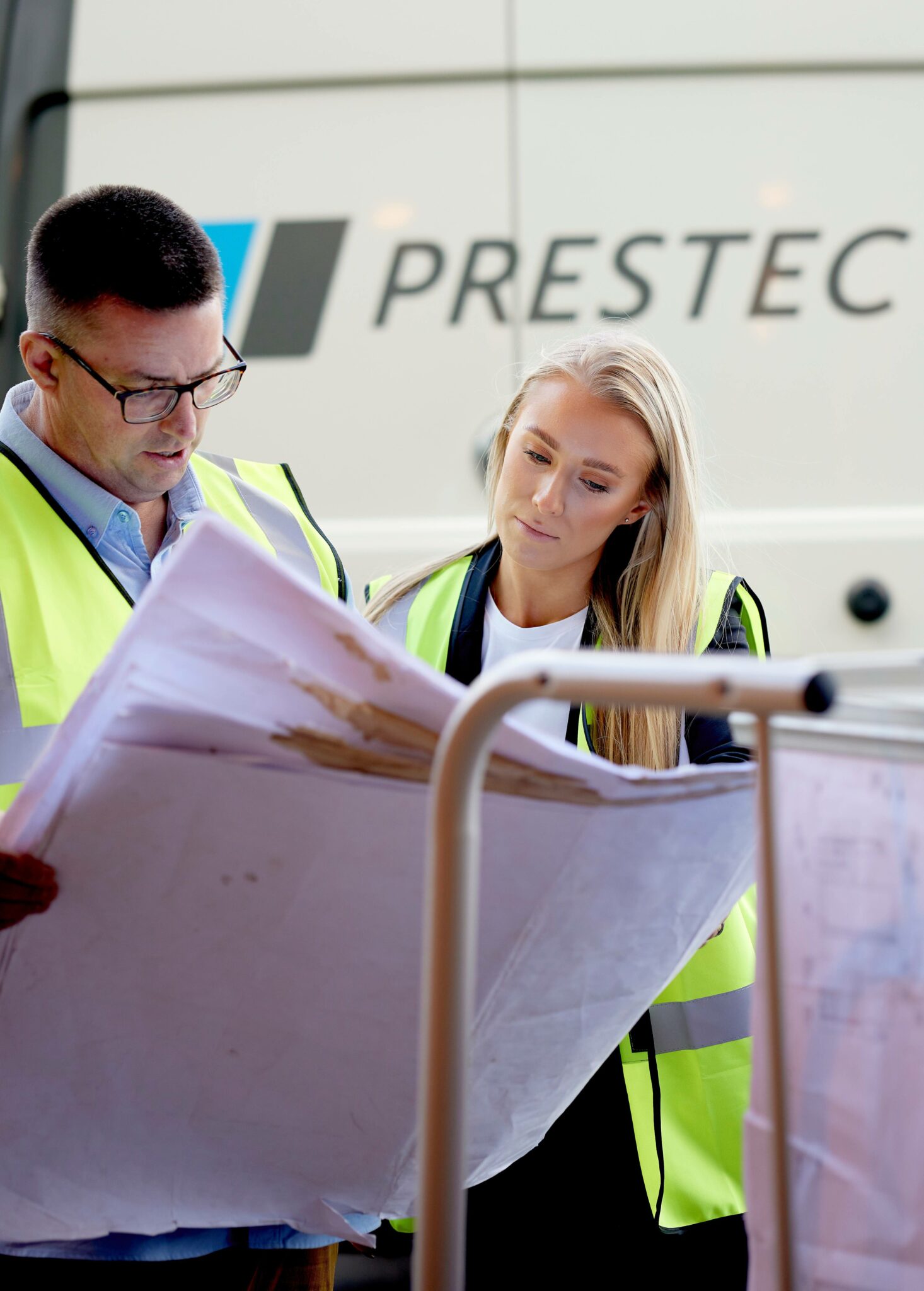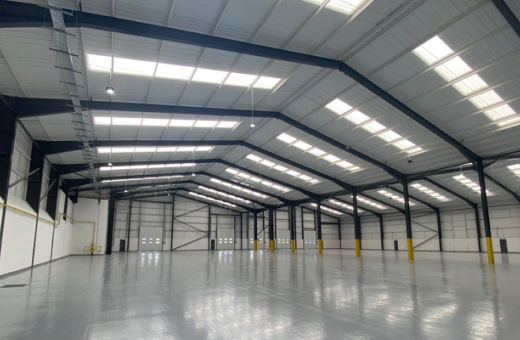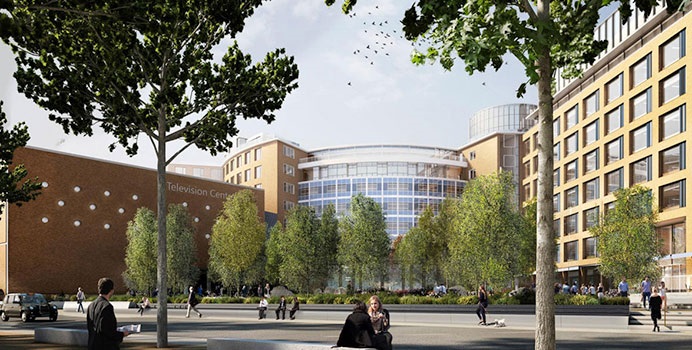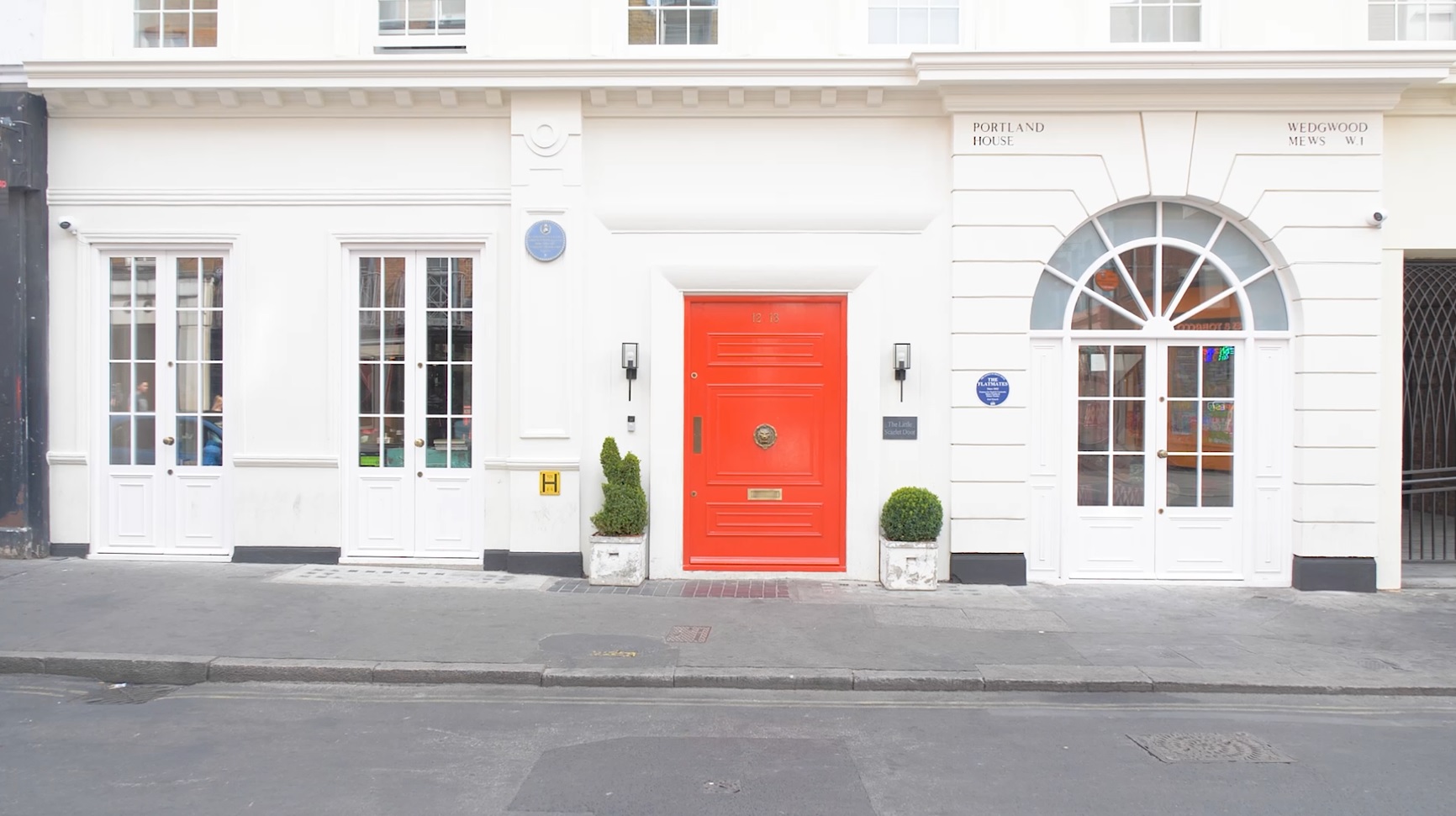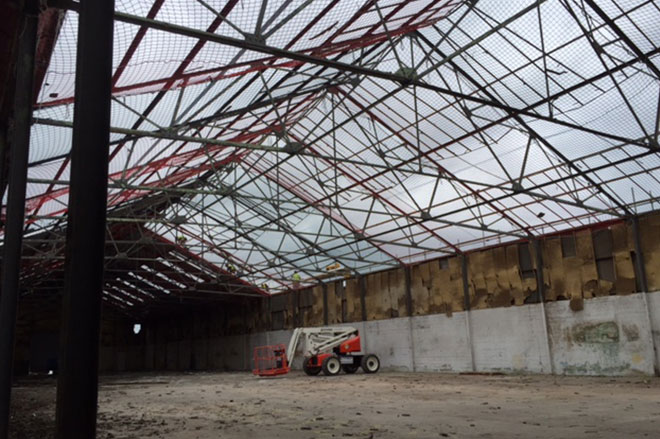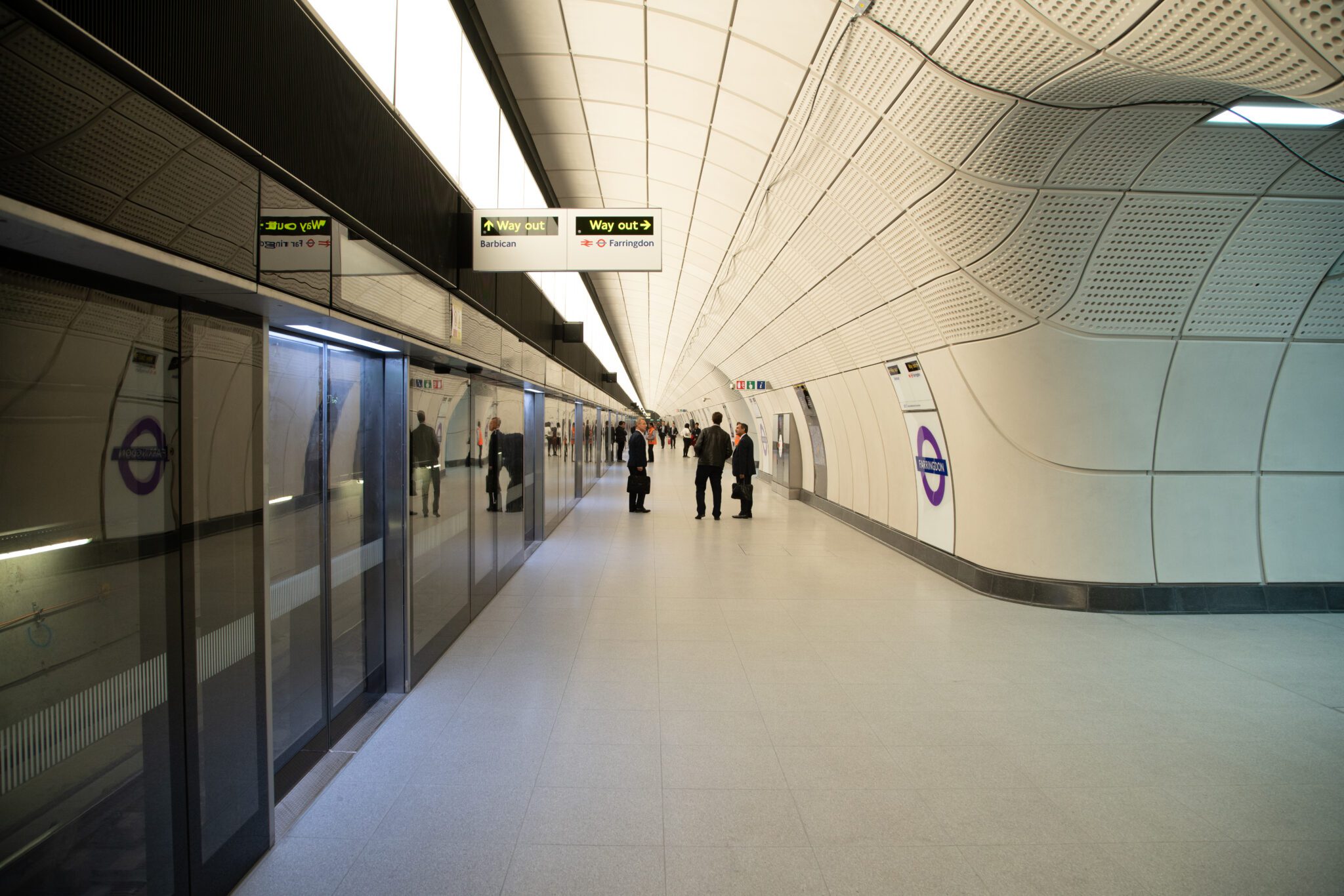 Crossrail Farringdon Station
A focus on health & safety, quality and the environment
Our commitment is demonstrated by our range of key industry accreditations.
Senior Site Supervisors and Managers are qualified to a minimum level of Site Supervisor Safety Training Scheme (SSSTS) and Site Management Safety Training Scheme (SMSTS) as well as NEBOSH and IOSH.
Our ISO 9001 certification ensures quality standards are met.
Our ISO 14001 certification demonstrates consideration for our living and working environment, and the subsequent control of waste.
We hold additional leading professional accreditations: Constructionline, FeRFA, Property Care Association, CHAS, SCA, Concrete Repair Association and Safe Contractor.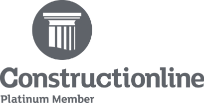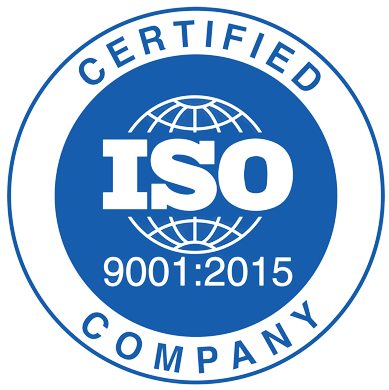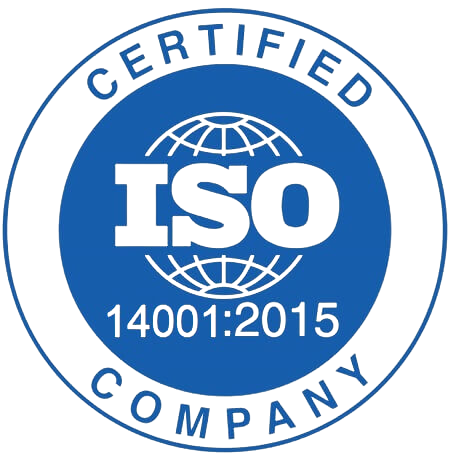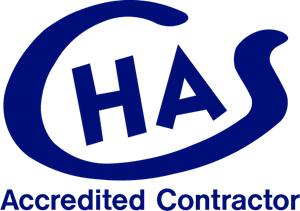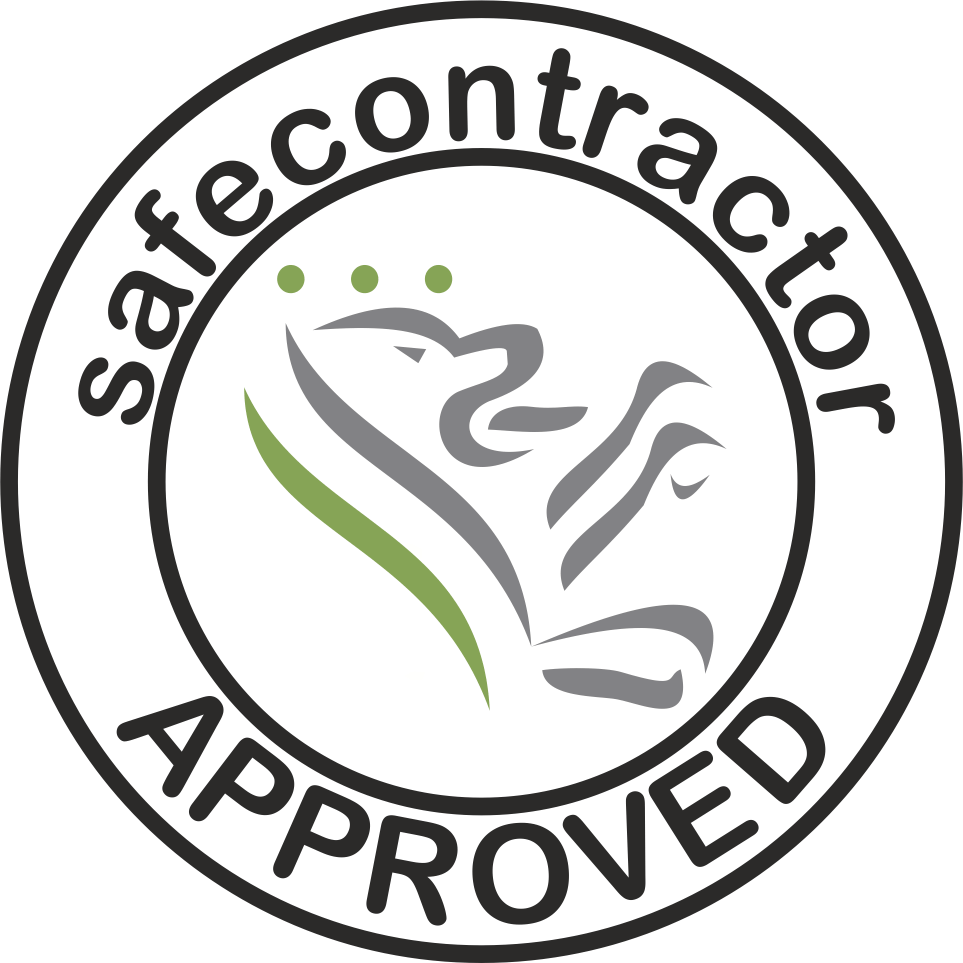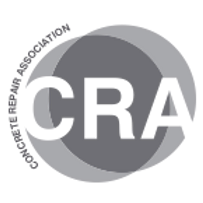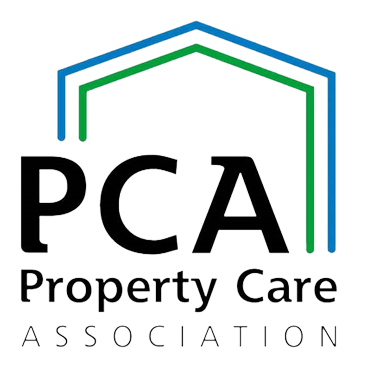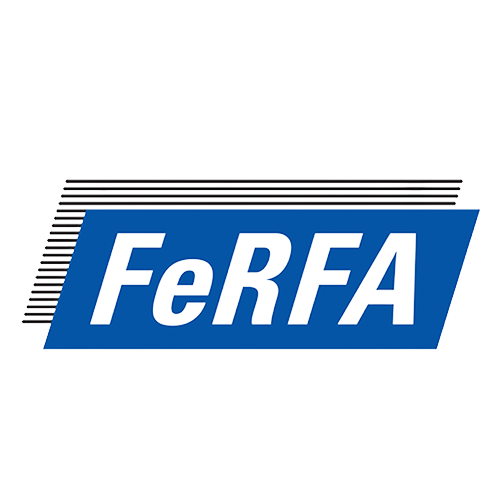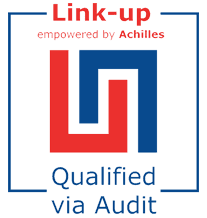 A history of reliability and high-quality services
Over the years our commitment to client satisfaction has led to the ongoing growth and expansion into a complete service offering, with solutions for a variety of industries.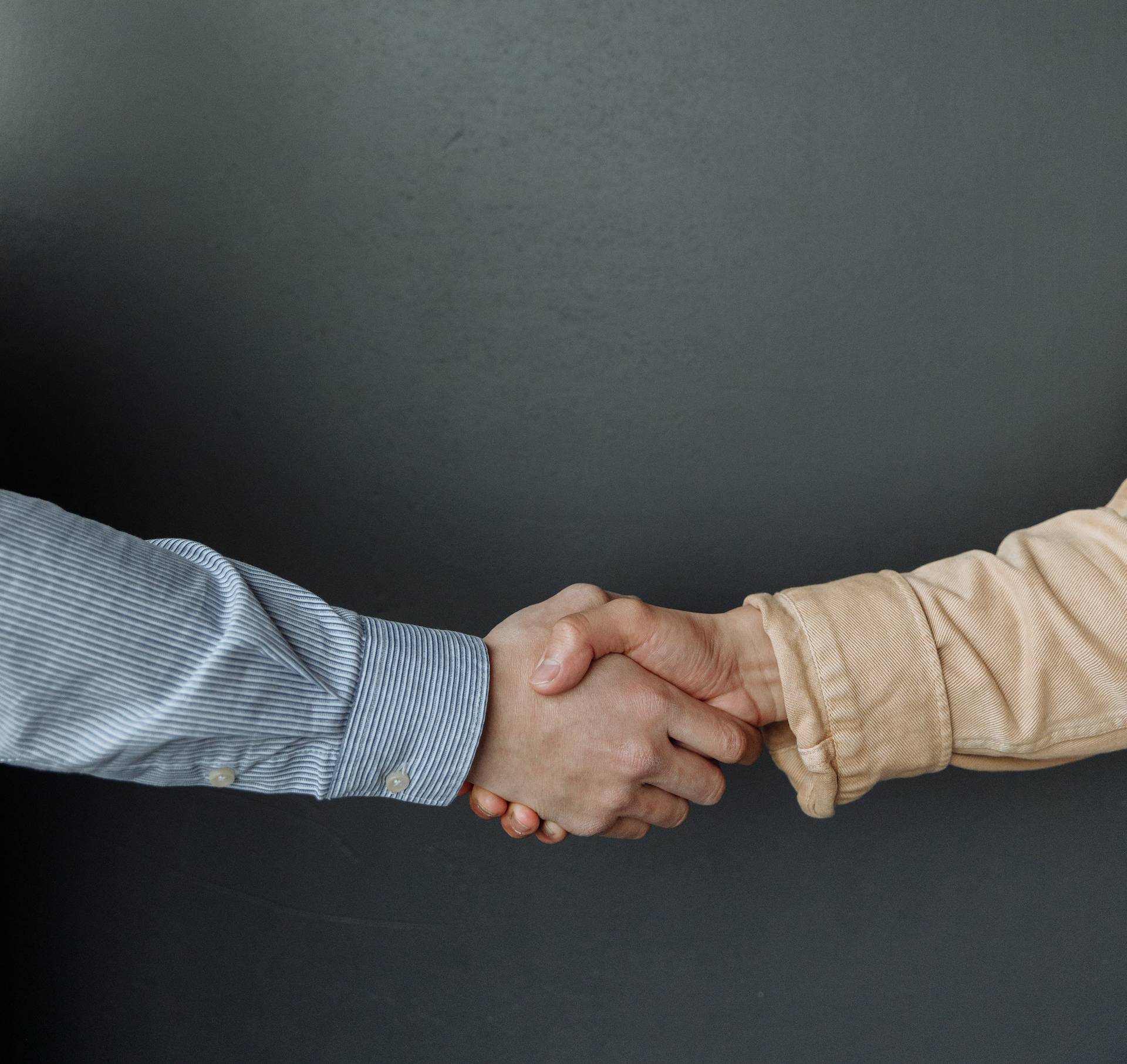 Prestec Founded
Prestec was started as a partnership by Neil & David Hewlett.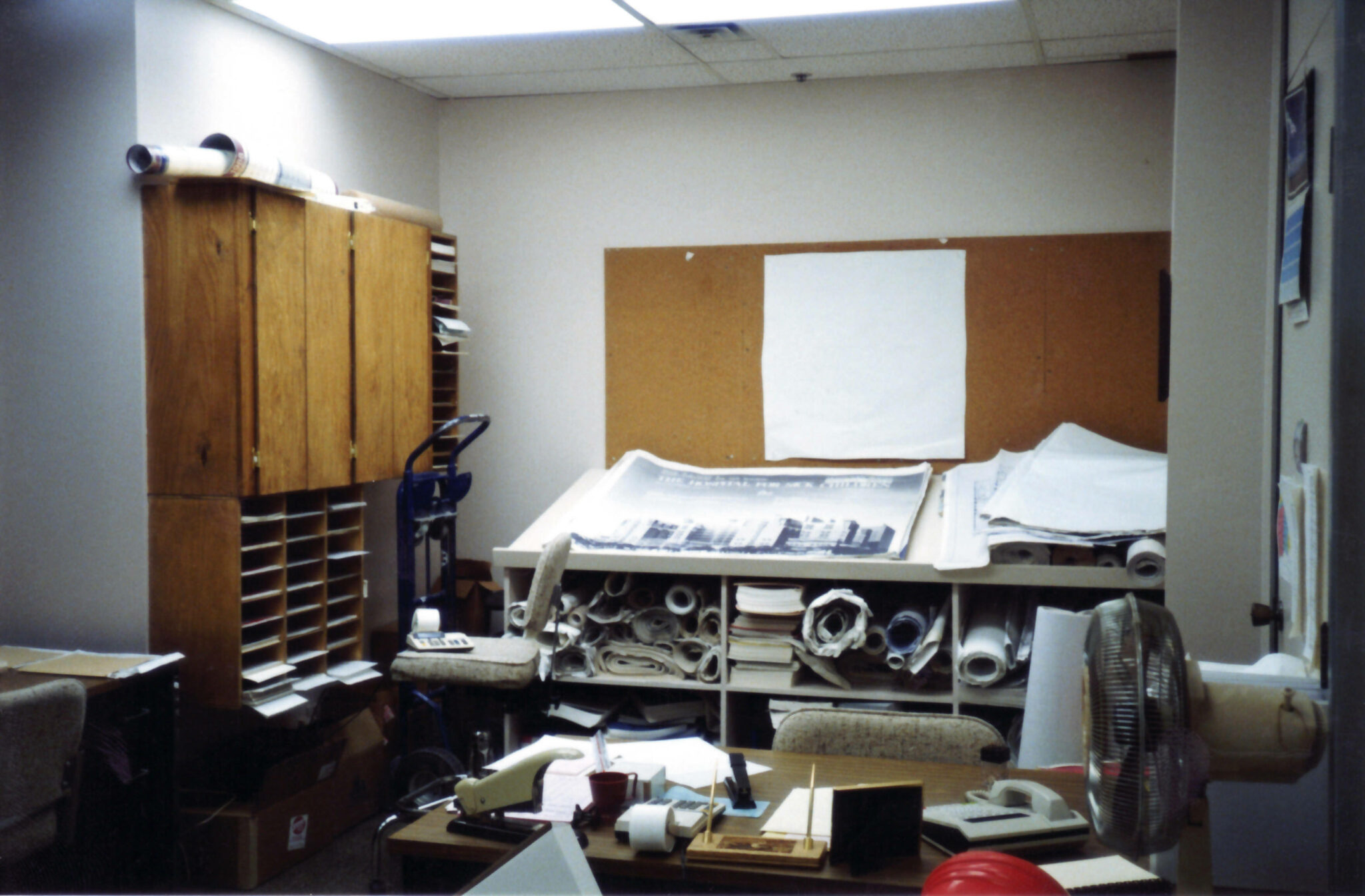 The First Office
Time for a home - the first office opened on the GEC Estate, Witton, Birmingham.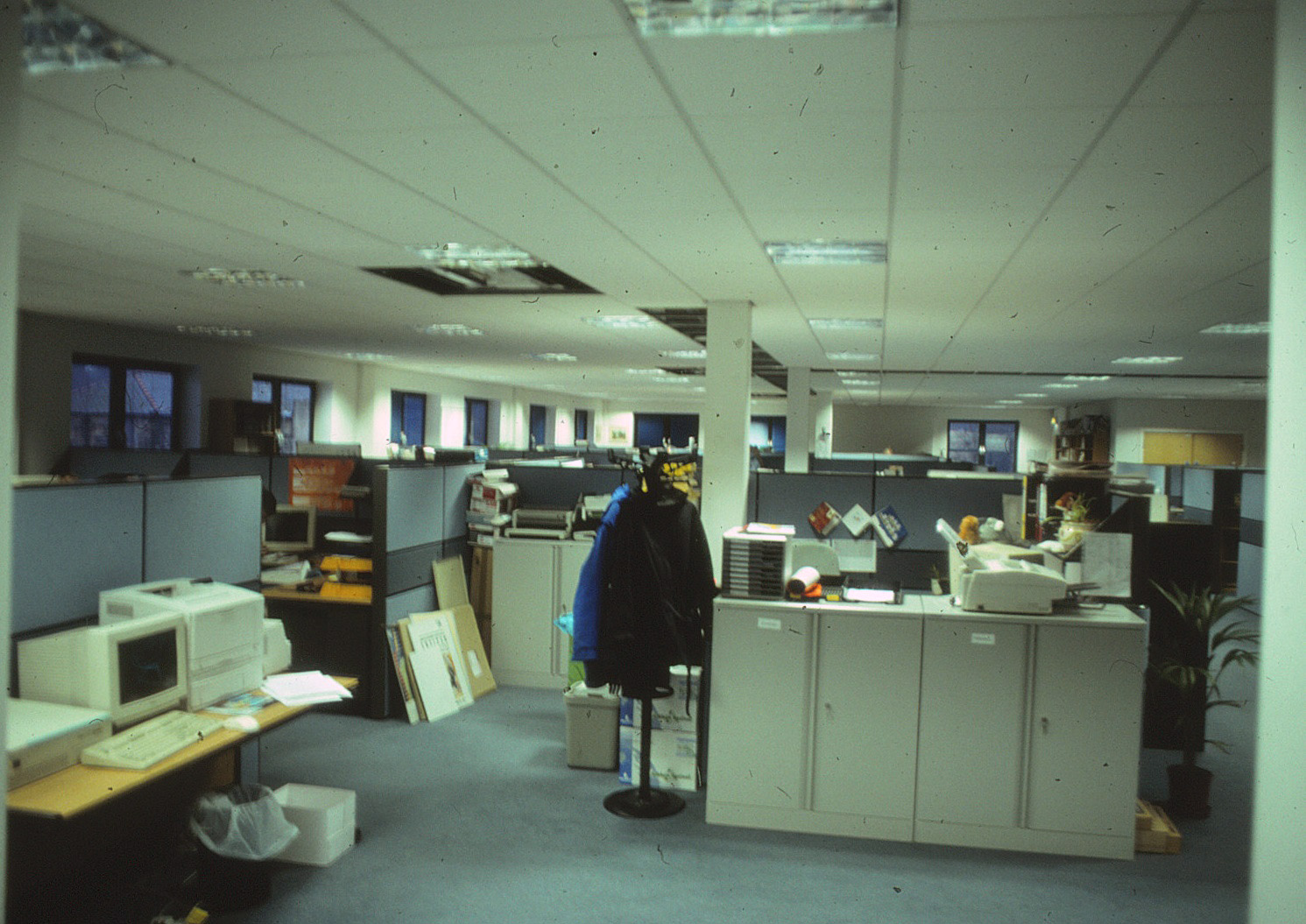 Growing Fast
The team moved to larger office premises on Chipstead Road, Erdington.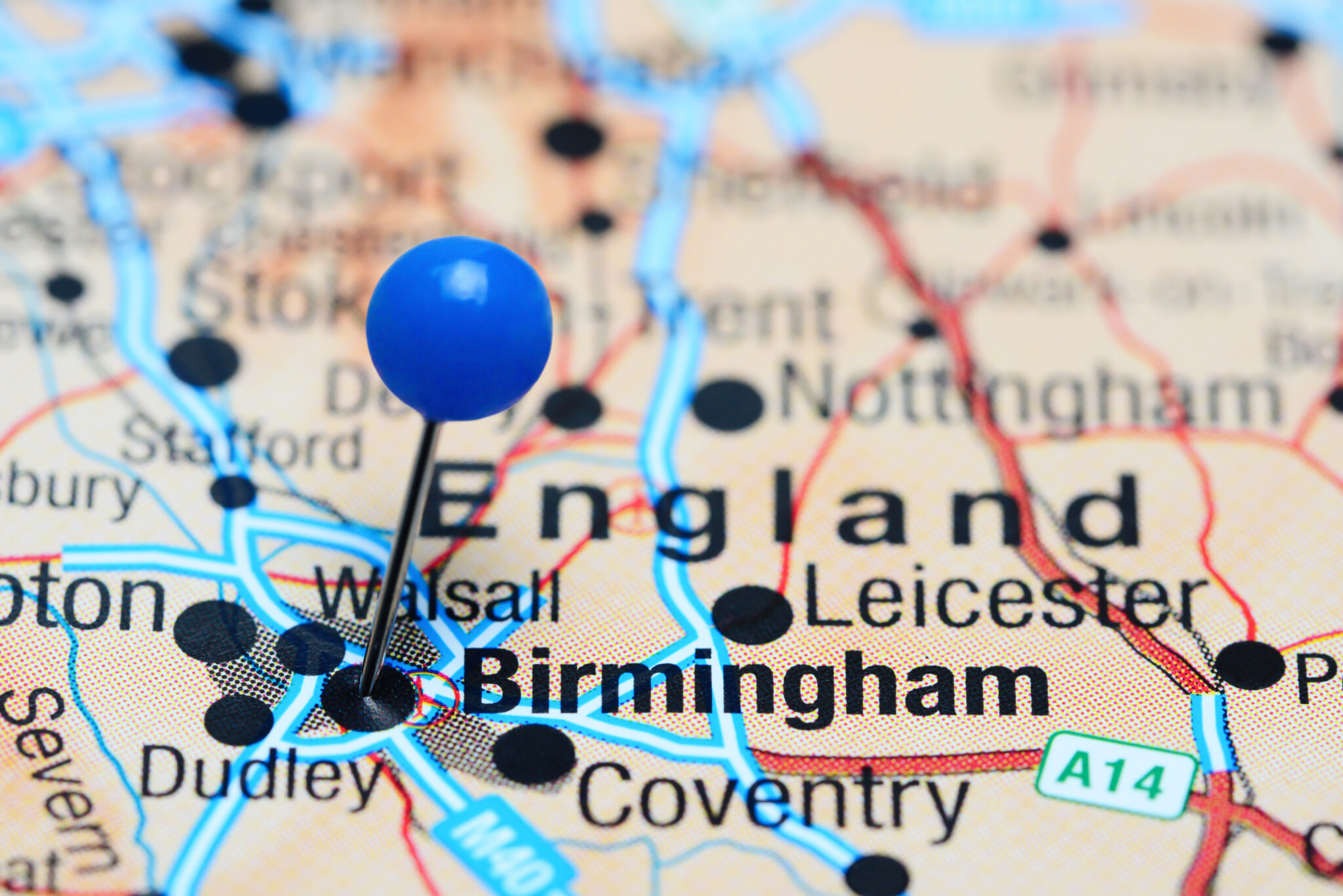 The Team Expands
With more services and more team members, Prestec moved once again to new offices on Boldmere Road.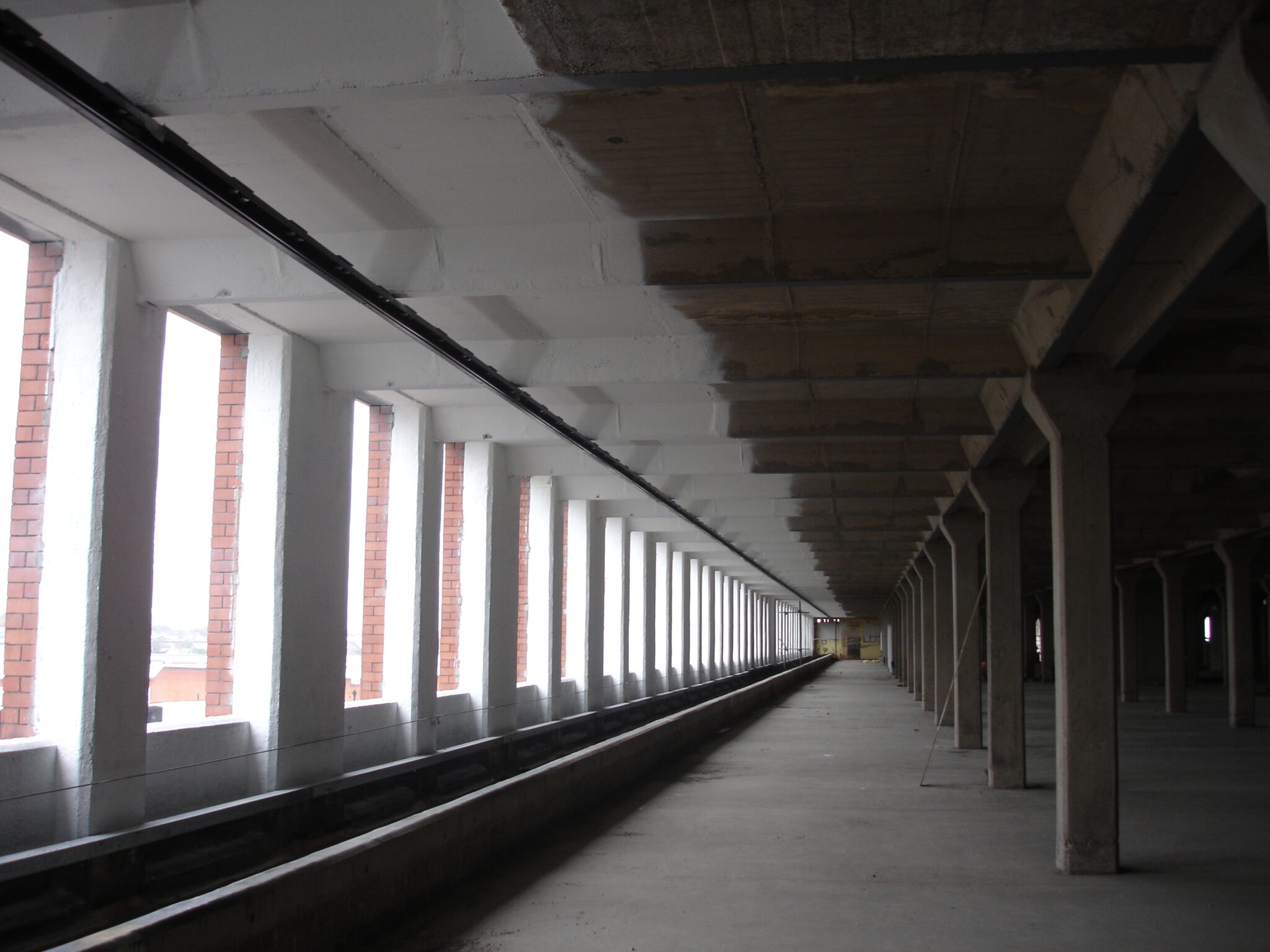 Renovation Success
Prestec secured its first large job at Fort Dunlop, renovating the entire site.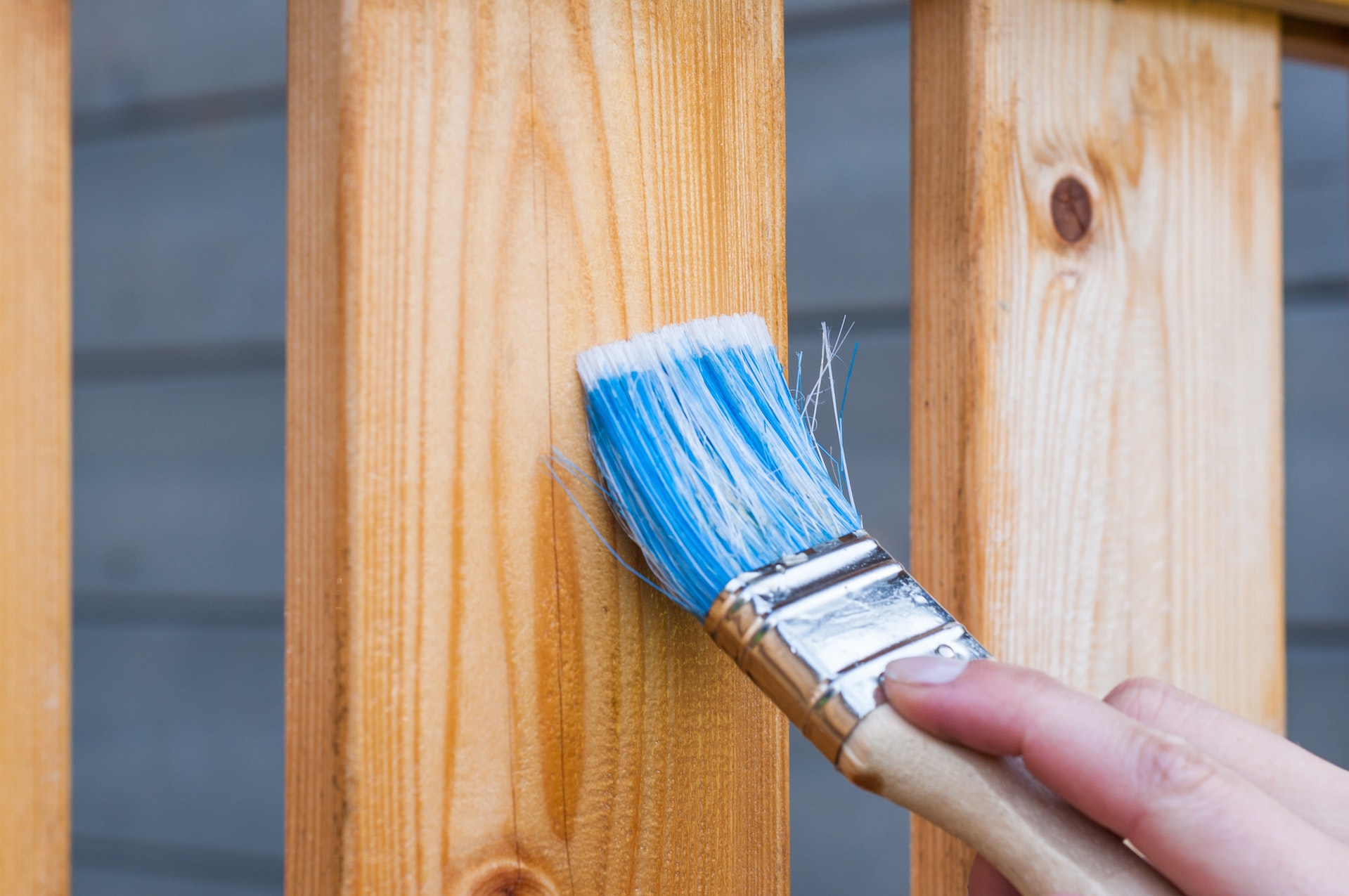 The First Acquisition
A new division of Prestec was formed after we acquired Plad Timber Ltd together with the team and supporting offices.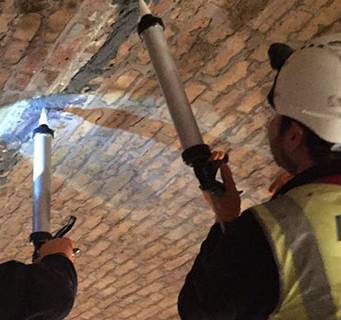 Expanding Our Services
To further support our expertise in this specialist area, Prestec acquired Concrete Repair & Grouting Ltd.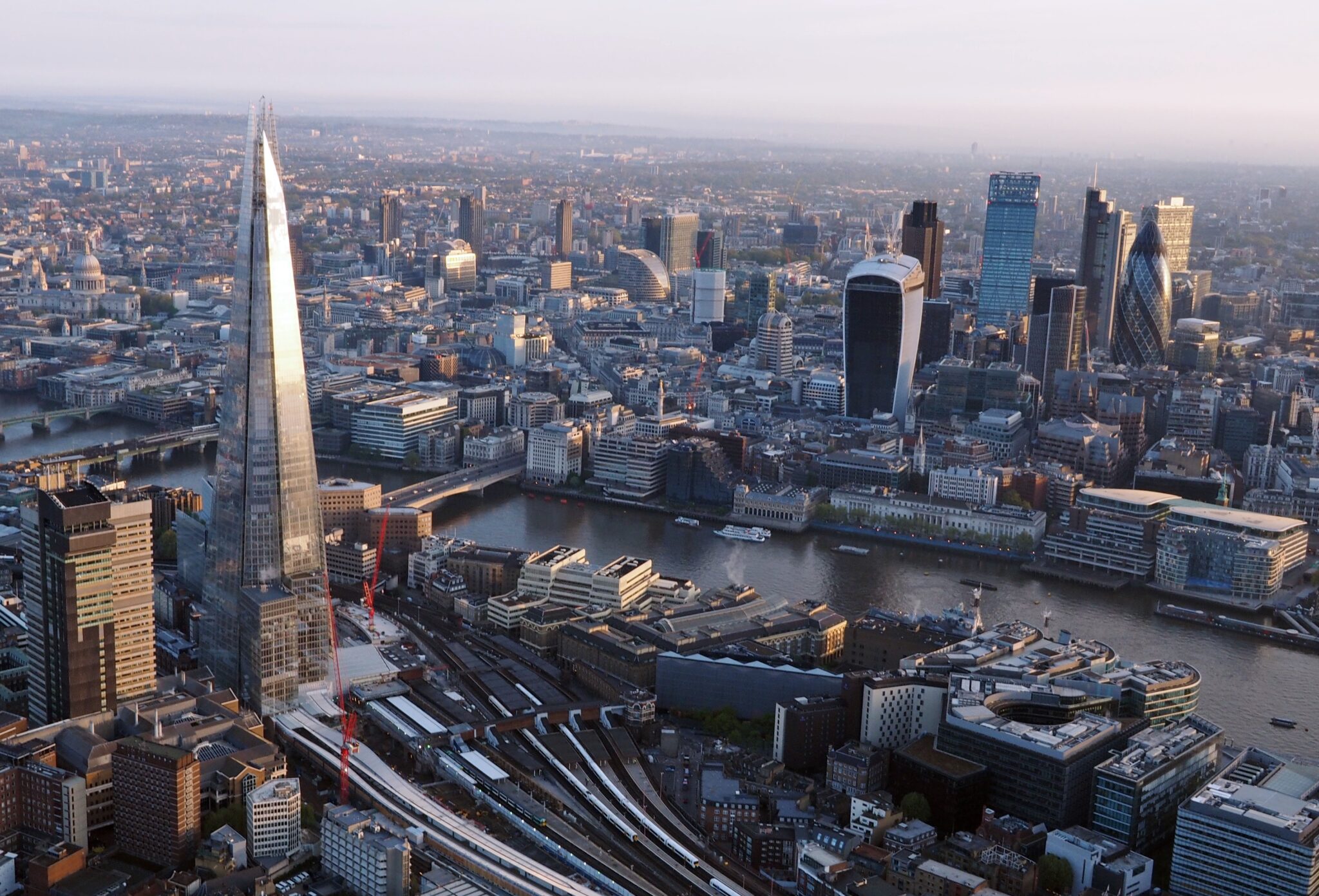 Start of the South
With clients across the UK, we formed a new team based in London to handle projects in the south.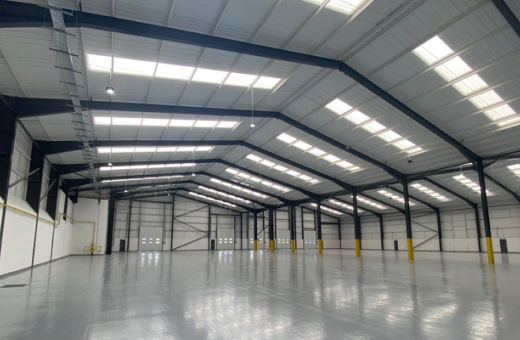 A Big Job
We secured our largest project to date in Cannock. A full internal and external, dilapidation and refurbishment project, bringing the site back to life.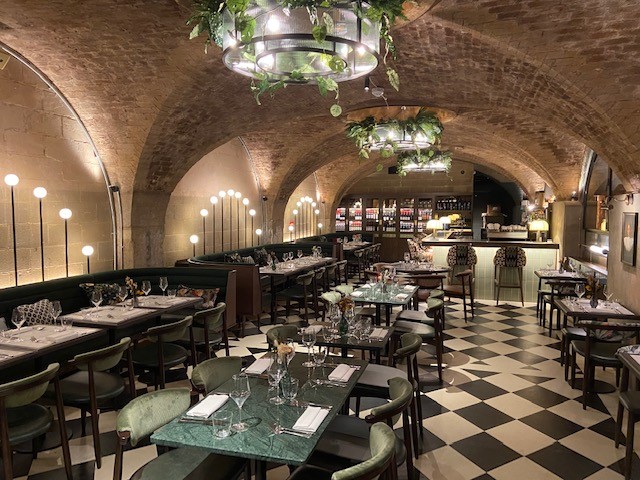 New Expertise
To tackle the market demand, we started a brand new fit-out division and secured some significant contracts.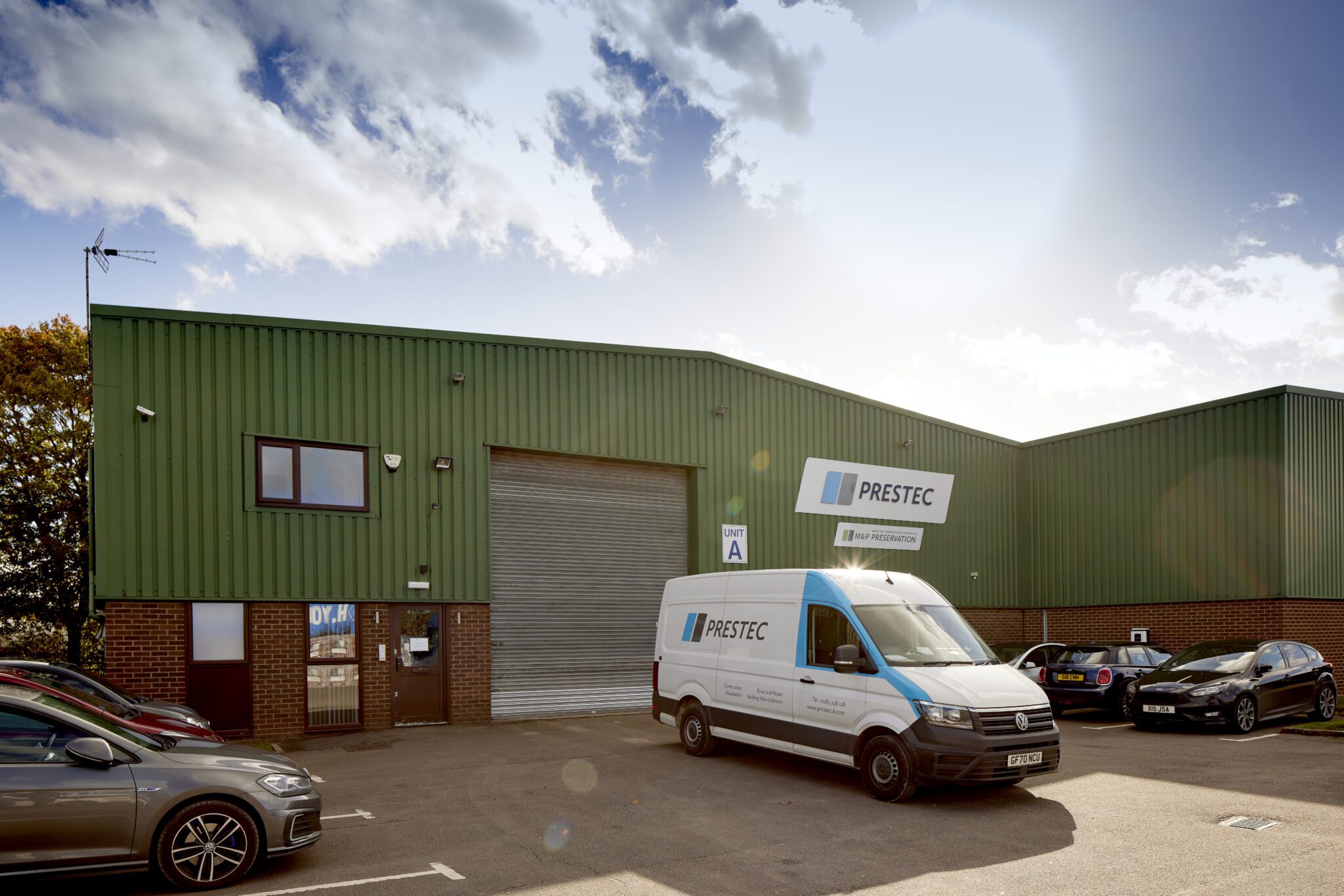 Looking To The Future
As turnover approaches £14 million, we're looking forward to future growth over the next 10 years both within the Prestec team and with our clients.
A team led by strong values
Each member of the Prestec team is committed to delivering high-quality work, underpinned by our values.

Exceeding Expectations
We pride ourselves on not only understanding and fulfilling our client's needs but on our commitment to going the extra mile and exceeding expectations.

Creativity, Innovation and Craftsmanship
Our team combine a range of traditional expertise and modern, innovative methods to deliver the desired result to the highest standard, every single time.

Trust in our Experience
We equip each project with a talented and experienced team, who offer you reliable, professional and friendly service throughout the job.
Working nationwide
Providing industrial and commercial works throughout the UK.
What you can expect on every project
Our range of services means we can deliver an end-to-end solution across construction, refurbishment, treatment and repairs.
Detailed Planning
Gives you a clear indication of what needs to be done, how long it will take and the anticipated costs.
No Project is too Big
With such a range of skills and expertise, we enjoy working on challenging projects. Whether that's in size or complexity - nothing is too big.
Highest Standards
We go above and beyond to deliver the highest standards in everything we do. Our ISO 9001 certification demonstrates our commitment to quality.
Health & Safety
This is of the utmost importance to our on-site team. Every site supervisor and manager is qualified and committed to looking after each and every team member.
Quality and Value for Money
Through clear communication and an understanding of client's needs, we work hard to deliver a solution that is of high quality and value for money.
Unmatched Expertise
The majority of our team has been working with us for over 15 years, demonstrating a commitment to their craftsmanship, expertise and the development of their skills.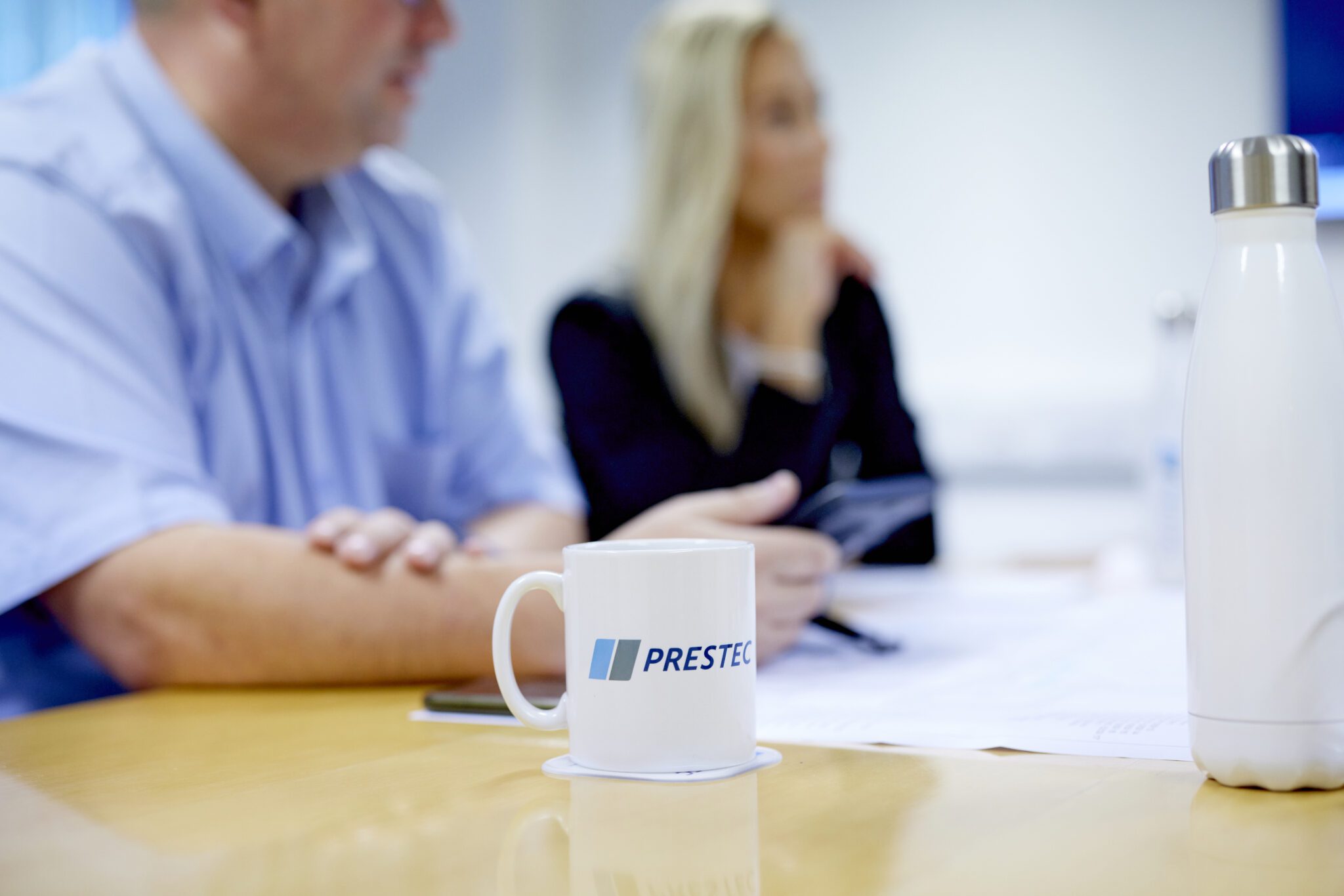 Why choose Prestec for your project?
Delivering the highest quality services, every step of the way.