Waterproofing & Leak Sealing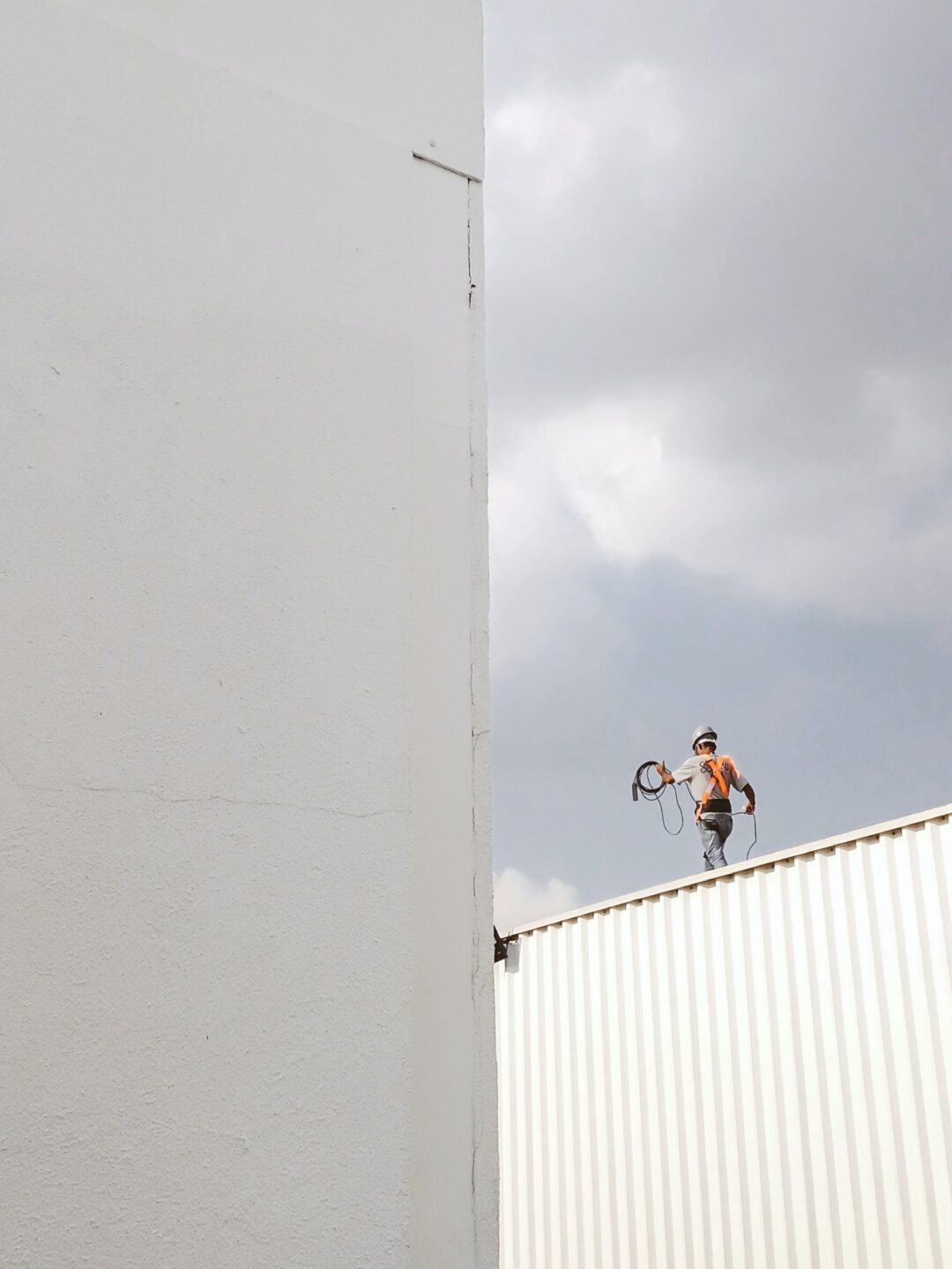 A full range of high-quality, waterproofing and sealing solutions to protect and secure your property.
Protecting industrial and commercial properties that are subject to increased levels of moisture
When working on waterproofing or leak-sealing projects we ensure that a thorough and detailed review is completed as a first priority. Typically it's subterranean structures such as basements, piles, foundations, manholes, tunnels or tanks that are subject to increased levels of moisture, either periodically or continuously. With this in mind it's imperative we find all possible entry points prior to getting started.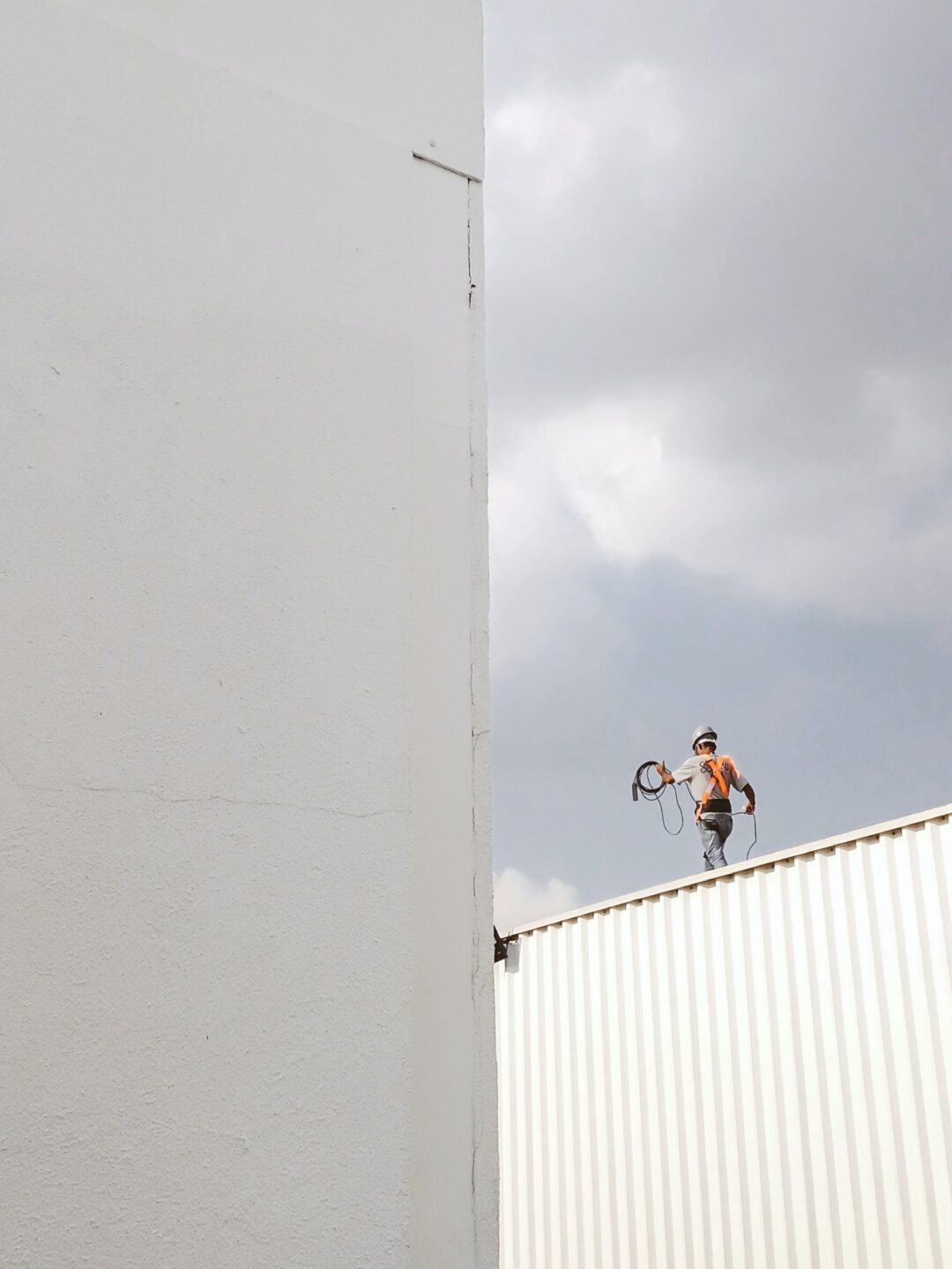 Thorough Review
At the start of the project, we carry out a full inspection and provide a written recommendation detailing the most suitable system and optimum solution for the project.

Tailored Solutions
Depending on the severity of the problem, solutions can range from applying slurry coatings and waterproof render or sheet membranes to the latest leak sealing/injection techniques.

Solid Reputation
Our experience and quality reputation has given us the opportunity to complete some high-profile projects, including leak sealing and waterproofing at Heathrow Terminal 5.
Our Previous Projects
Learn more about the range of work we've delivered over the years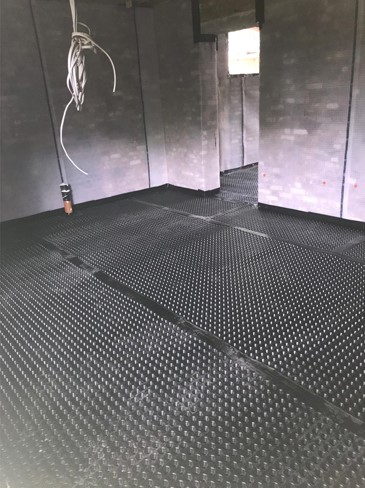 Installation of Cavity Drain System to 5 New Properties in London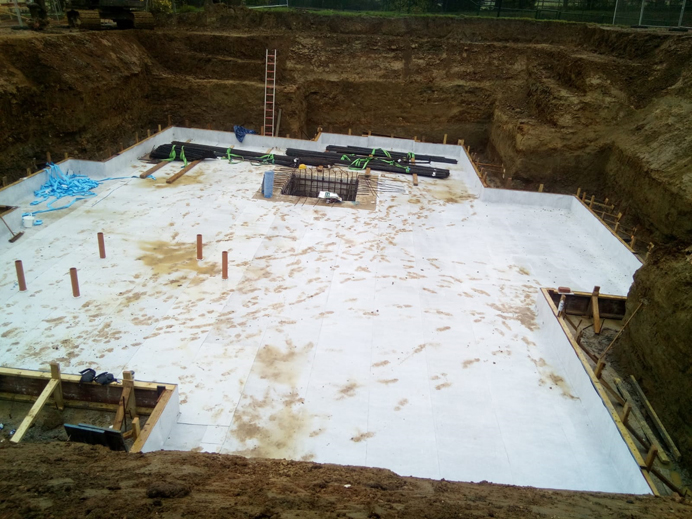 Ongoing Waterproofing Works for Galamast Construction Ltd
Client
Galamast Construction Ltd