Our Process
We pride ourselves on our thorough and detailed project process that considers our client's requirements and ensures that we deliver high-quality results every time.
01
Initial Consultation
During the first meeting, we'll discuss your project requirements in detail. Together we'll review what you need and want, the expertise required, timelines and potential costs.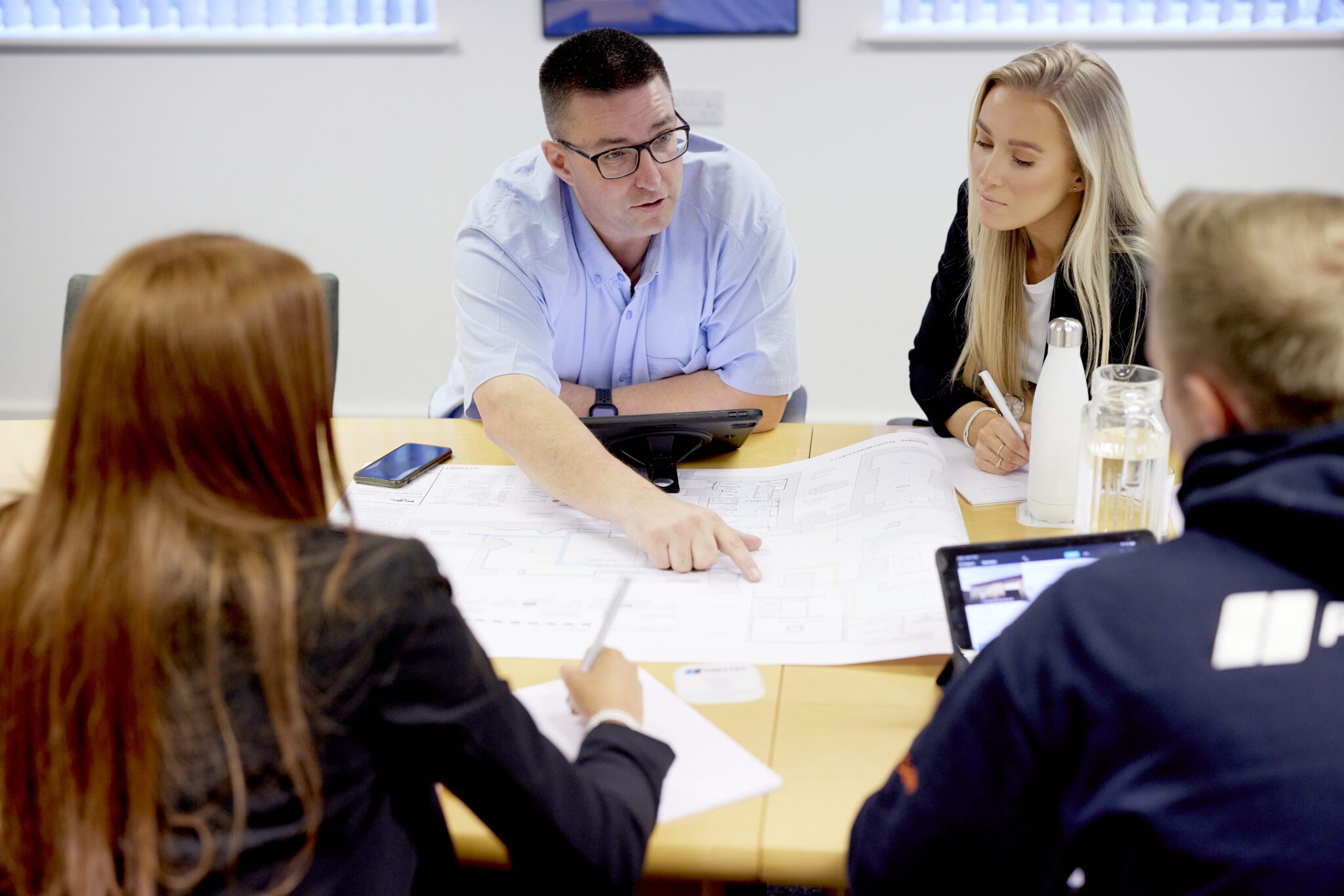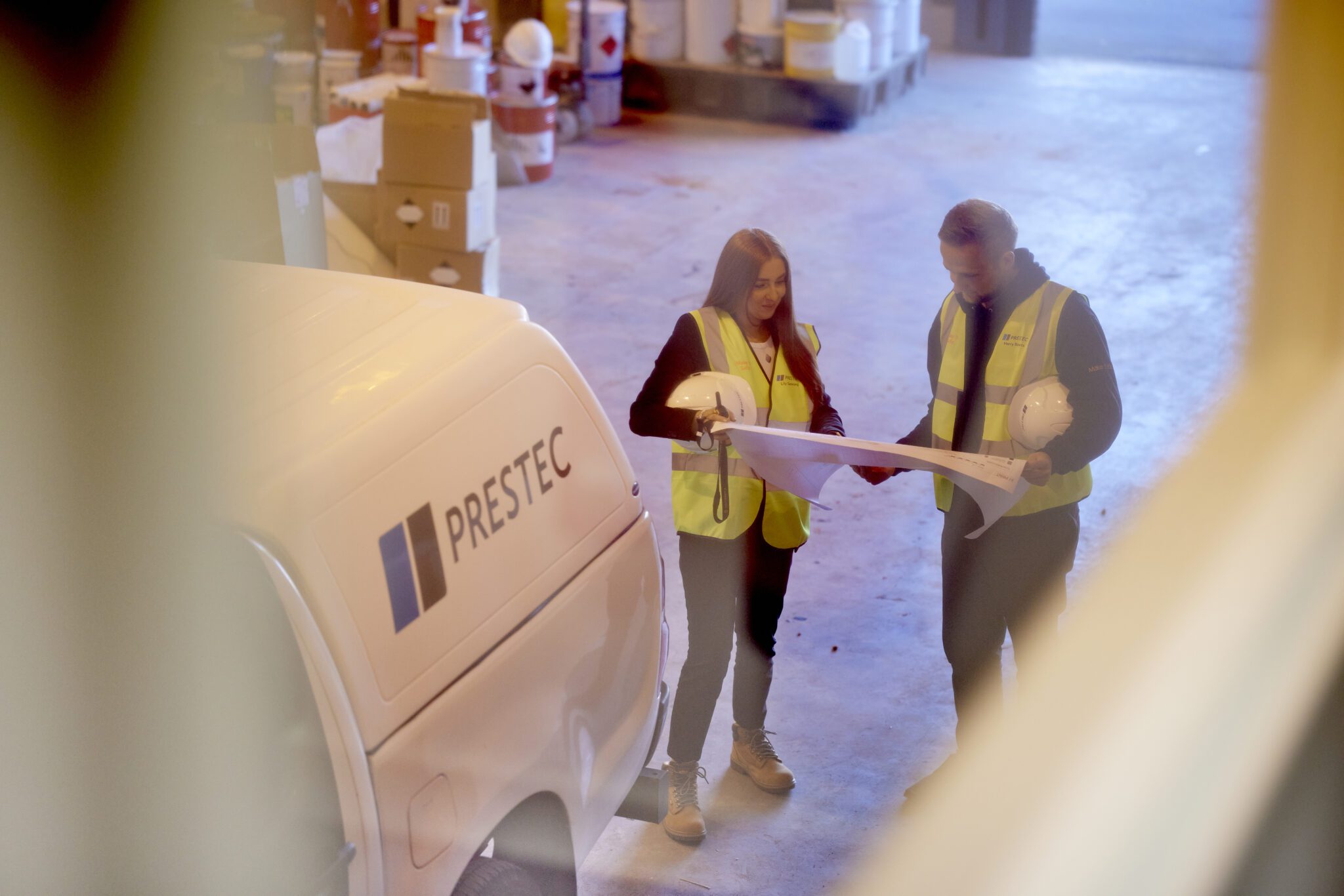 02
Site Inspection
The next stage is a thorough site inspection. This walkthrough gives us a real insight into what needs to be done, how long the project will take and any possible restrictions that may affect price, timescales or the job in general.
03
Project Planning
We take the project vision and explain how we will bring it to life. A project plan or tender details a schedule of work, timelines, costs and full plans for the job.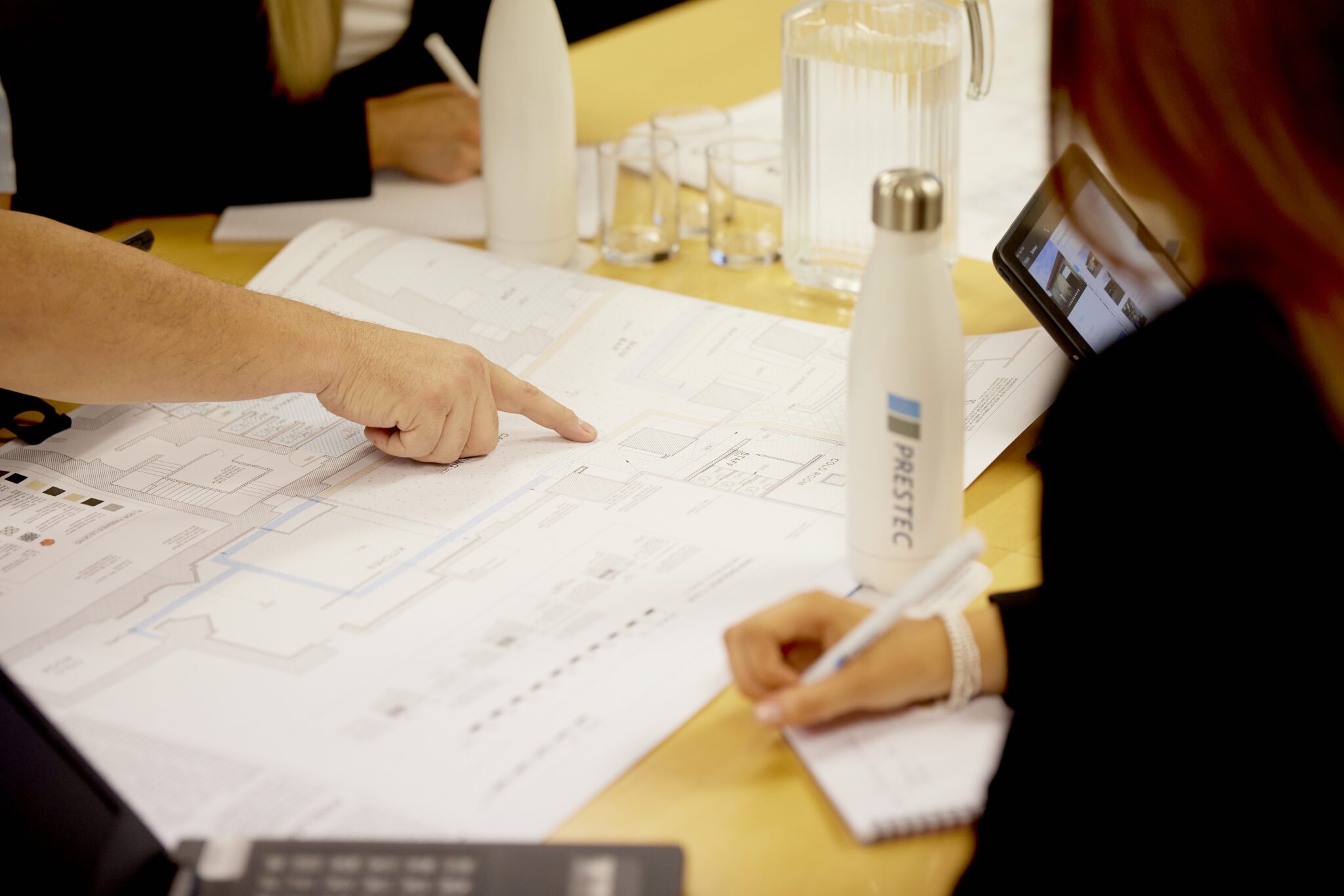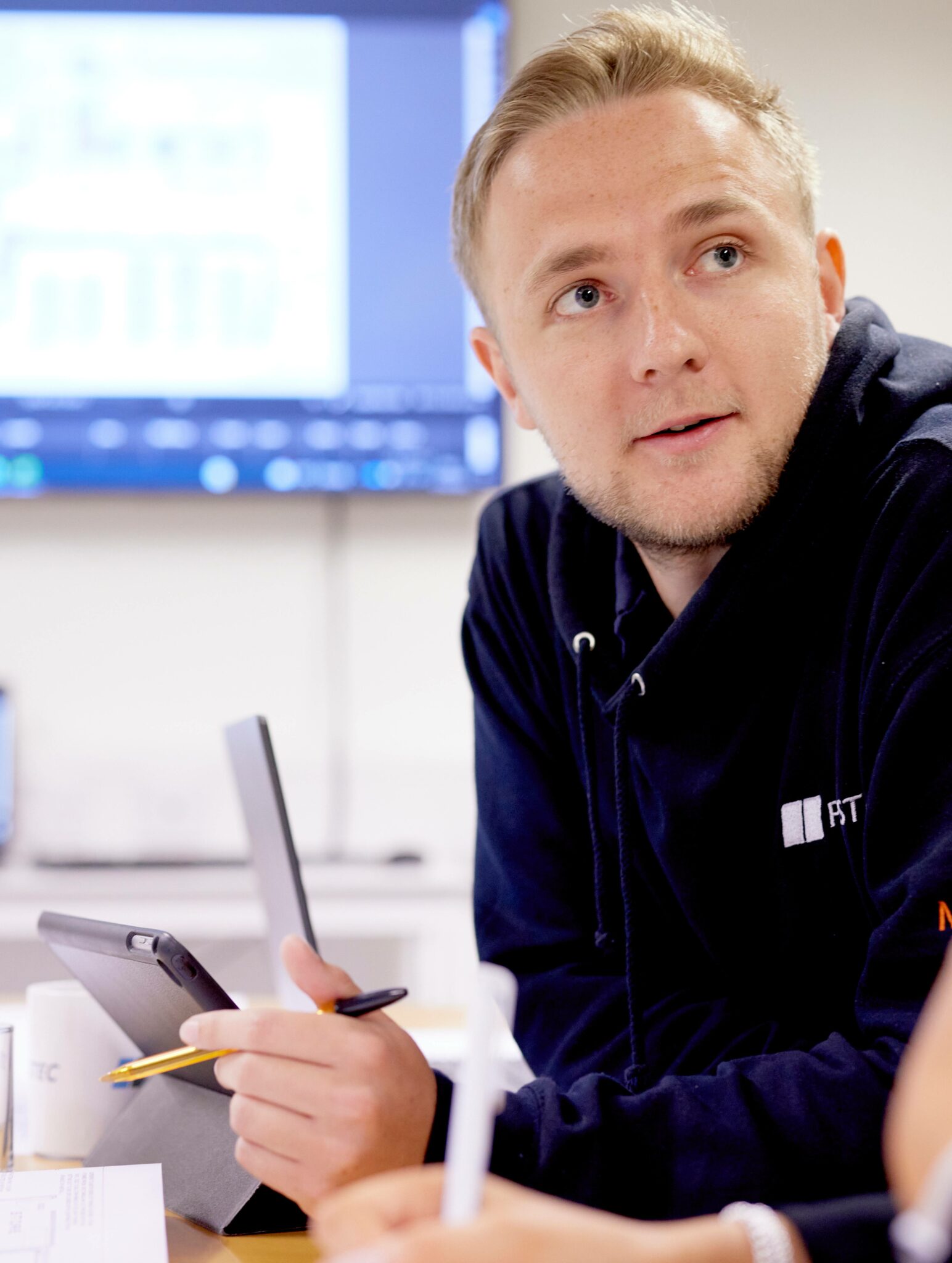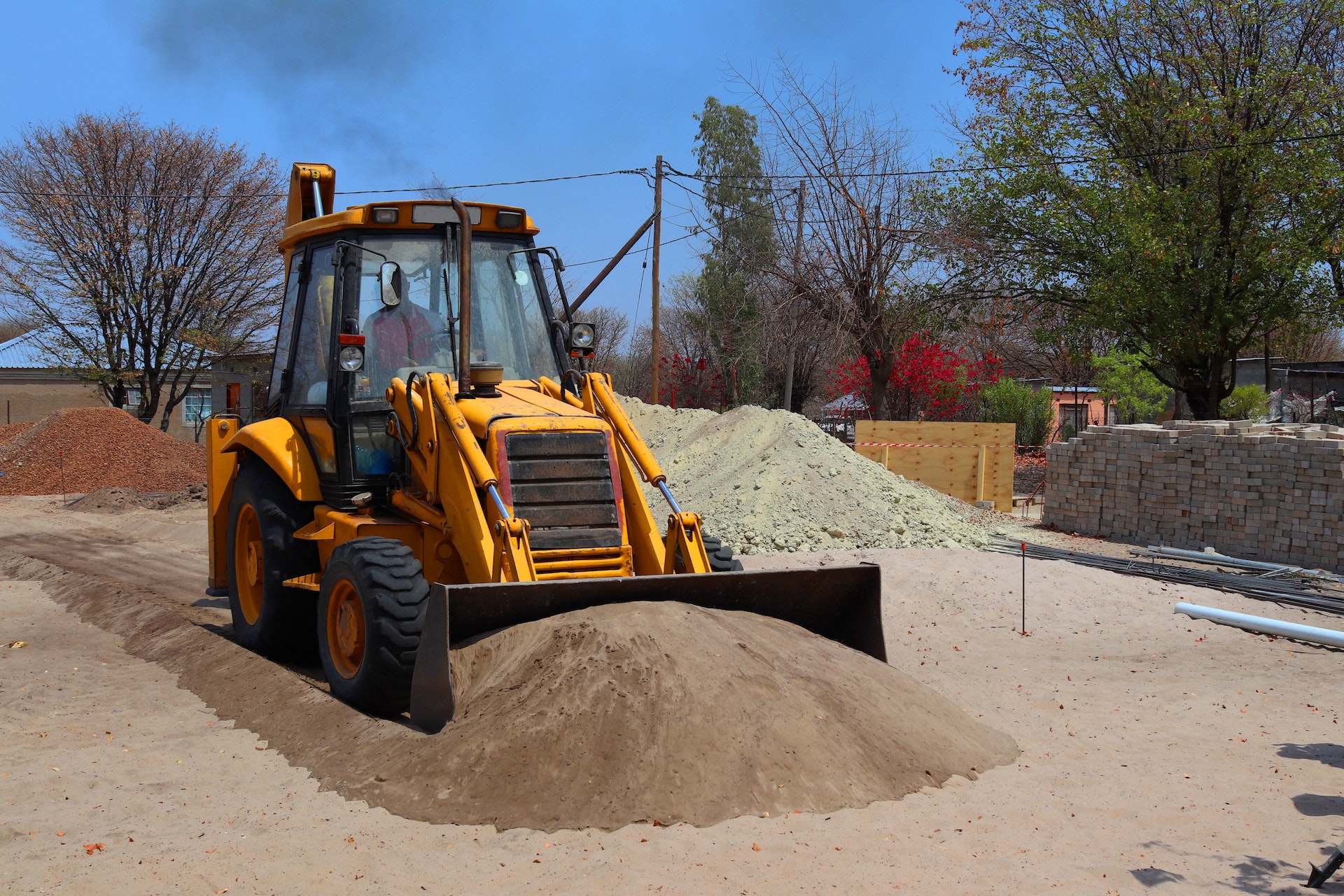 04
Break Ground
Once the paperwork is complete, the real work begins! Health and safety measures on-site are the first priority and then our team of experienced professionals get started.