Dilapidation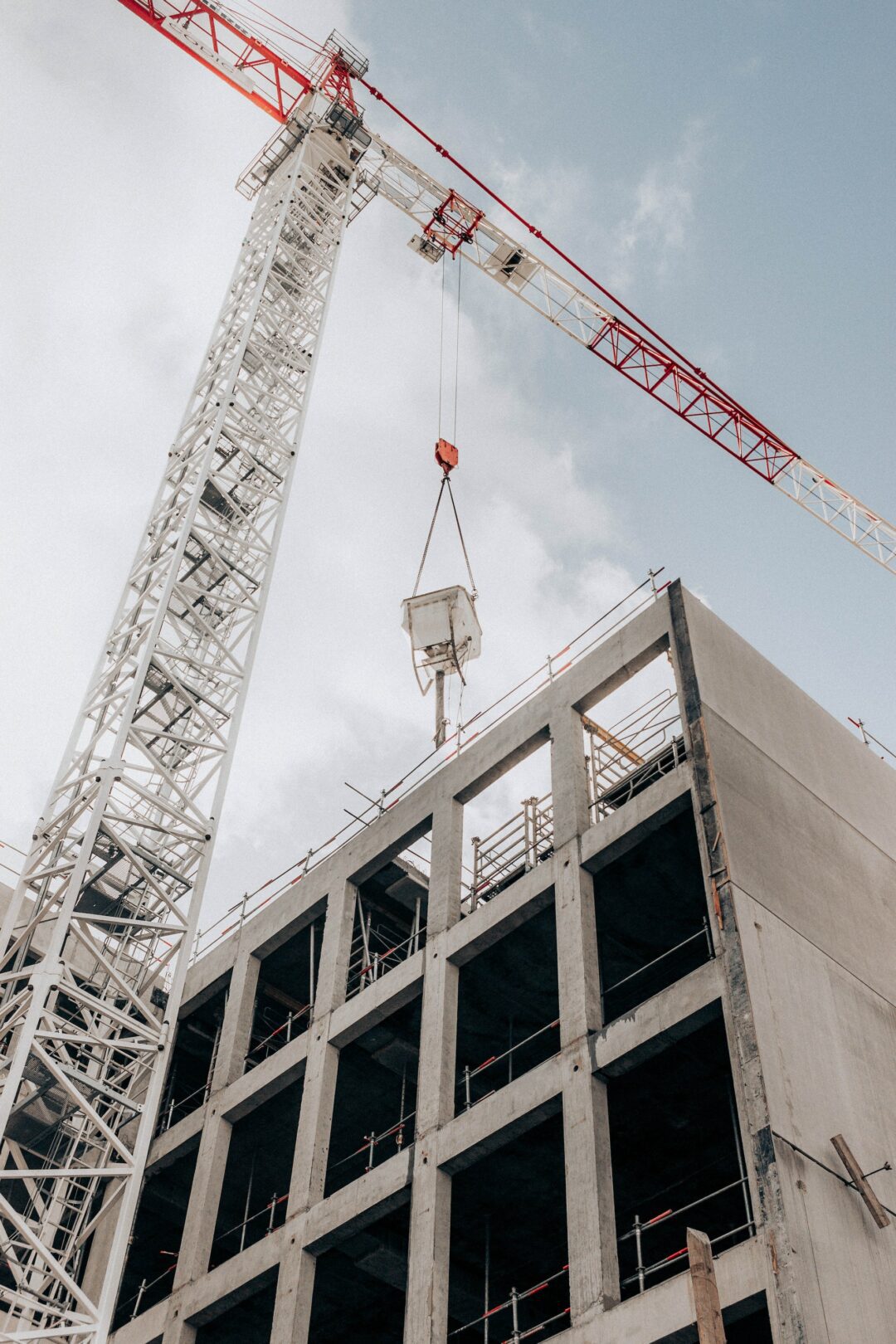 We restore commercial and industrial properties quickly and efficiently helping clients get them back on the market as soon as possible.
Repairs and restoration to take your property from dilapidated to delightful
Once a lease is up, we understand how important it is to bring your building back to life so you can re-market it. After a detailed consultation and site assessment, we'll work with you to design a project plan that gets your building back to normality, as soon as possible. Thanks to our experienced team, we cater to dilapidation projects of all sizes and levels of complexity.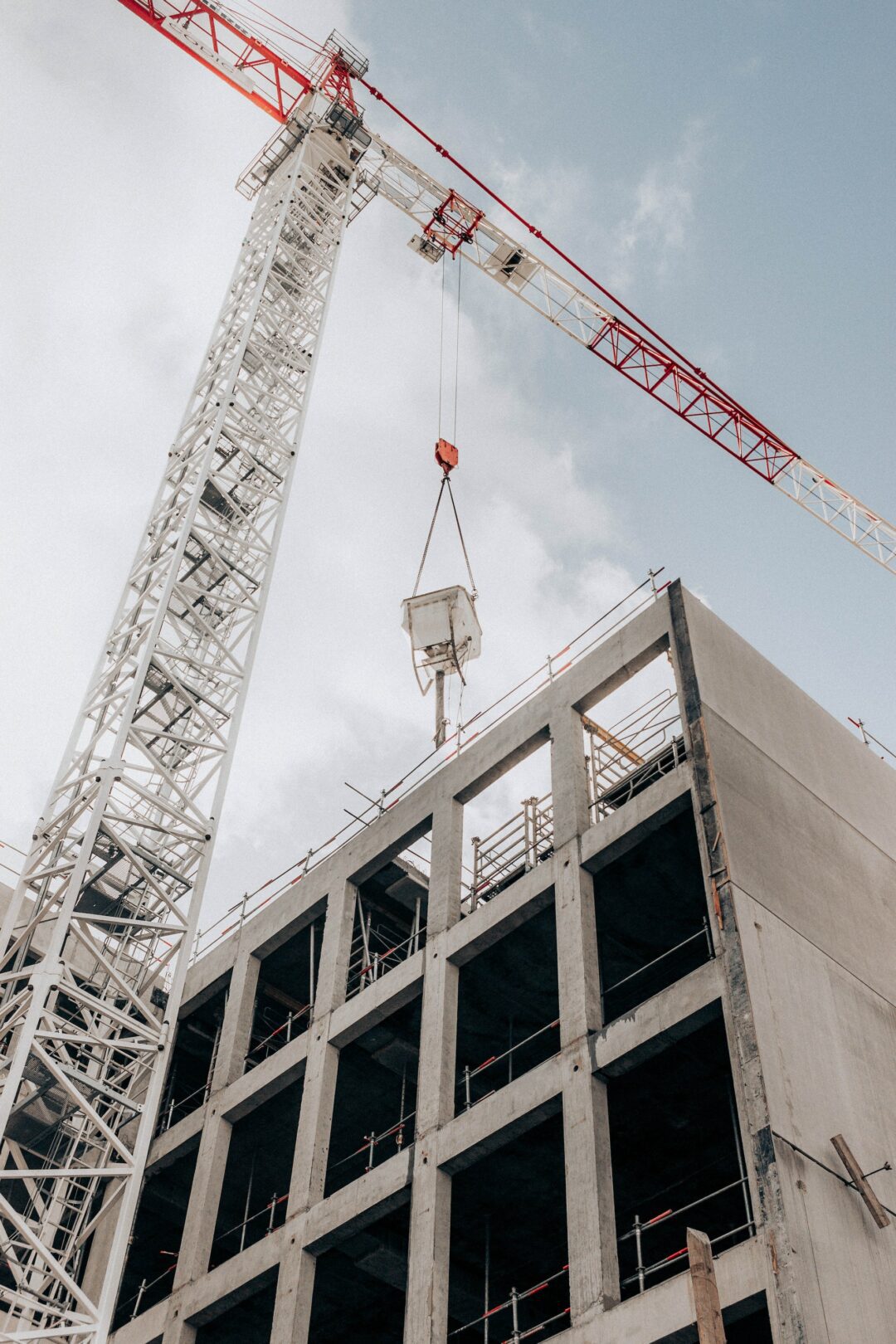 The Full Package
We help you keep to schedule by bringing in a full team to deliver the project. Plumbing, electrics, painting and decorating, even treating cut-edge corrosion - it's all taken care of.

Solutions for Leaseholders
We're happy to support rent reviews, help achieve cost-effective solutions and negotiate building rates with landlords and local councils.

Go to the Next Level
Our fit-out division can help you make the most of your property through beautifully designed restaurants, bars and other commercial opportunities.
Previous Projects
Learn more about the range of work we've delivered over the years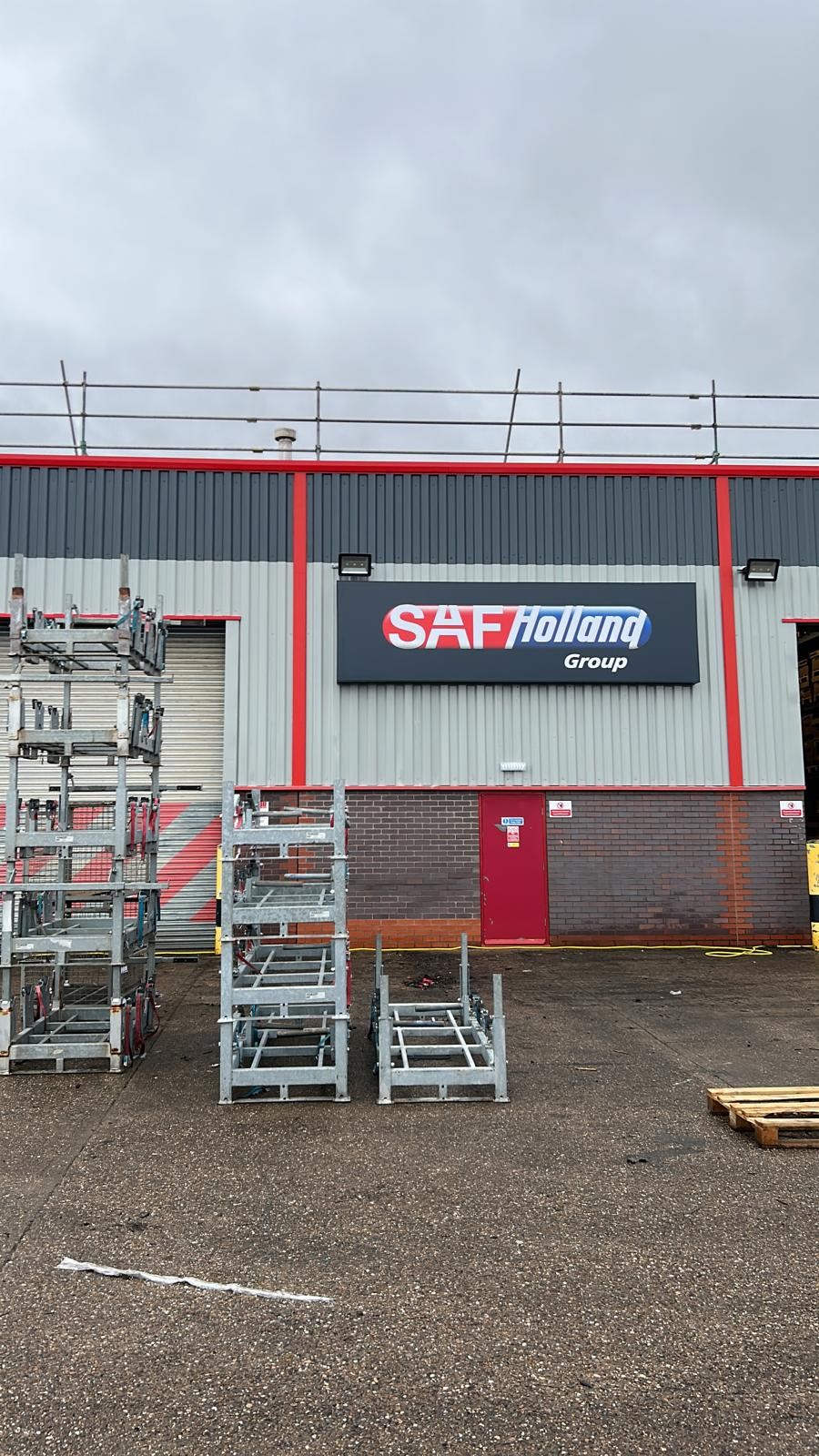 Dilapidation Project for SAF Holland Group
Project completion
June 2023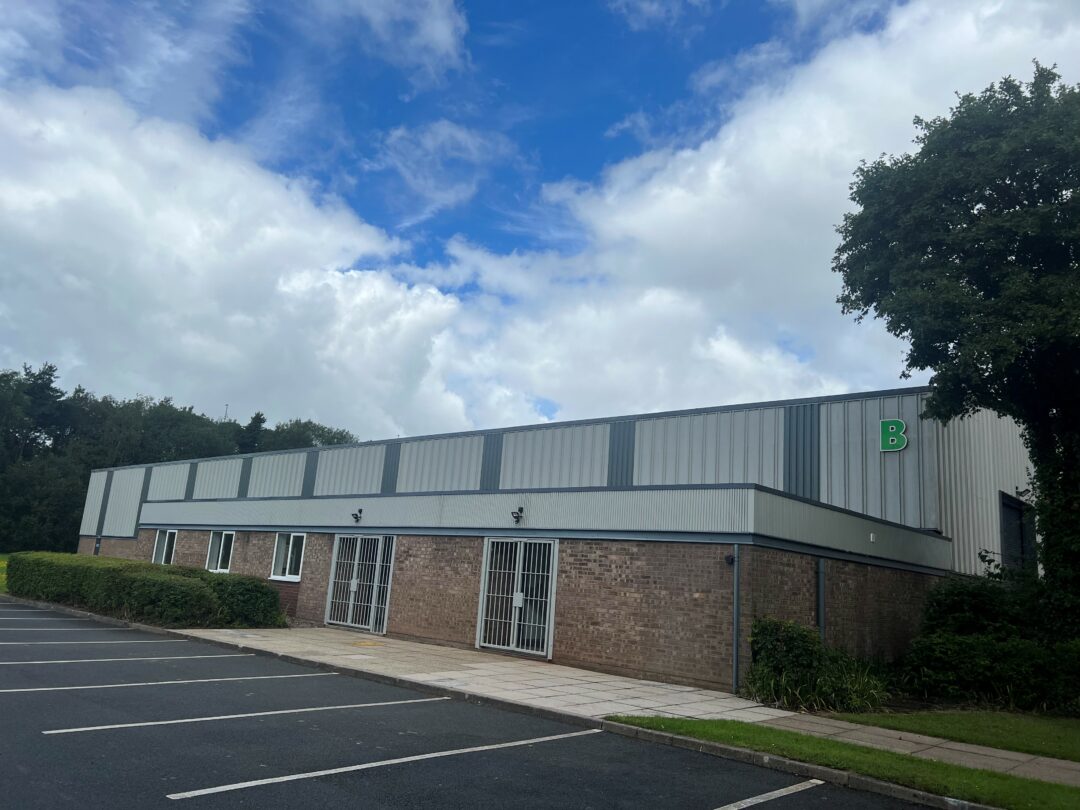 Warehouse Refurbishment in Telford
Project Completion
July 2023