Refurbishment & Alterations Project in Cannock
Project Completion
September 2021
Project Brief
This project includes a full refurbishment of the building, offices and surfaces as highlighted below:
Office Area
Soft strip of all finishes including de-mountable partitions, soft floor coverings, suspended ceilings, sanitary fittings and all mechanical and electrical installations. Refurbishment will be an open plan office with new soft floor finishes, new suspended ceilings, new small power and lighting & new wet heating (gas fired) heating system. New aluminium windows to the external elevations.
Warehouse (Externals)
Drainage repairs, repairs to concrete yard, replacement of a section of the timber fence & decorating to external powered access gates, Removal of current sections of glazing and replacement with cladding panels, new flat roof (felt) to office roofs, cut edge corrosion to warehouse roof including remedial works to the gutters and replacement of the roof lights, decorations and making good to the external elevations, removal of redundant sprinkler tanks, making good works to existing sub-station.
Warehouse Internal
Demolition of dividing walls and mezzanine level including office constructions, removal of all services, scabbling back of the existing floor making good (inc concrete repairs) and re-coating, new LED lighting at high level, decorations to inner panels of the warehouse including walls & roof, forming of new escape door openings and installation of new metal fire escape door sets and installation of fire alarm system.
Services Utilised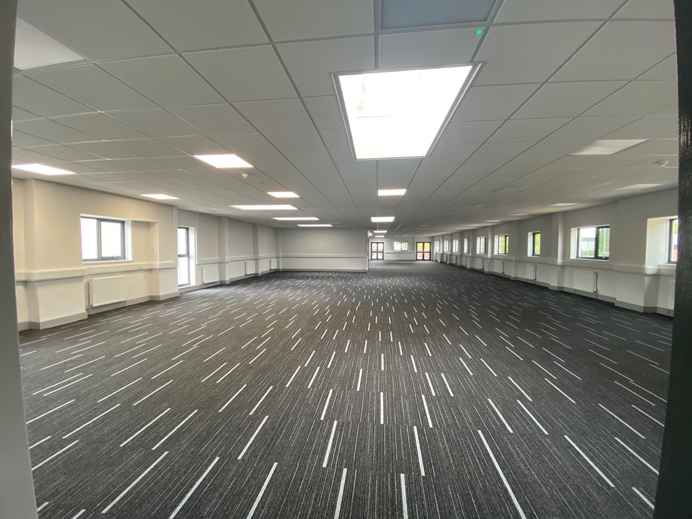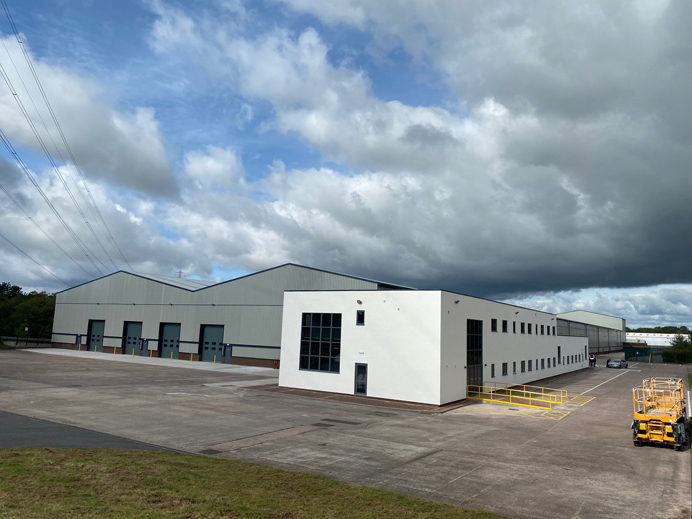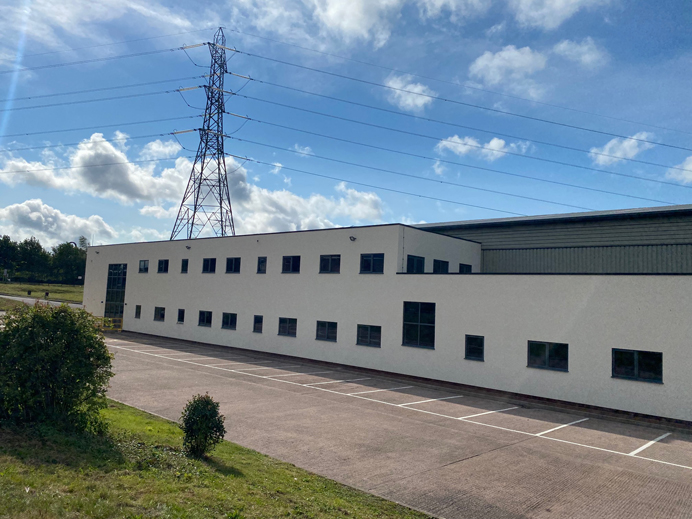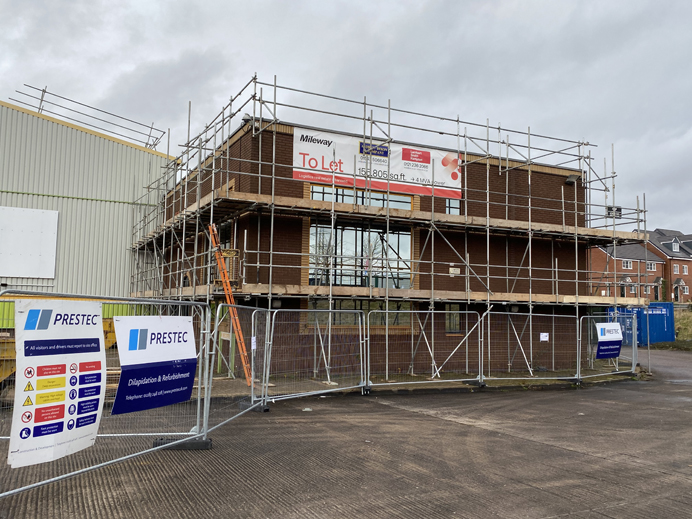 Similar Projects
Take a look at some of our other projects below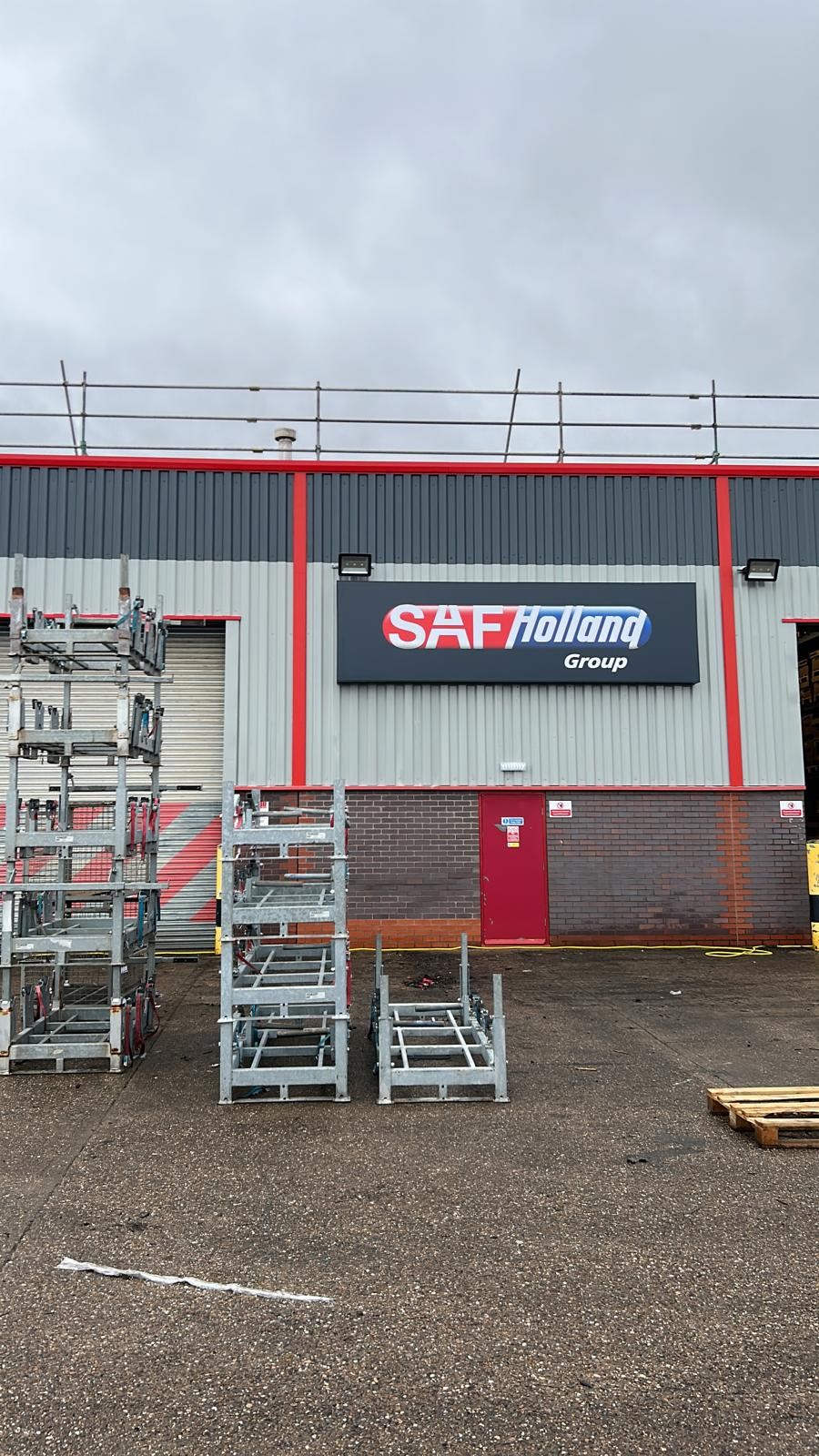 Dilapidation Project for SAF Holland Group
Project completion
June 2023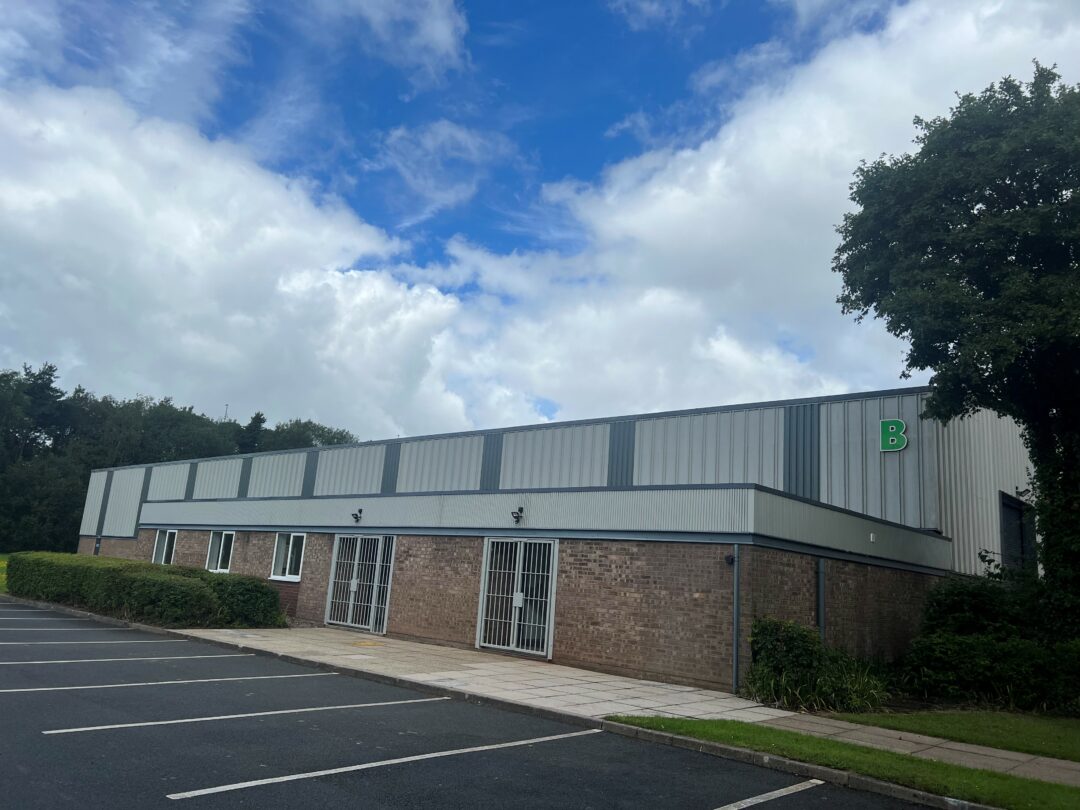 Warehouse Refurbishment in Telford
Project Completion
July 2023