News & Articles
Learn more about us and keep up to date with the latest Prestec news.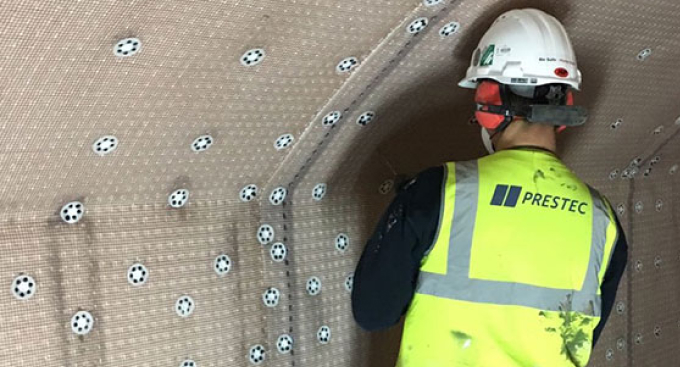 Commercial Basement Renovation, London SW1
10 Oct 2022
Prestec have been involved in this large commercial basement renovation in London, SW1 since October 2016. This project involved installing over 500m2 of Delta Cavity Drainage Membrane to the basement level walls and pavement vaults and two Delta ground water sump and pump units including a fully maintainable perimeter channel drainage system.