Leak Sealing, Acton Dive-Under
Project Brief
Prestec were initially awarded this contract back in October 2013, which was to carry out resin injection works to the track slab prior to the application of the deck membrane.
On return to the site in October 2014, we were instructed to complete the capping beam sealant works and crack repairs to the sprayed concrete piled walls. We were then selected to undertake this project by BAM Nuttall Ltd.
The project was to undertake works against free-flowing groundwater penetration, due to our extensive knowledge of resin injection. We have been progressively leak sealing the Dive Unders concrete piles to date using Koster's 2 in 1 polyurethane resin, which is a material that combines a fast setting foaming polyurethane to seal active penetration, whilst remaining unformed and flexible at the face of the fractures giving long term durability.
Services Utilised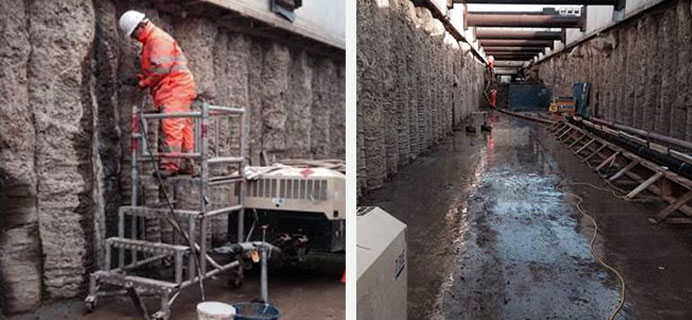 Similar Projects
Take a look at some of our other projects below.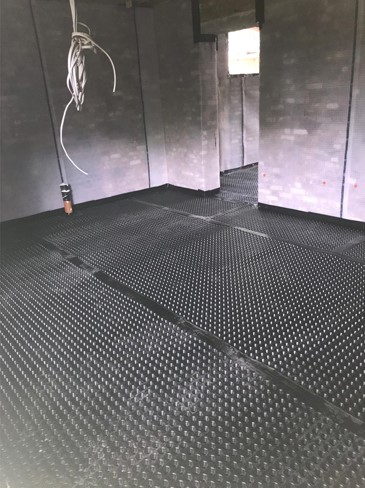 Installation of Cavity Drain System to 5 New Properties in London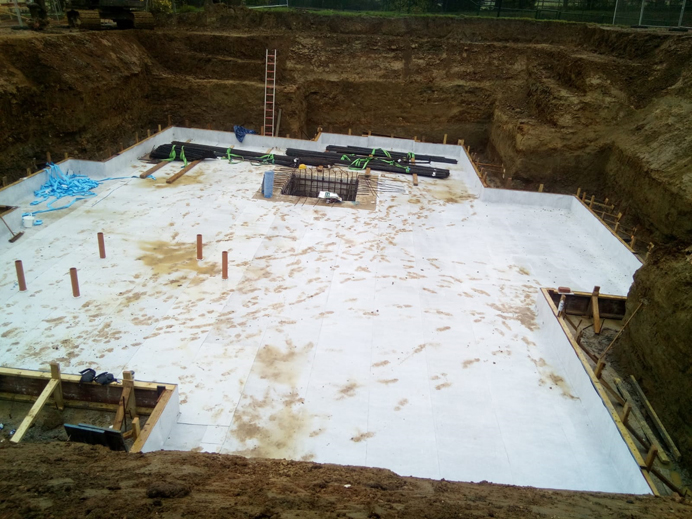 Ongoing Waterproofing Works for Galamast Construction Ltd
Client
Galamast Construction Ltd