News & Articles
Learn more about us and keep up to date with the latest Prestec news.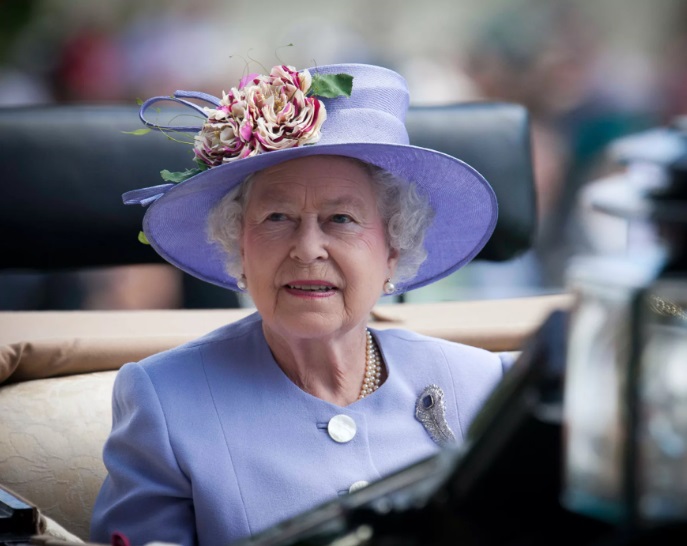 National Mourning & Bank Holiday
13 Sep 2022
We are deeply saddened to hear of the passing of Her Majesty Queen Elizabeth II. For over 70 years she has been a figure of national unity and stability at a time of enormous change and has led with a quiet determination, selfless devotion and a sense of fun, being our nation's strength and stay.