Refurbishment, Staffordshire
Client
London & Cambridge Properties Ltd
Project Brief
What do you get if you mix super-heavy items, hovercrafts and a 6,000m2 warehouse? A project so unusual that it stretched the minds of more than a few engineers.
Specialising in the storage of items up to 100 tonnes in weight, the London & Cambridge Properties Ltd (LCP) facility in Burntwood, Staffordshire, was looking to initially double and ultimately triple usable storage space beyond the reach of its main crane system and to accommodate heavier items.
Prestec was called upon to install Sika flooring as part of the challenging project. As the warehouse is split into three bays, only one of which is under the reach of the crane, it was decided that the flooring would be renovated with Sikafloor®-263SL in sections, to allow the continual operation of the warehouse.
Sikafloor®-263SL is a two part epoxy-binder resin that is cost-effective and suitable for a wide range of applications, including everything from warehouses to car parks. It is also especially popular in the food and beverage industry for its hardiness and resistance to chemicals.
Installation of the new floor first required Prestec to prepare the surface of the existing concrete, ensuring that it was free of dirt and grime. This preparation was essential to ensure a solid bond between the Sikafloor®-263SL and the substrate. Some areas of the original substrate also had to be patched owing to damage.
Sikafloor®-263SL, a self-levelling system, was then mixed and hand-trowel applied. Though the existing floor was close to being level, operatives from Prestec diligently applied the Sikafloor®-263SL to an exacting tolerance across the floor slab. This resulted in a gloss finished floor with all of the smoothness and flatness that air-skates require.
Alongside the textured floor that Sikafloor®-263SL offered, its durability is of the utmost importance to the solution. Should the concrete begin to fail under the weight of storage items, there is a risk that the airbeds of the Movetech air-skates will be damaged, rendering the expensive equipment in operational. Sikafloor®-263SL can tolerate the most arduous usage, which combined with its smoothness, made it the ideal specification for the unusual project.
Services Utilised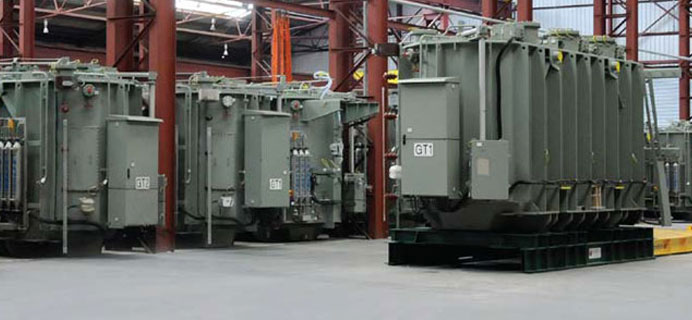 Similar Projects
Take a look at some of our other projects below.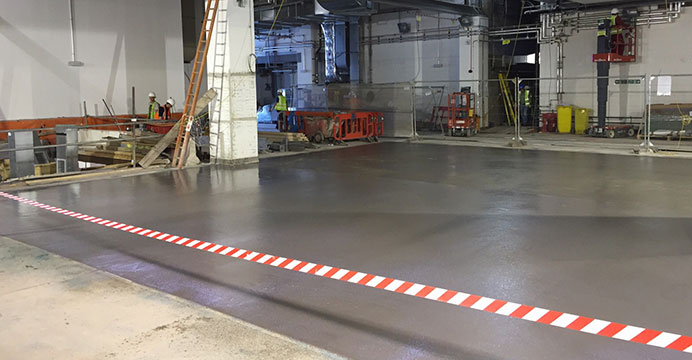 The Francis Crick Institute, The New Laboratory Building
Job Completion
September 2015