Great Western Arcade, Birmingham
Job Completion
March 2016
Client
NRA Roofing & Building Ltd
Project Brief
Prestec UK were appointed for stone cleaning works to the façade of The Great Western Arcade in Birmingham City Centre. The client was NRA Roofing & Building Ltd.
Works included cleaning of the stone and utilising the Doff steam system, being a sensitive method for removing carbonaceous and organic soiling. Works were programmed for out of hours, over a two week period throughout March 2016.
Services Utilised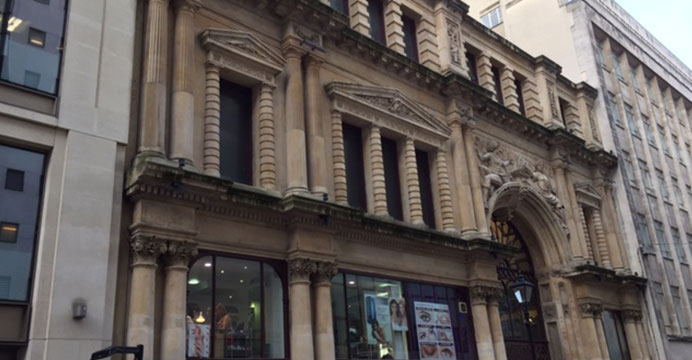 Similar Projects
Take a look at some of our other projects below.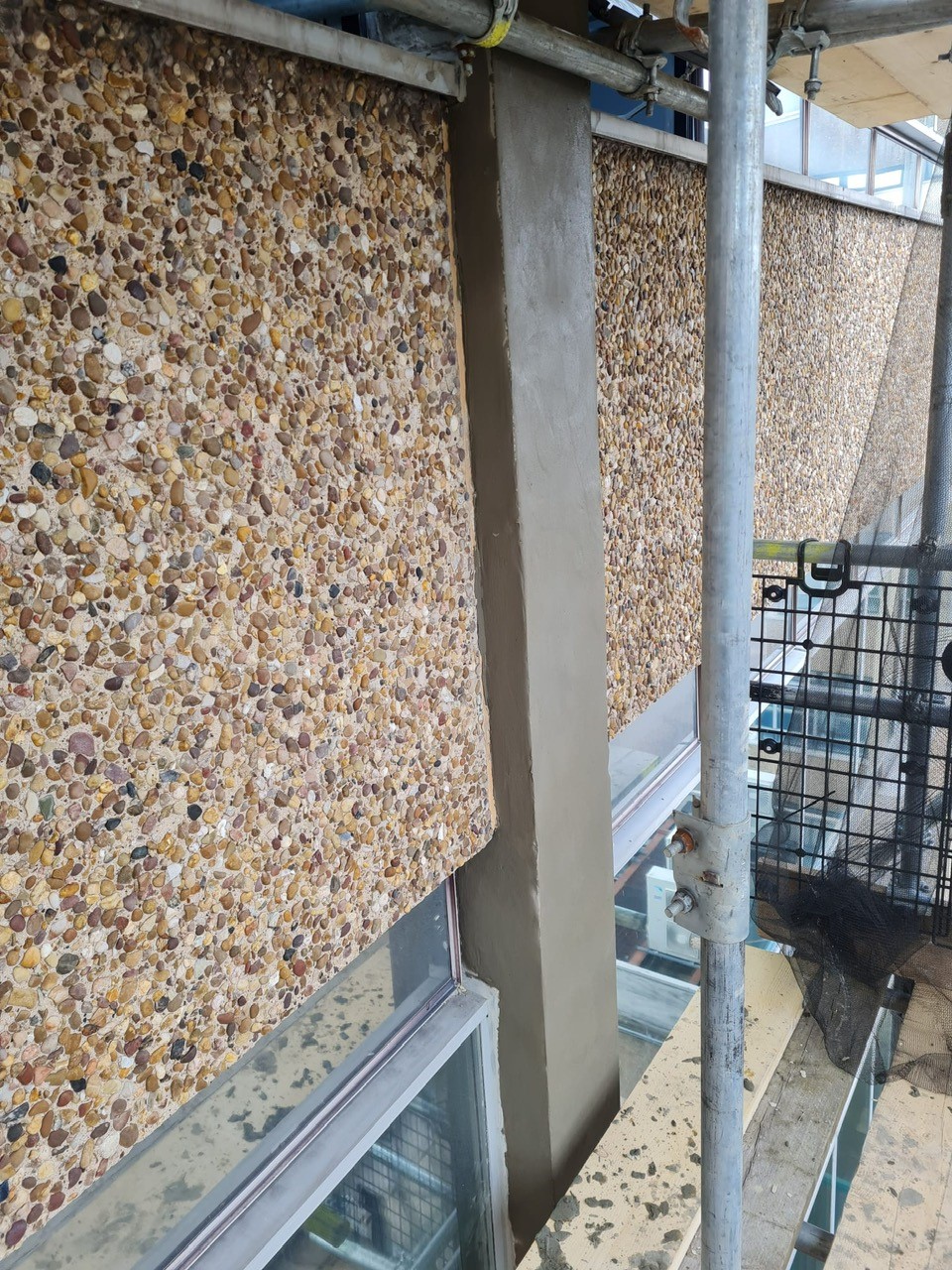 Concrete Repairs to Lloyds Bank
Project completion
June 2023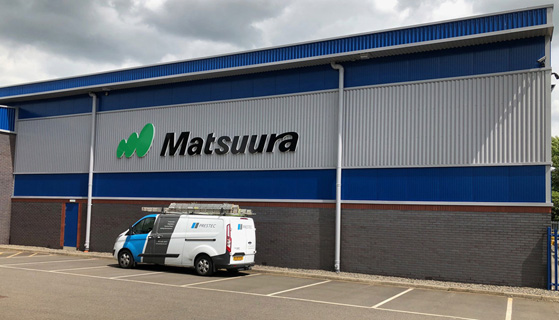 Completed Job at Matsuura Machinery Ltd – Leicestershire
Client
Matsuura Machinery Ltd