Gateway Industrial Estate, Birmingham Airport
Project Brief
We are currently working on the strip out and refurbishment of an ex in-flight food preparation facility together with the construction of new open plan first floor offices.
Works were undertaken between September and December 2014. Our work consisted of demolition and an initial strip out, along with the final stages of an epoxy coating being laid onto the warehouse floor.
Services Utilised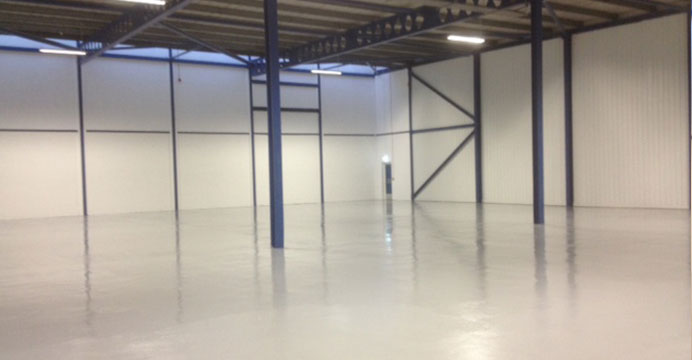 Similar Projects
Take a look at some of our other projects below.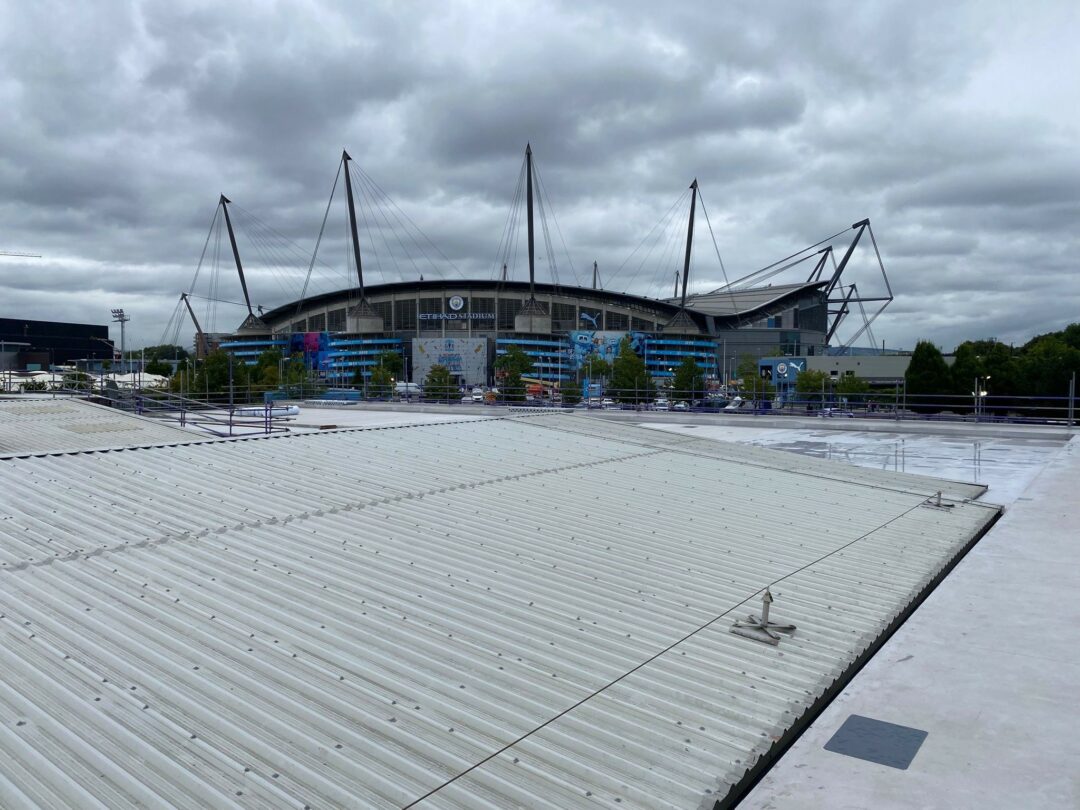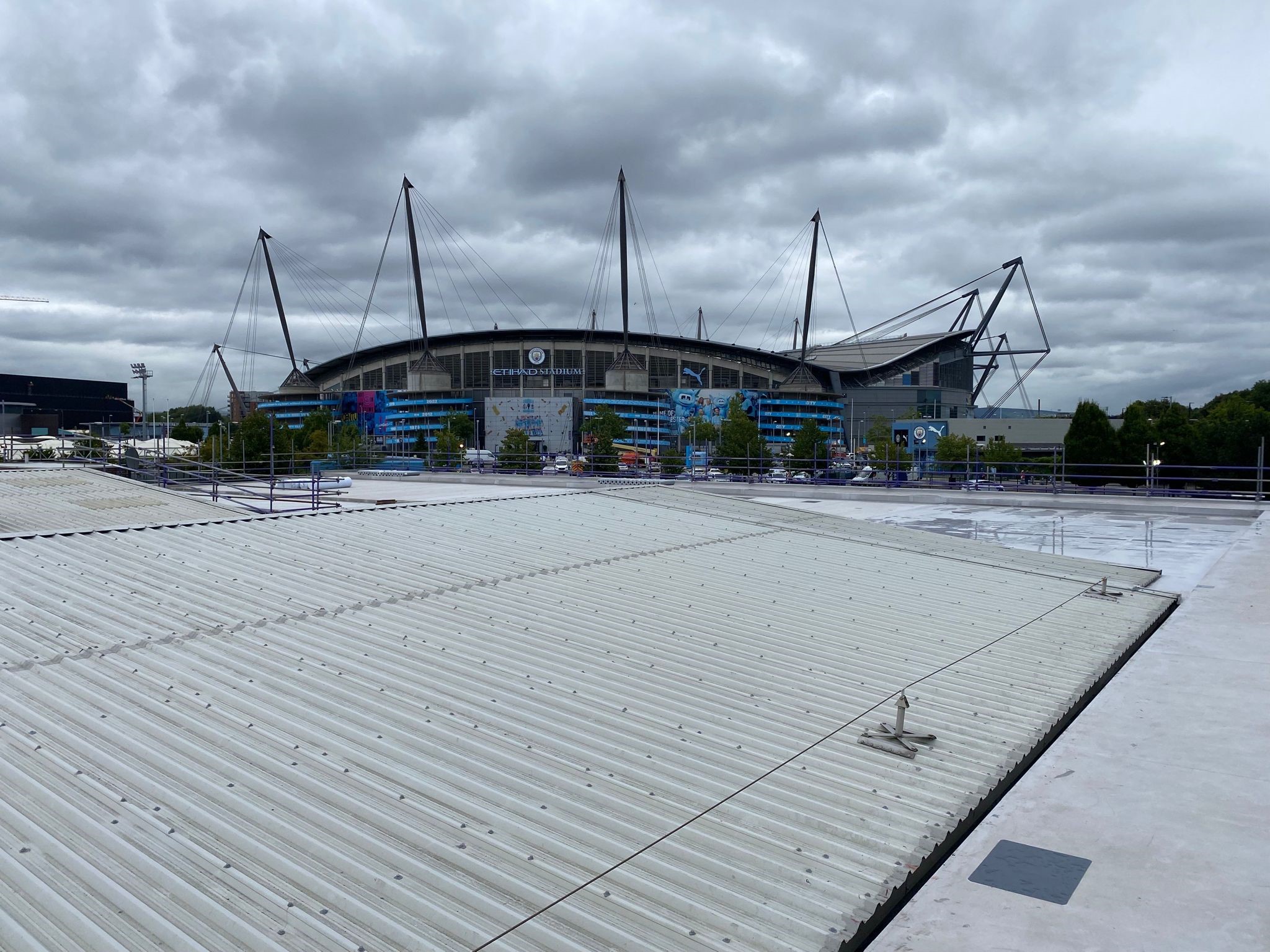 Roofing works in Manchester
Project completion
On-going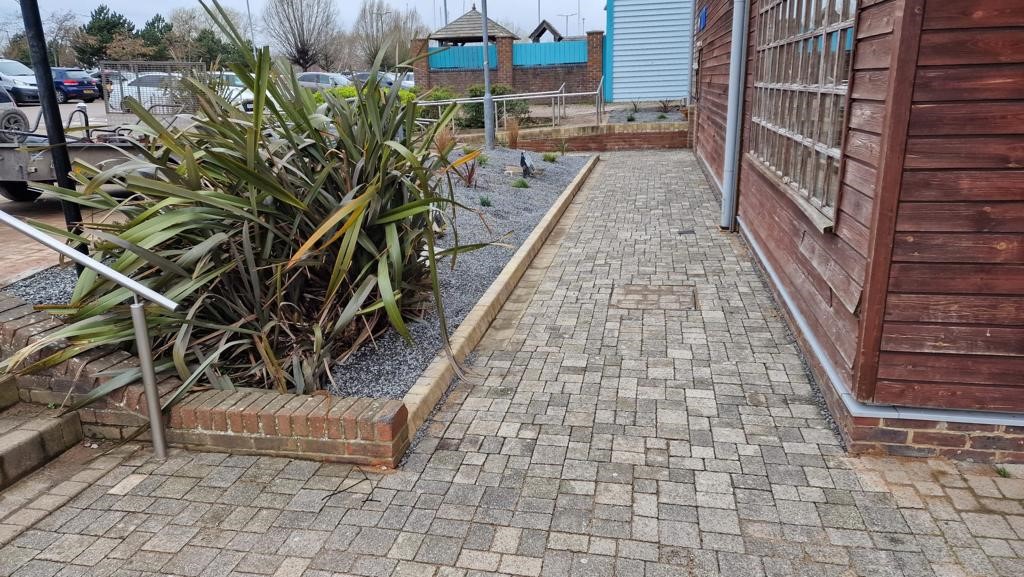 The Boardwalk Shopping Centre
Project completion
July 2023