Feature Wall at The Copper Building in Bristol
Job Completion
October 2019
Project Brief
Prestec have recently carried out in October 2019, concrete etching via open blast technique to a feature wall at The Copper Building at Lakeshore in Bristol for Regeneration specialist Urban Splash.
Our brief was to etch the lettering into concrete, followed by a seal coat of clear Sika Anti carbonation coating. It is a unique look that stands the test of time, becoming an inherent effect to the wall.
Services Utilised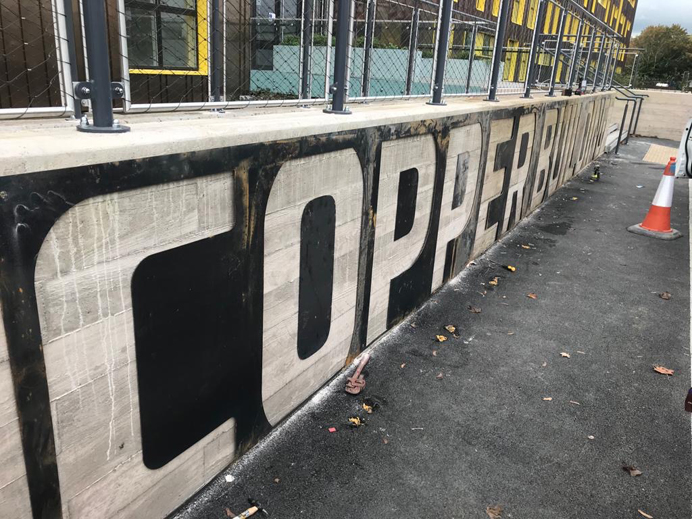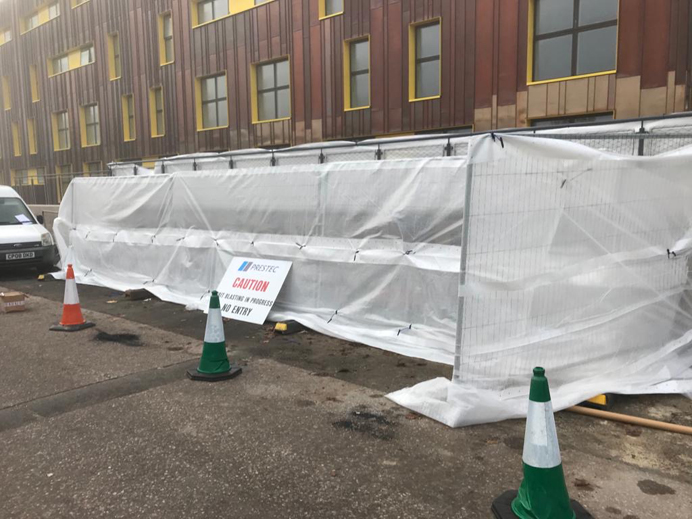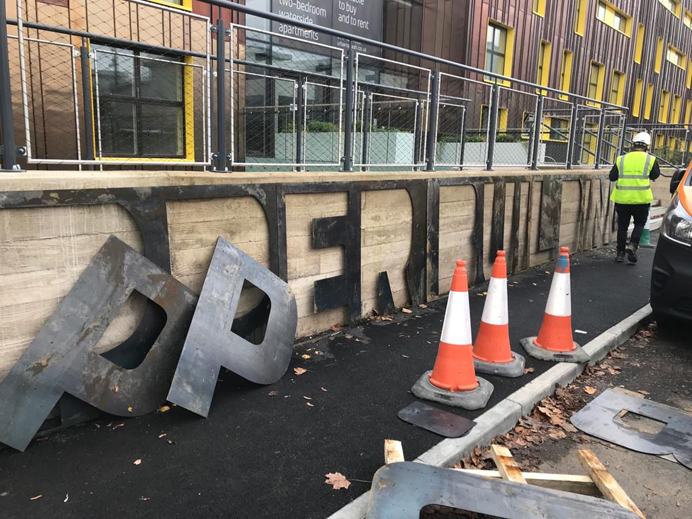 Similar Projects
Take a look at some of our other projects below.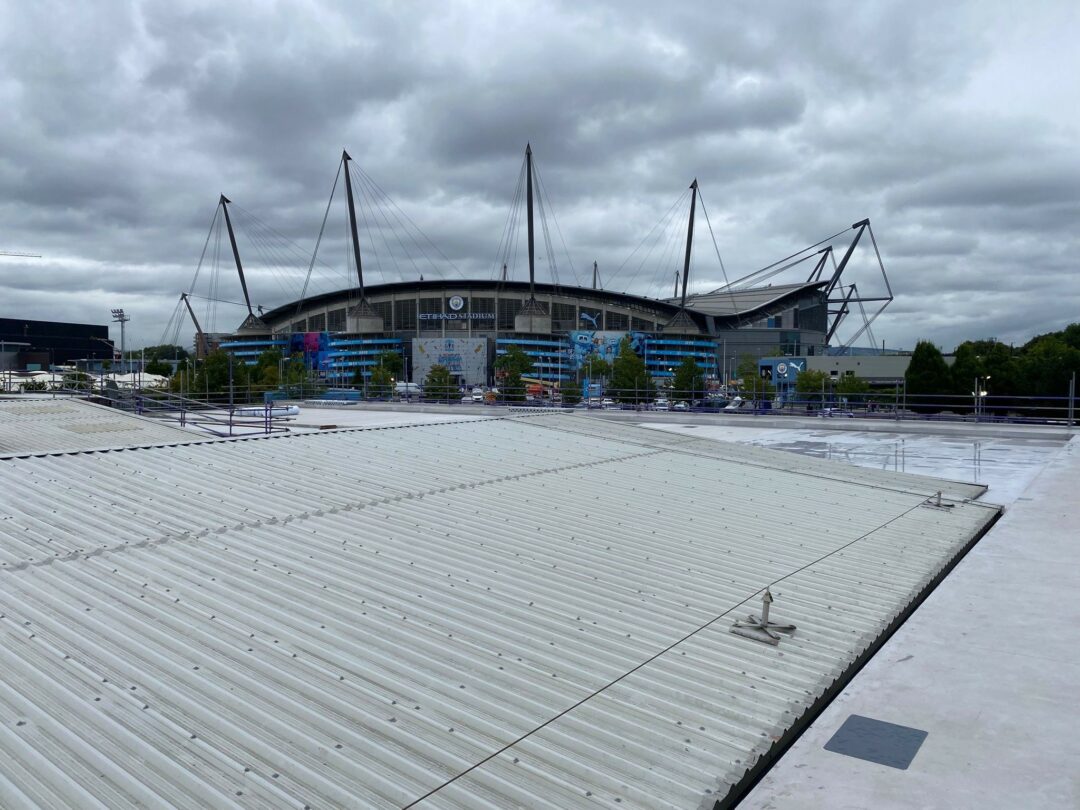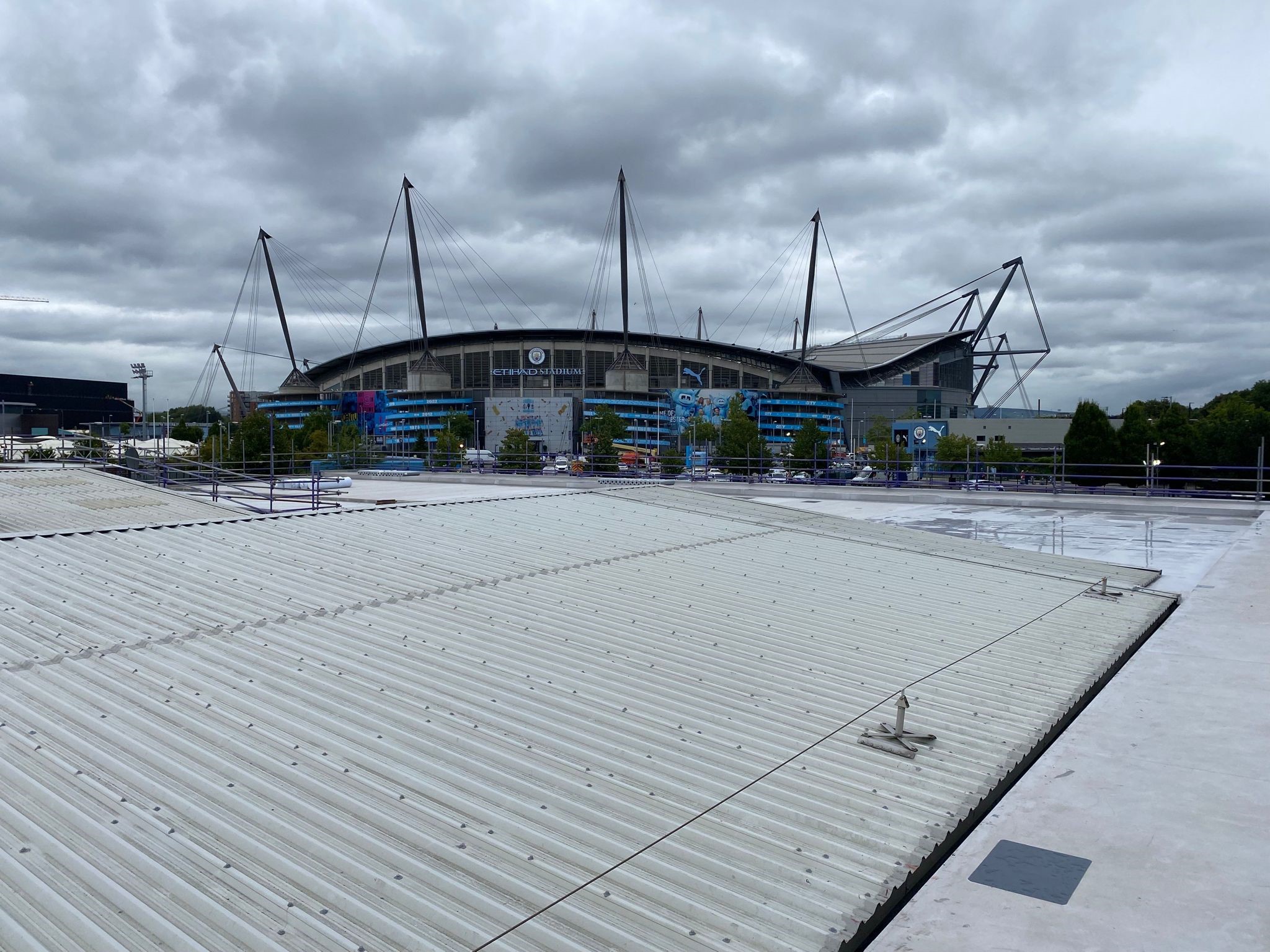 Roofing works in Manchester
Project completion
On-going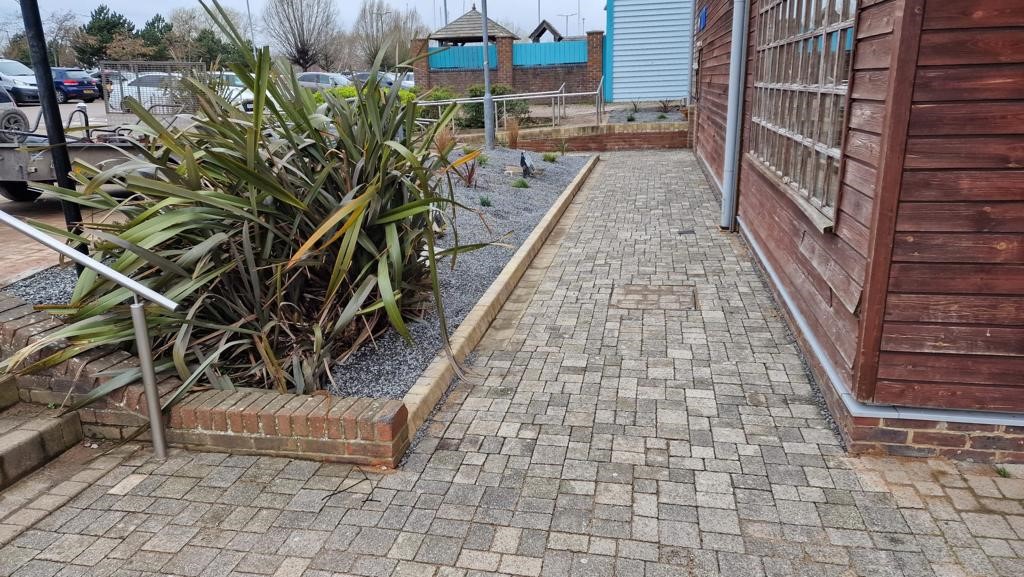 The Boardwalk Shopping Centre
Project completion
July 2023