External Redecoration Works at Gravelly Industrial Park
Job Completion
October 2019
Project Brief
Prestec were recently on site at Gravelly Industrial Park in Birmingham, employed by Powell Williams on behalf of their client Standard Life Assurance Limited who we have completed many projects for at Gravelly Industrial Park.
Prestec carried out redecoration works to the external of 5 warehouse units, including spraying of the cladding which include eaves, verge and gutter flashings, window shutters, roller shutters, fire doors, doors and windows.
The units were originally a dull brown colour, as you can see in the photos we have now brightened them up using the very popular and modern colour grey and are now more in keeping with the other units on the estate.
This project had an 8 week duration in which we completed on time.
Services Utilised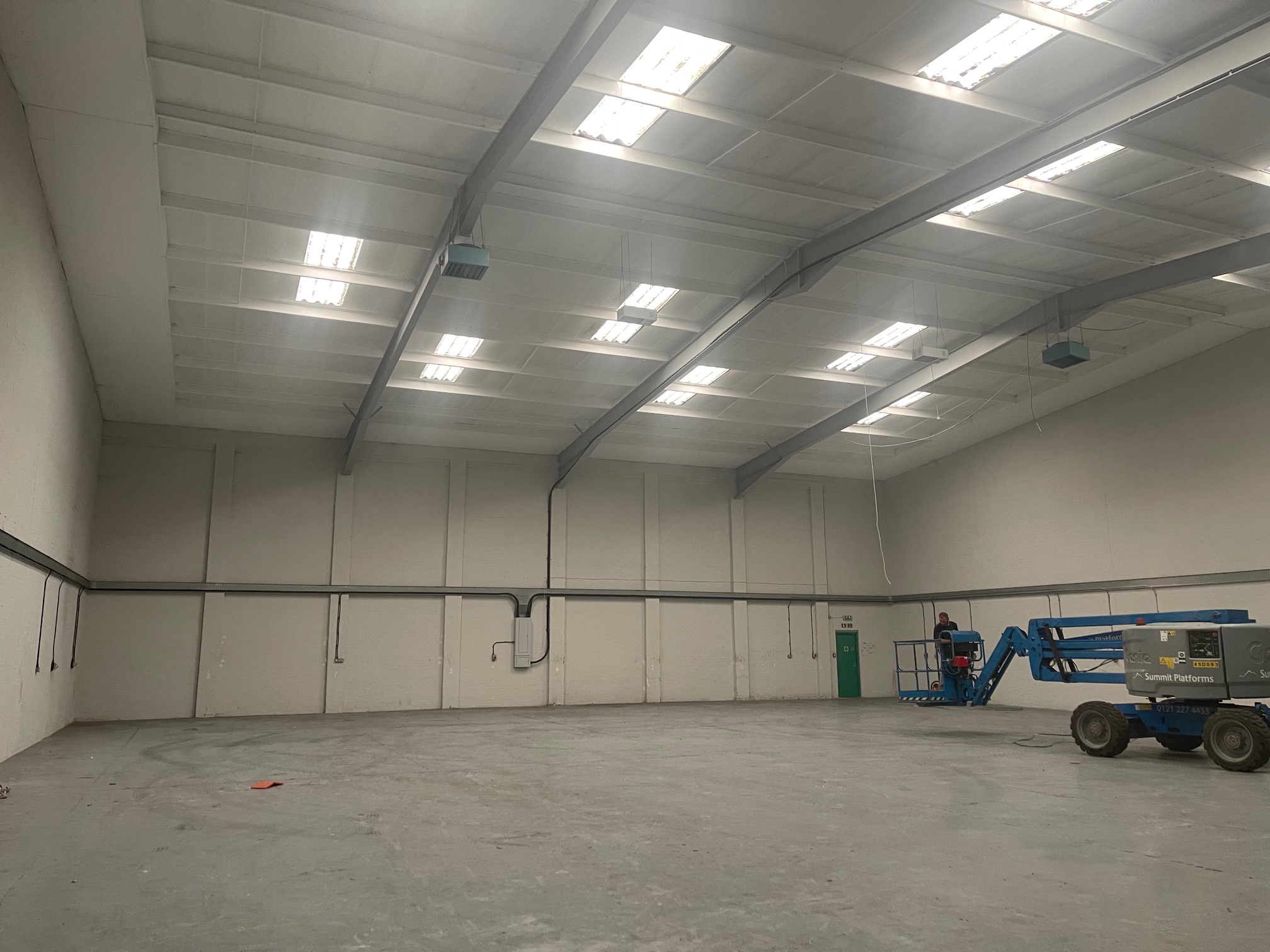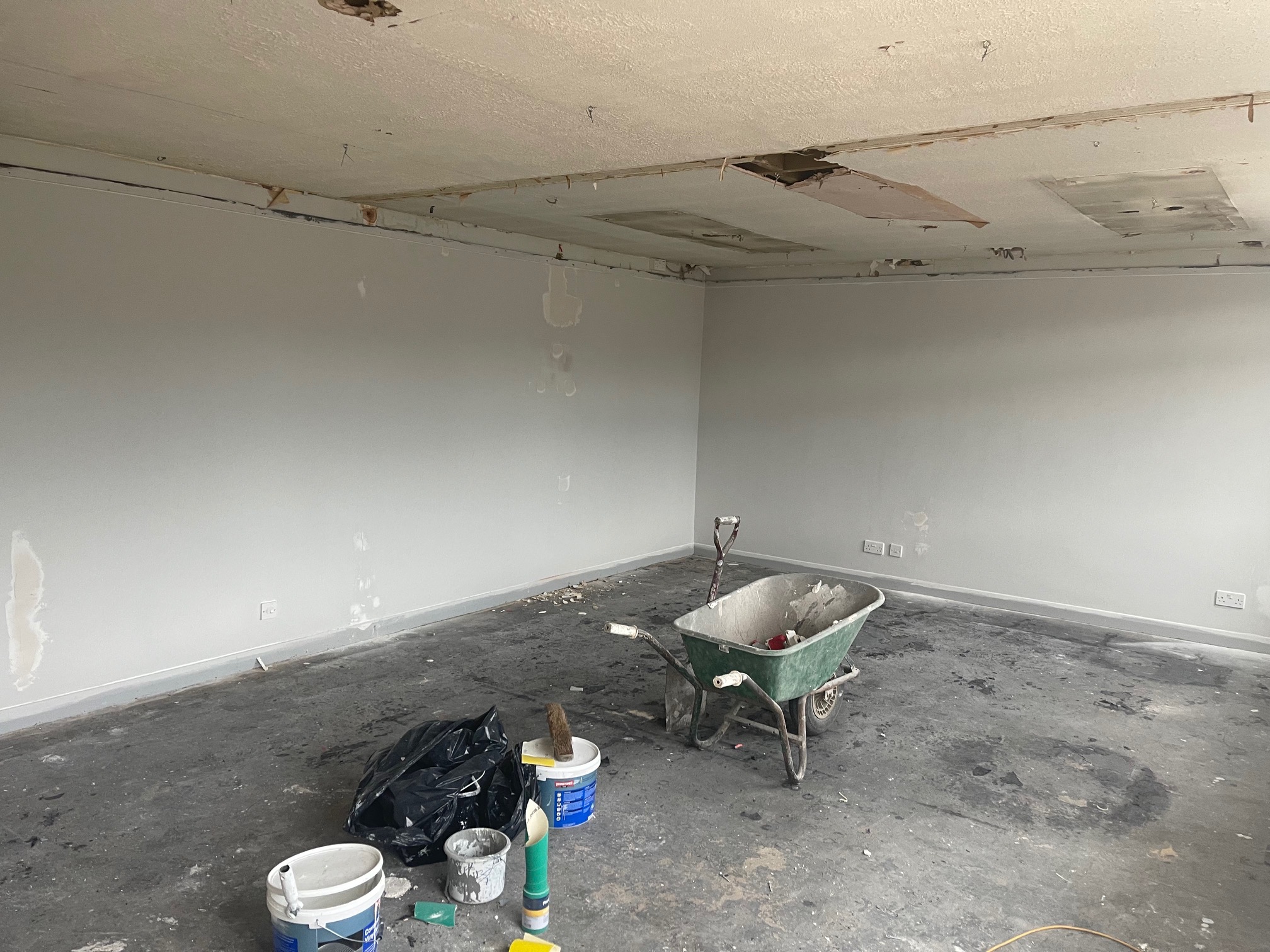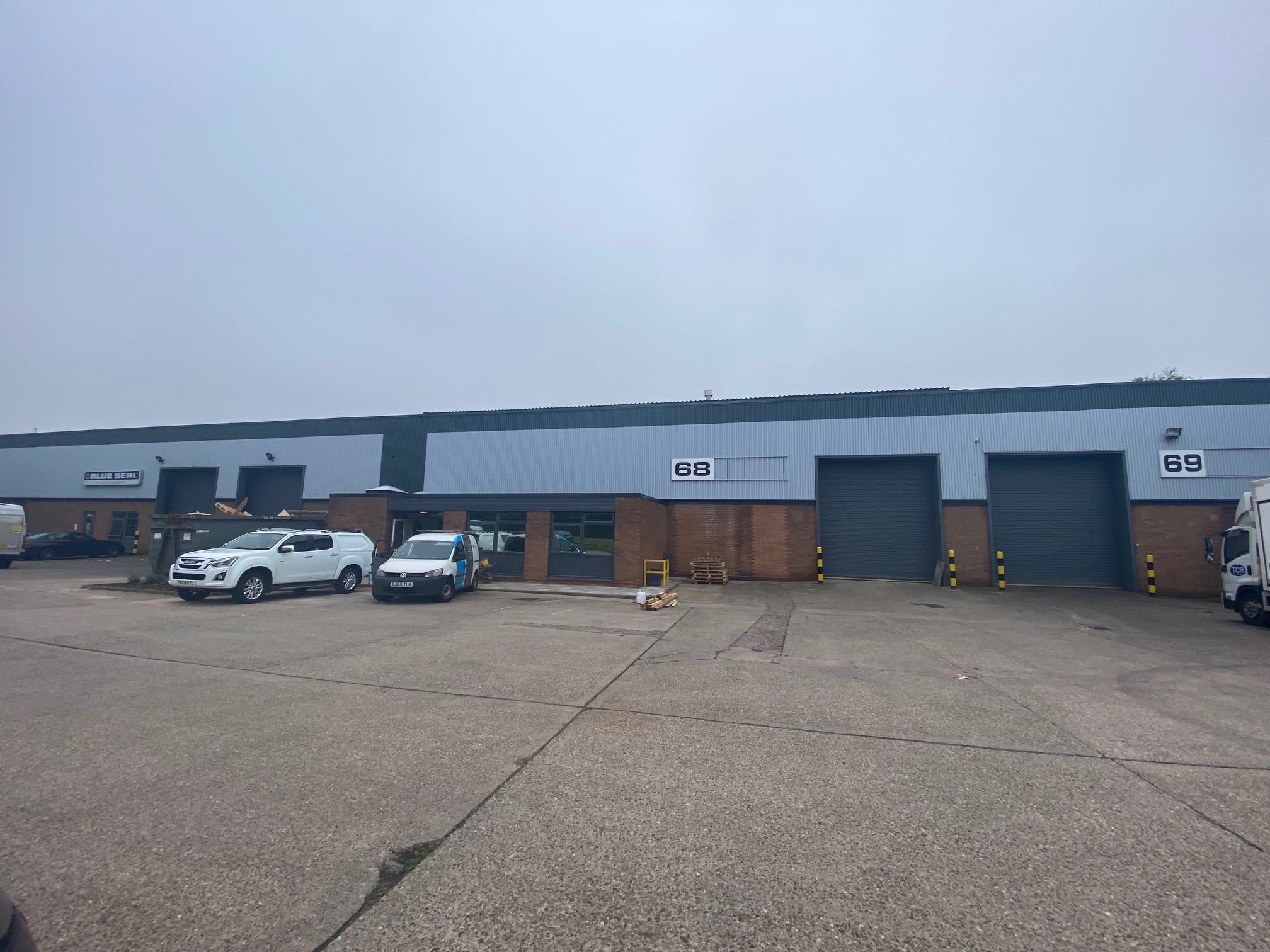 "Prestec UK Ltd are a good medium sized contractor with the ability to carry out all building functions efficiently, easy to deal with, working on time & within budget."
Greg Meadwell
Associate, Powell Williams
Similar Projects
Take a look at some of our other projects below.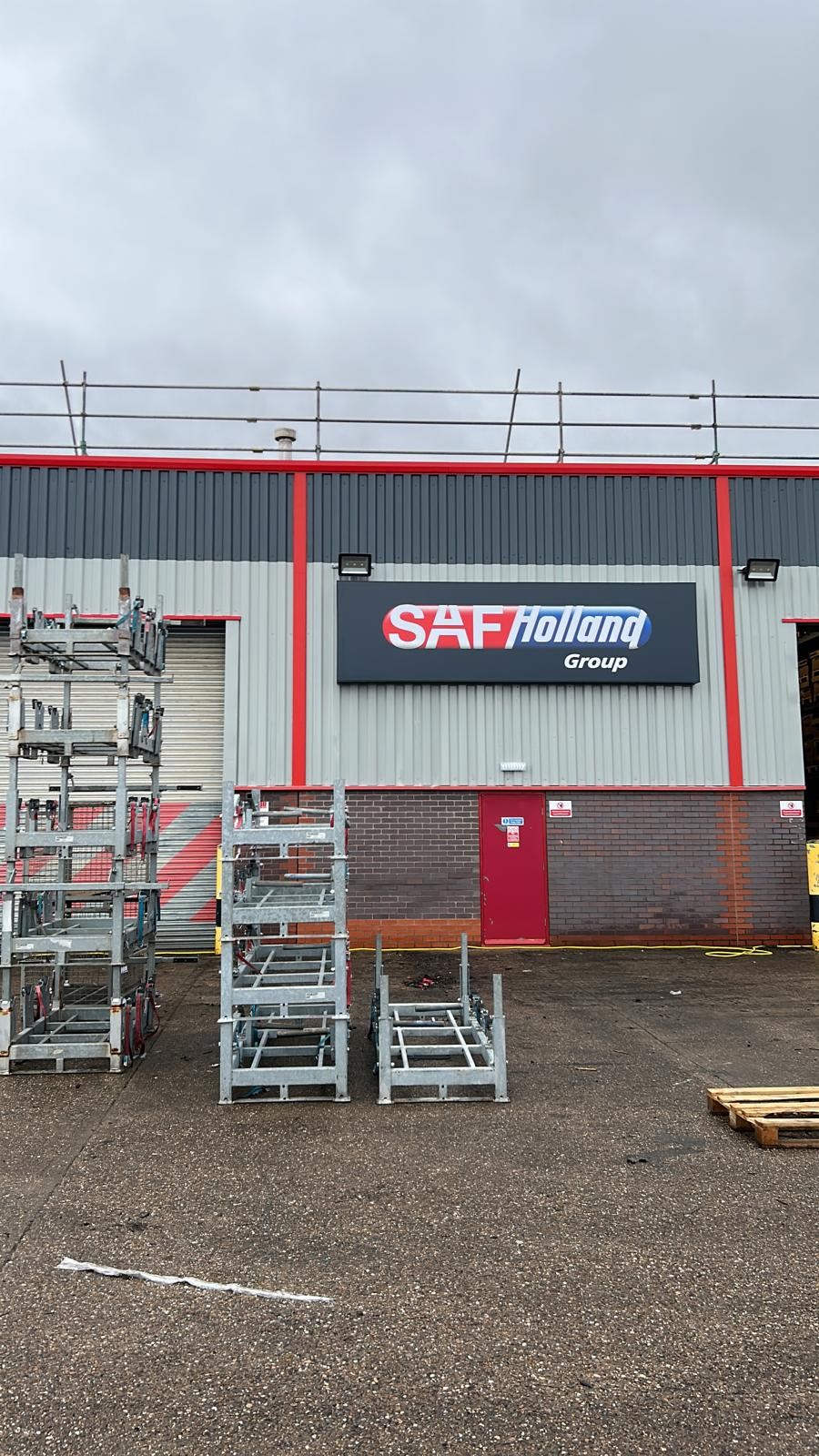 Dilapidation Project for SAF Holland Group
Project completion
June 2023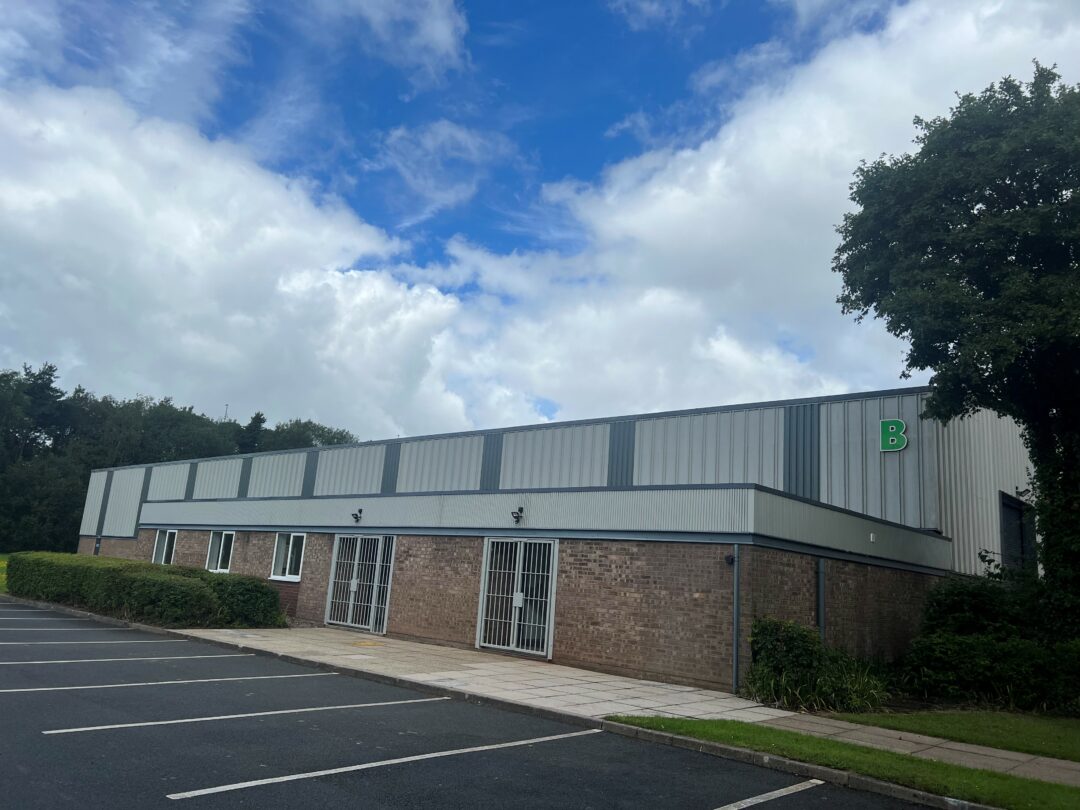 Warehouse Refurbishment in Telford
Project Completion
July 2023