Dilapidations of Industrial Unit, Ellesmere Port
Client
RVB Investments Ltd
Project Brief
Project to carry out dilapidations and refurbishment to the warehouse.
Our works involved cladding repairs, decorations, concrete slab repairs, replacement mastic joinery, cut-edge corrosion treatments, suspended ceilings, electrical updates, replacement of carpets/vinyls, new epoxy floor to the warehouse, and a full external clean.
Services Utilised

Similar Projects
Take a look at some of our other projects below.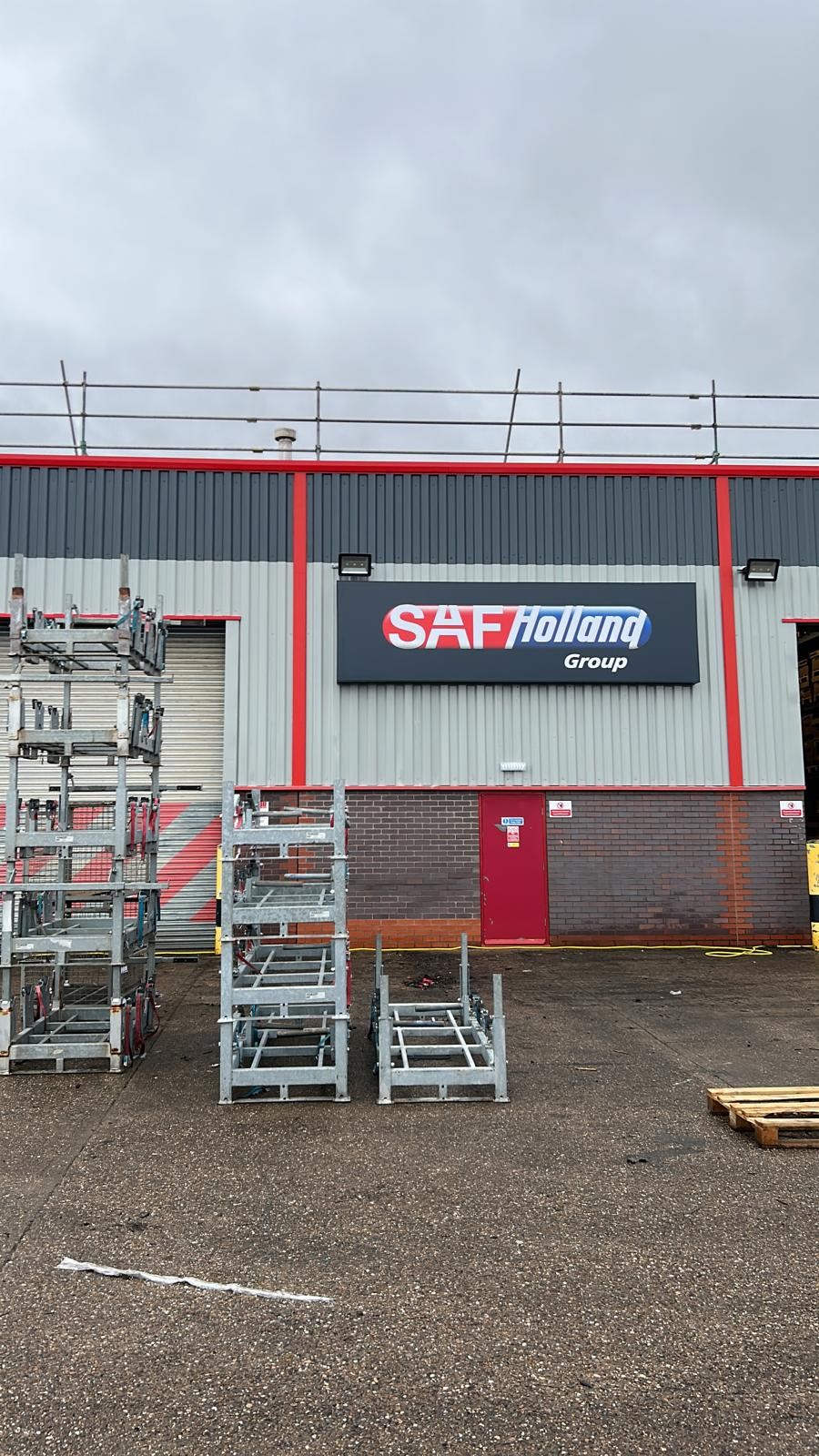 Dilapidation Project for SAF Holland Group
Project completion
June 2023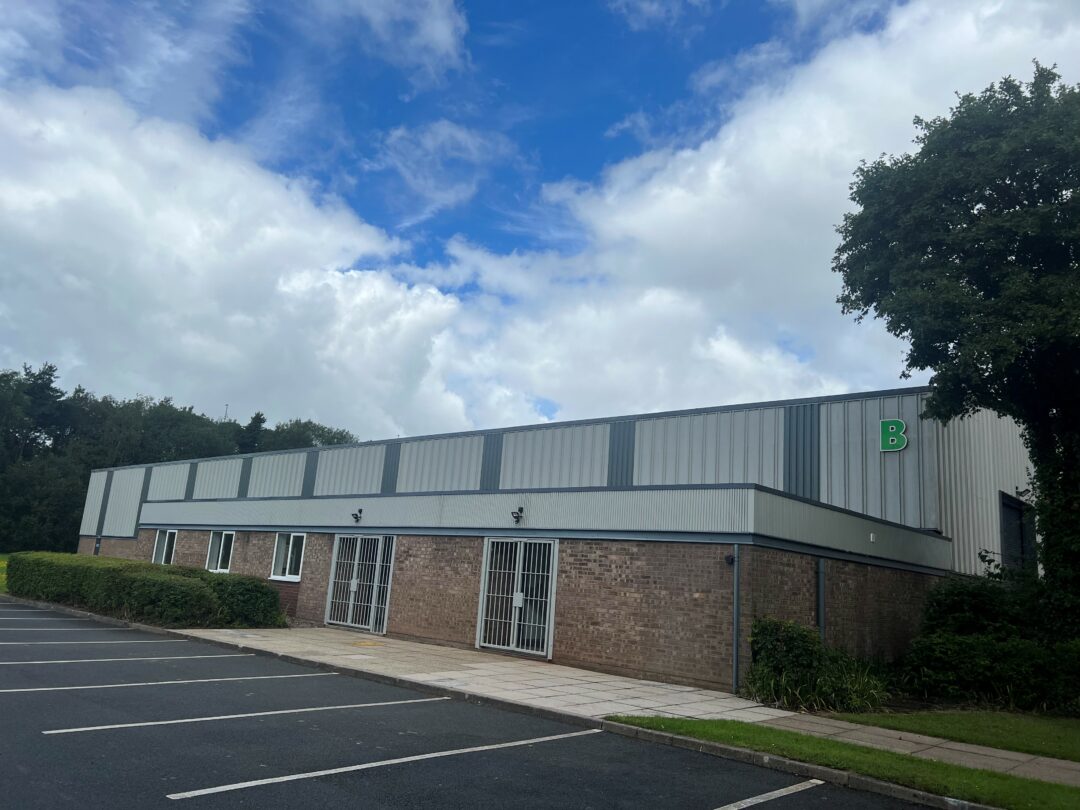 Warehouse Refurbishment in Telford
Project Completion
July 2023