Concrete Repairs, Runnymede Leisure Centre
Job Completion
December 2017
Client
Castle Point Borough Council
Project Brief
Prestec have just completed this extensive concrete repair project to the swimming pool at Runnymede Leisure Centre in Thundersley, Benfleet.
Our full scope of works included the removal of the asbestos ceiling panels in the swimming pool under-croft, steel reinforcement replacement where necessary, gunite sprayed concrete repairs and the installation of a DuoGuard Hybrid Anode steel reinforcement anti-corrosion system.
There were numerous areas around the concrete structure that also required water stopping techniques using resin injection, Prestec undertook these works using Drytech Dryflex-2 acrylic resin.
Services Utilised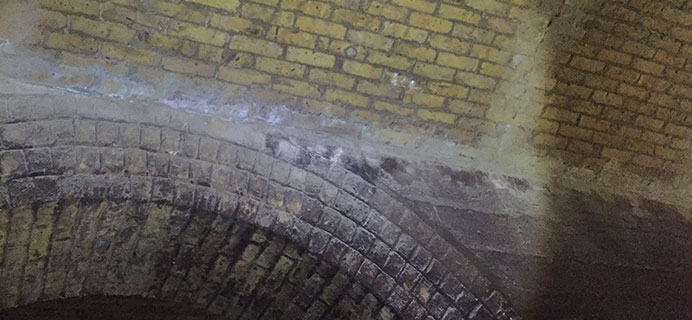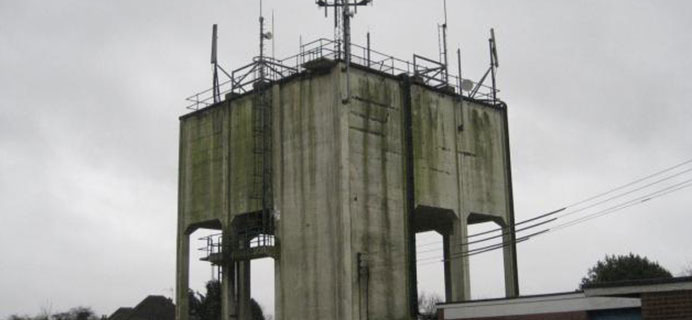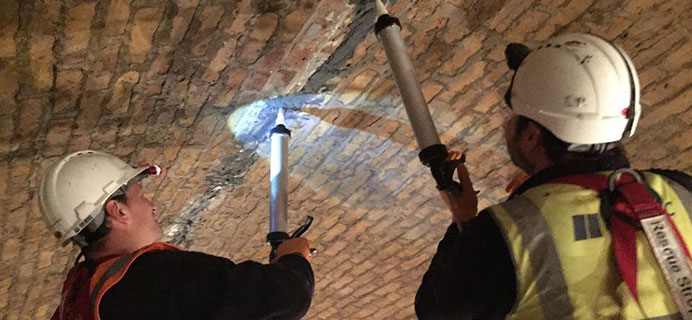 Similar Projects
Take a look at some of our other projects below.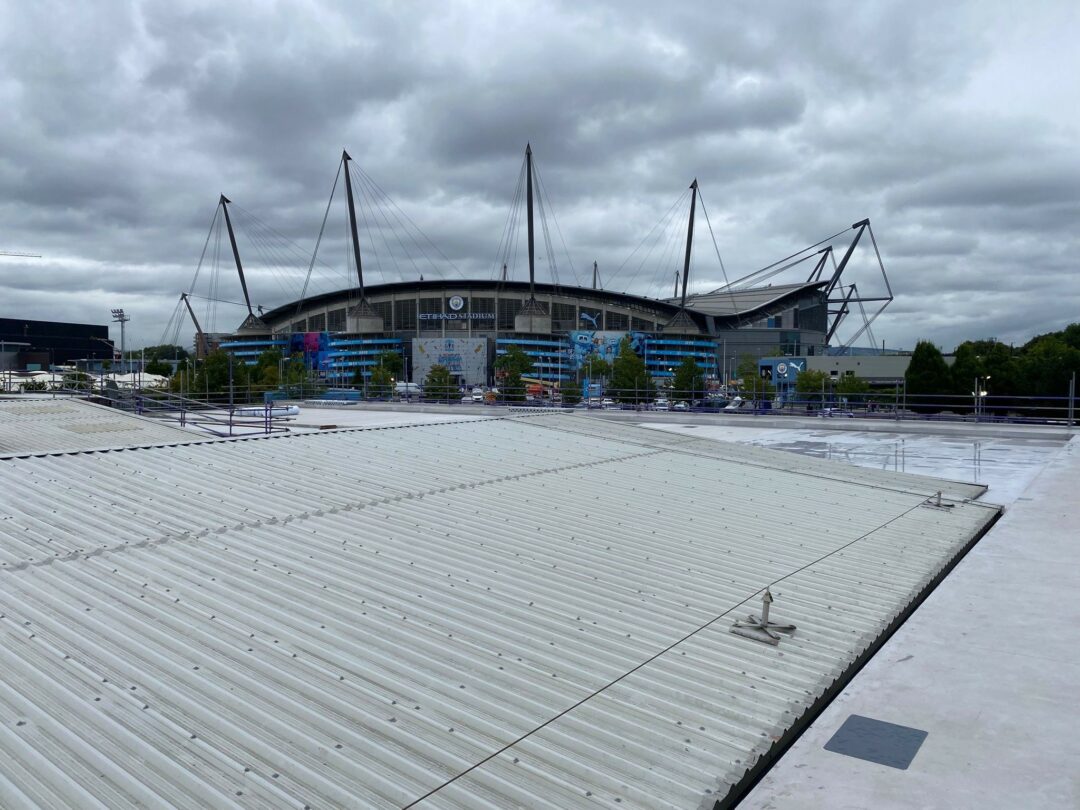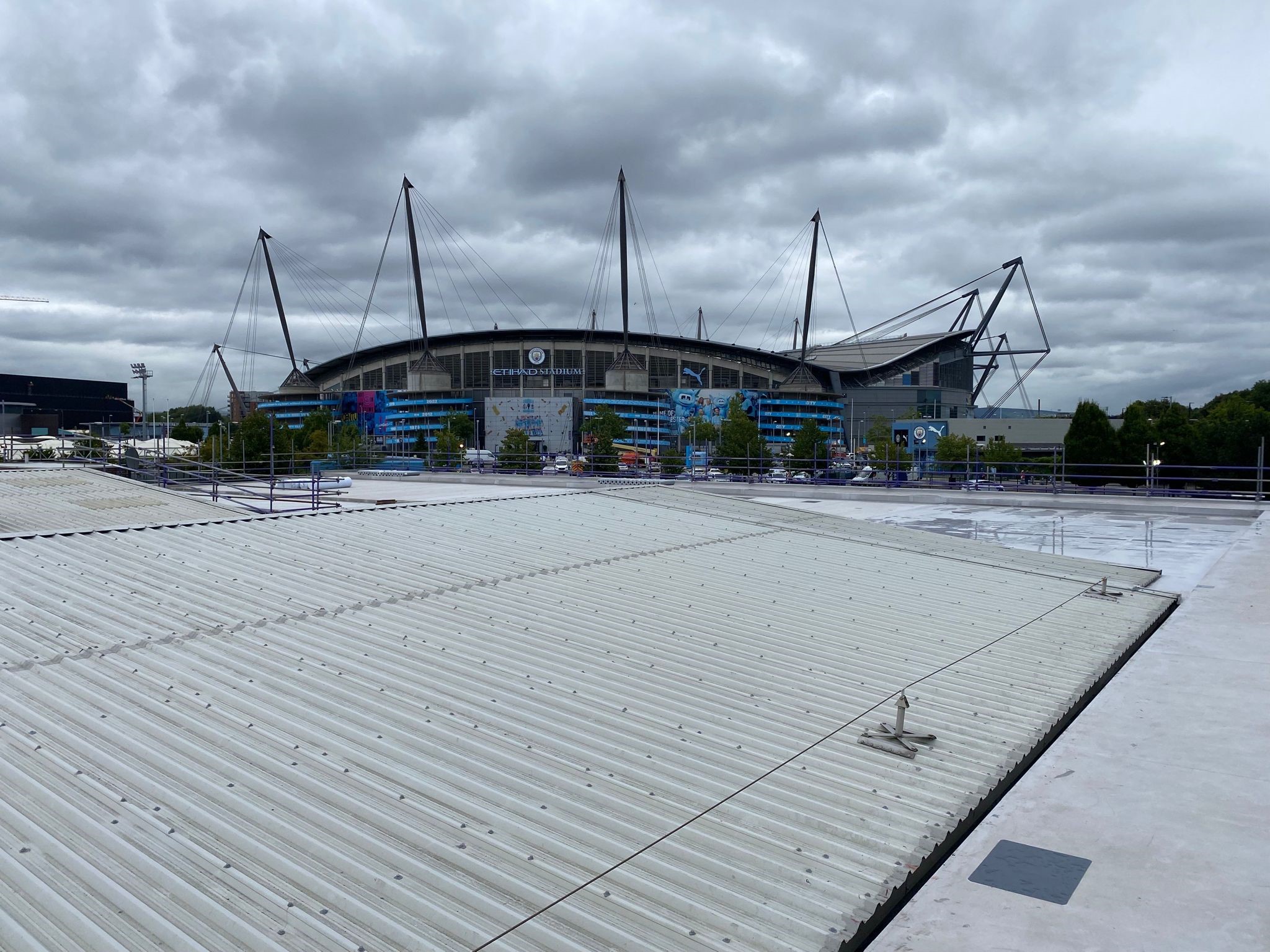 Roofing works in Manchester
Project completion
On-going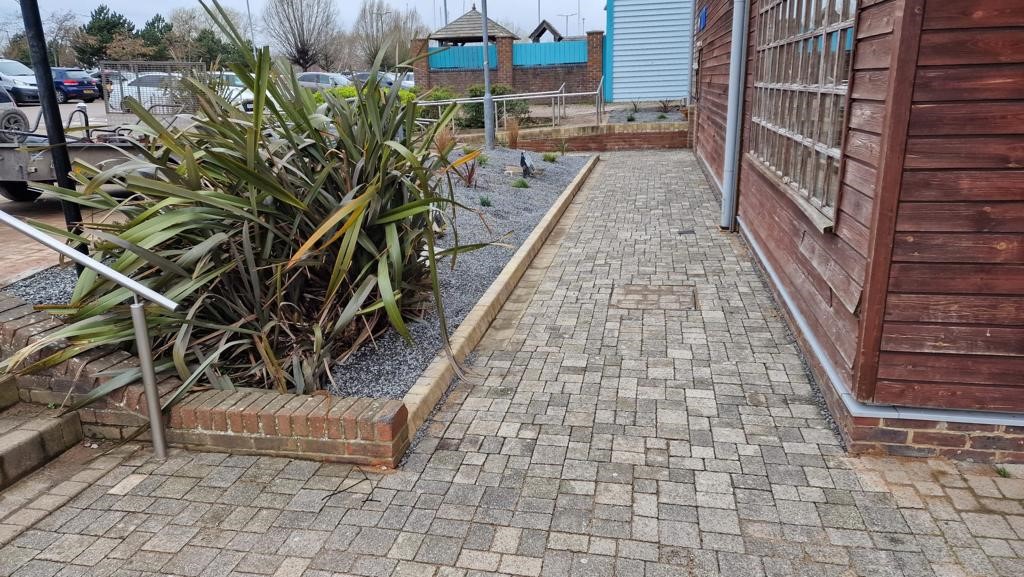 The Boardwalk Shopping Centre
Project completion
July 2023