Beorma Quarter, Birmingham City Centre
Job Completion
October 2016
Project Brief
Prestec have just completed the refurbishment of a former Victorian warehouse for Bam Construction. The works consisted of blast cleaning, adding protective treatments to the original steel stanchions and columns, and brick cleaning the external walls using combined methods of sand blasting and Doff system.
The landmark building is now being marketed for high end mixed use.
Services Utilised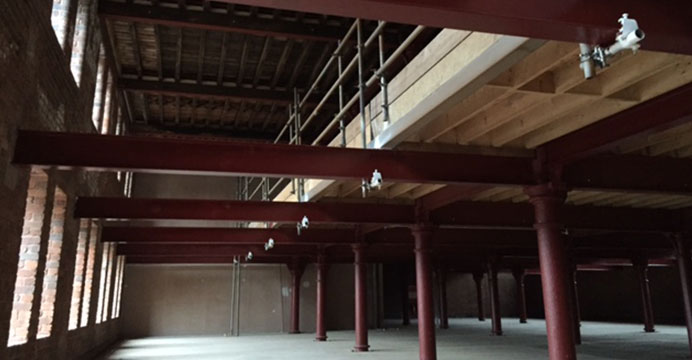 Similar Projects
Take a look at some of our other projects below.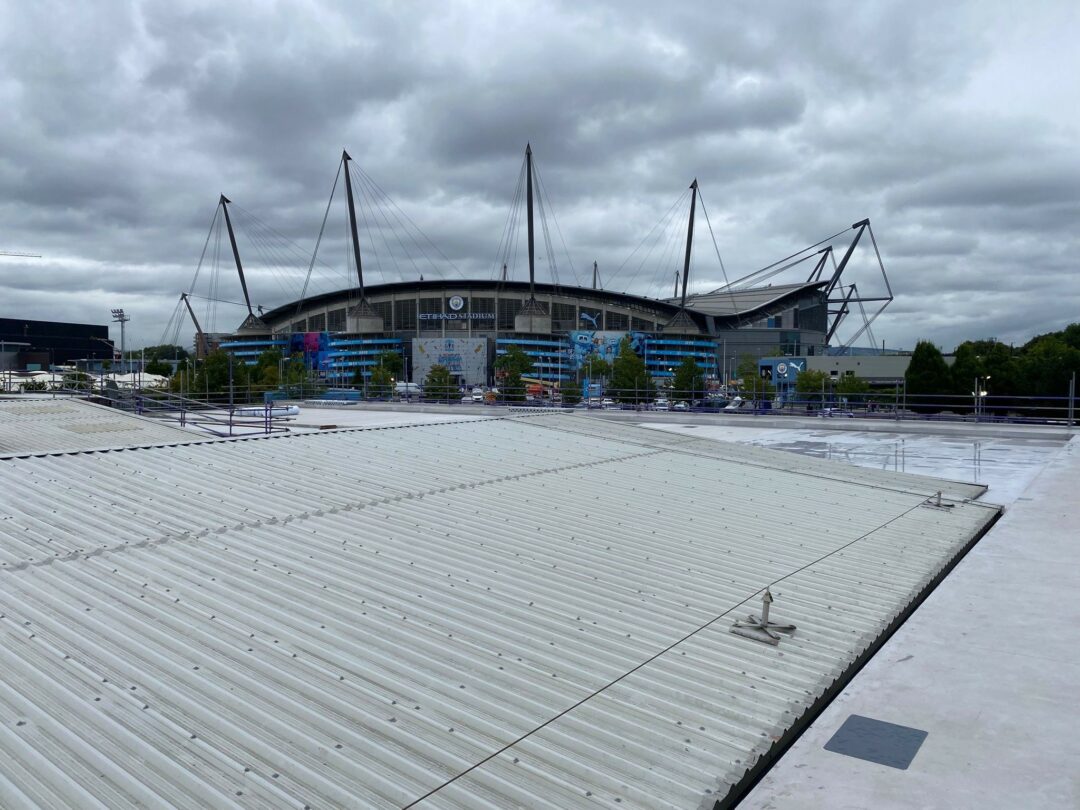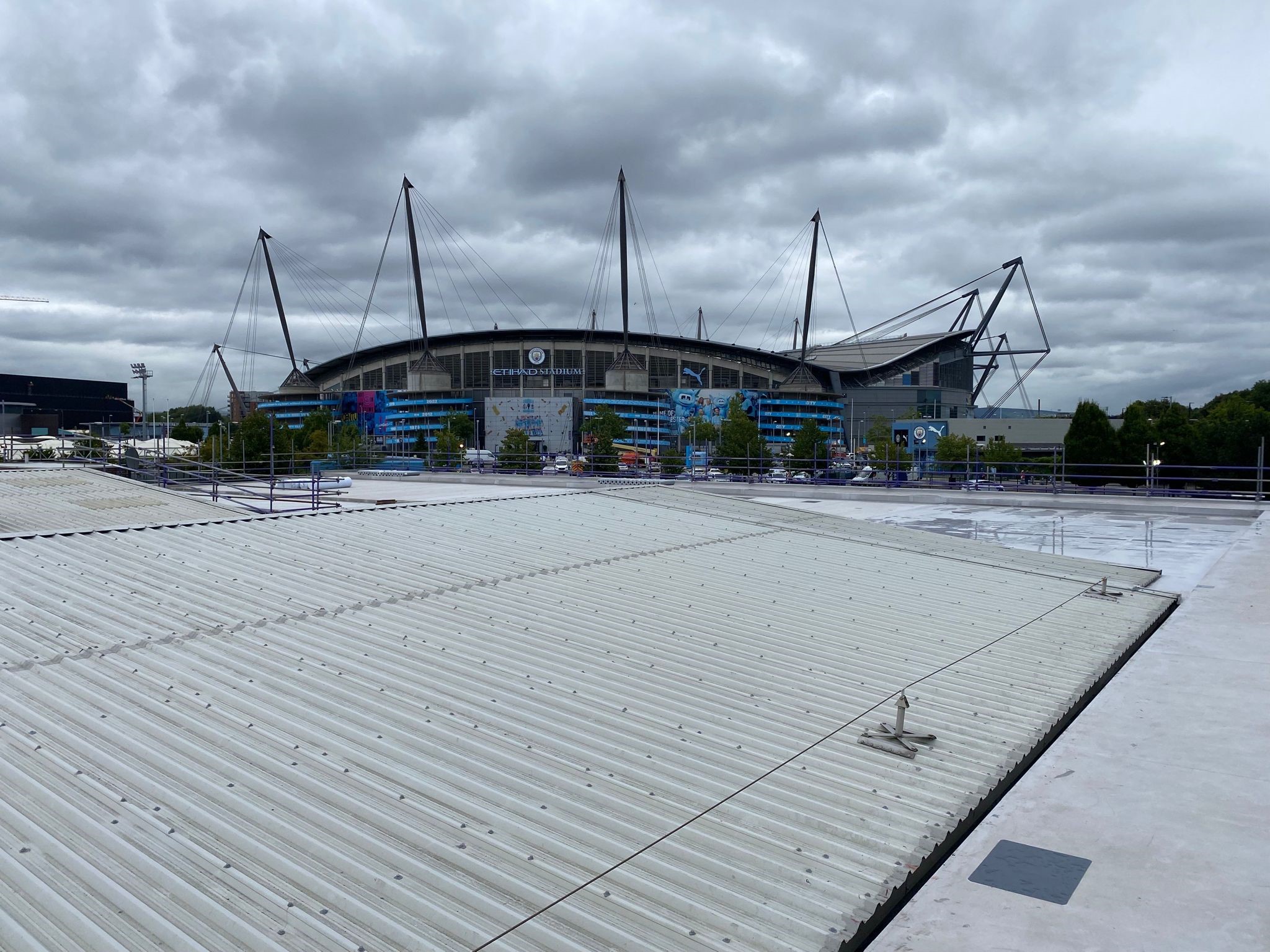 Roofing works in Manchester
Project completion
On-going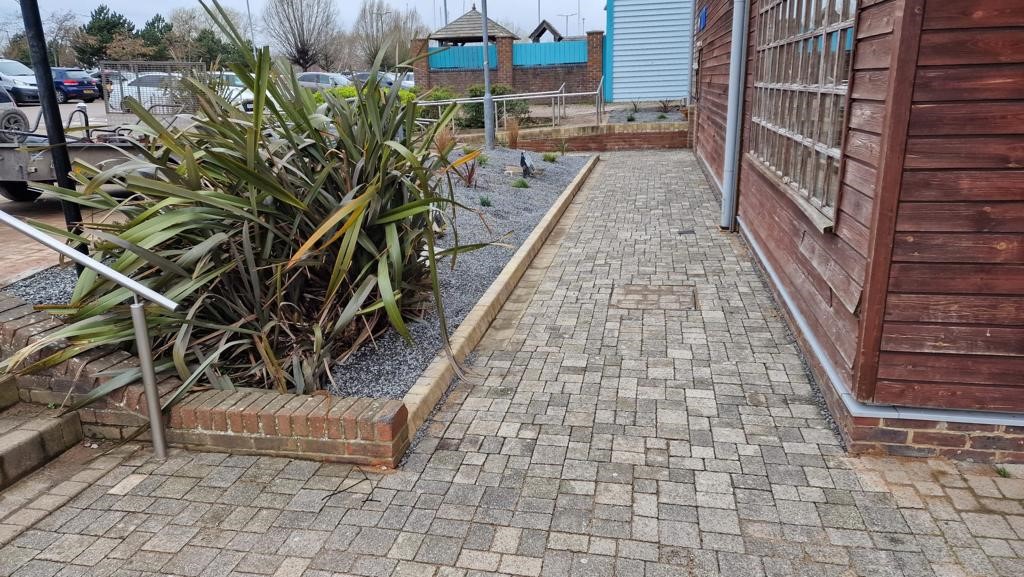 The Boardwalk Shopping Centre
Project completion
July 2023