Bentall Drive, Newcastle
Job Completion
September 2-15
Project Brief
Prestec have been awarded Dilapidation and Refurbishment projects at Unit 1 Bentall Drive Newcastle Upon Tyne.
Works started on site early July with completion expected for the end of September 2015.
This is a fast track project due to a new lease being signed.
Services Utilised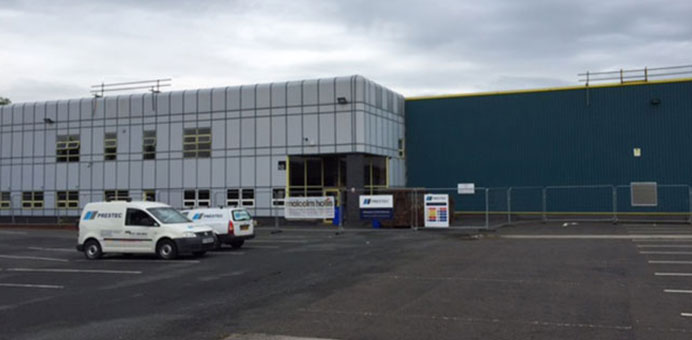 Similar Projects
Take a look at some of our other projects below.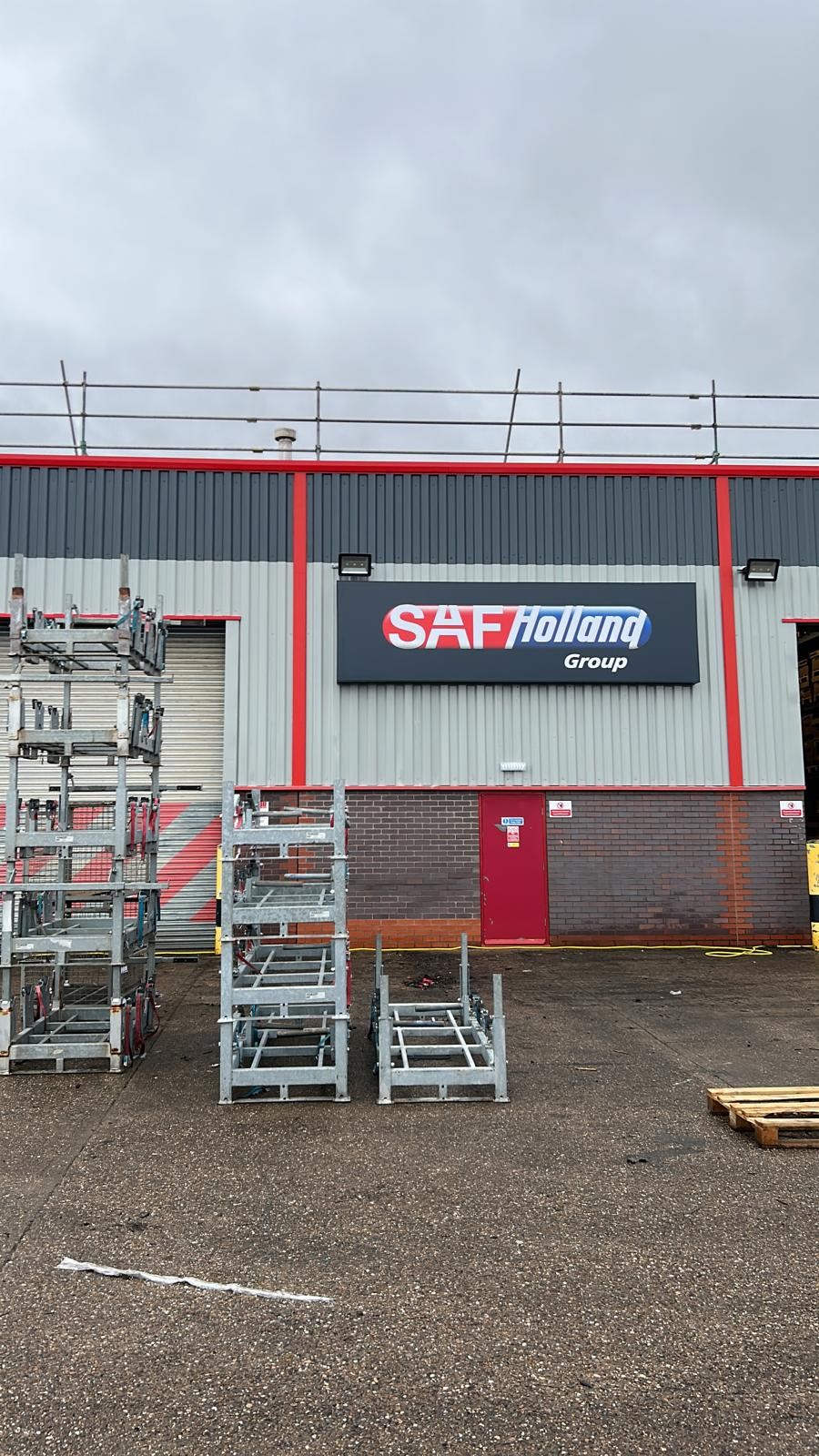 Dilapidation Project for SAF Holland Group
Project completion
June 2023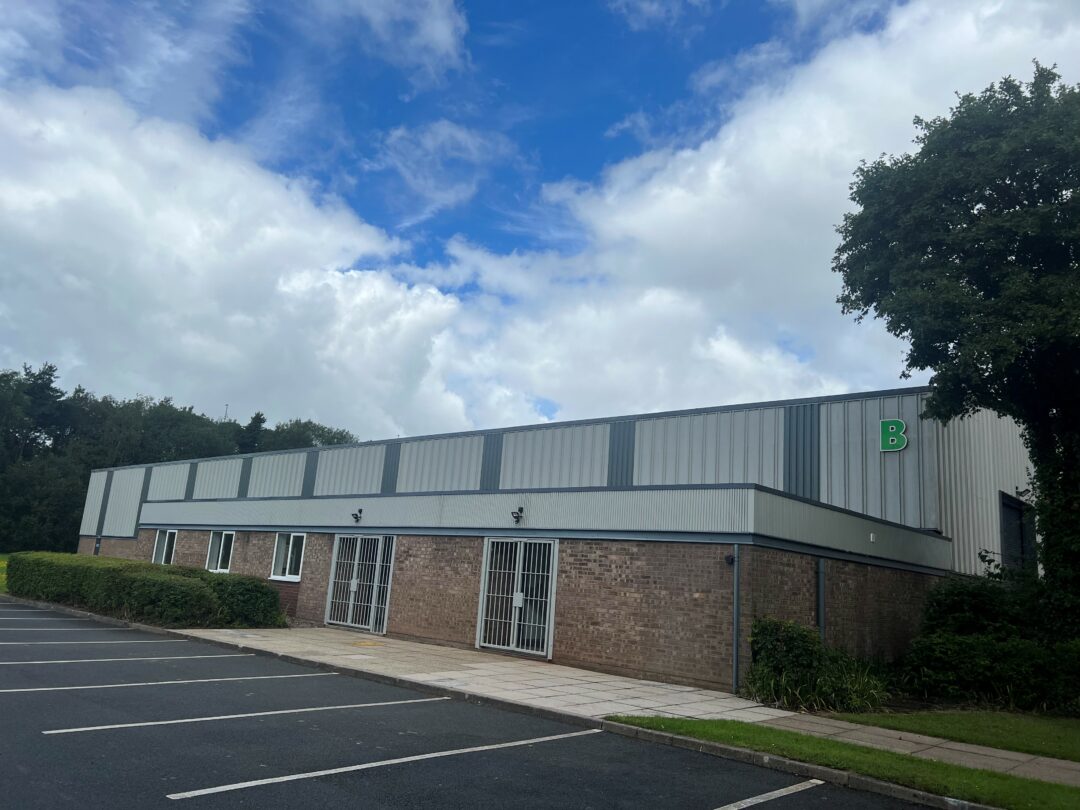 Warehouse Refurbishment in Telford
Project Completion
July 2023