Job Vacancy – Southern Office
Prestec UK Ltd are looking to fill the following positions within their Southern Area Office based in Brentwood Essex
Date Published
7 Dec 2021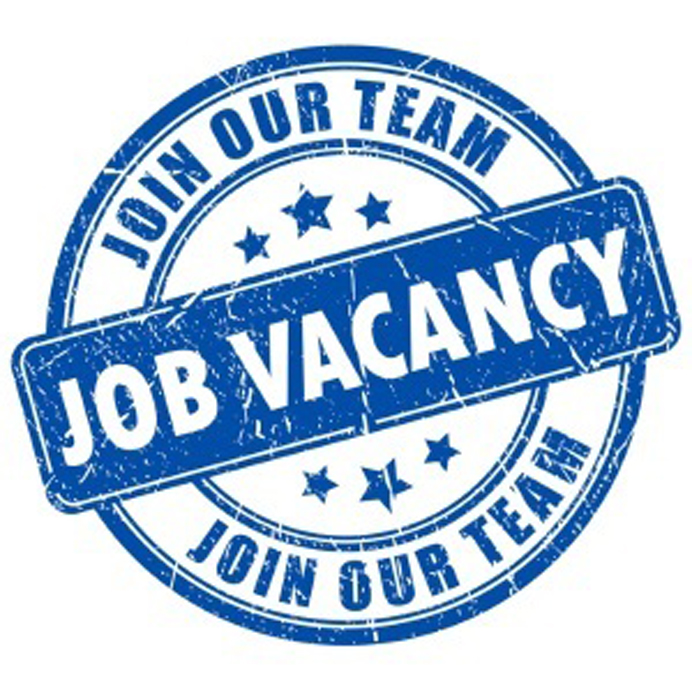 Prestec UK Ltd are looking to fill the following positions within their Southern Area Office based in Brentwood Essex:
– Business Development Manager
– Surveyor/Estimator
– Contracts Manager
Applicants should be self-motivated and have some experience in the Specialist Construction Industry.
Good interpersonal skills are essential together with the ability to work unsupervised within a small team.
An exciting opportunity to help expand our business awaits the right candidate, along with a competitive salary that reflects success.
How to apply:
If you are interested in applying for any of the above positions or would like further information, please contact Danielle Dujardin via email at danielle.dujardin@prestecuk.com alternatively, please call 0208 530 6808.
Related Articles
Here you'll find more information about our latest projects and company news. Just click on the links below.